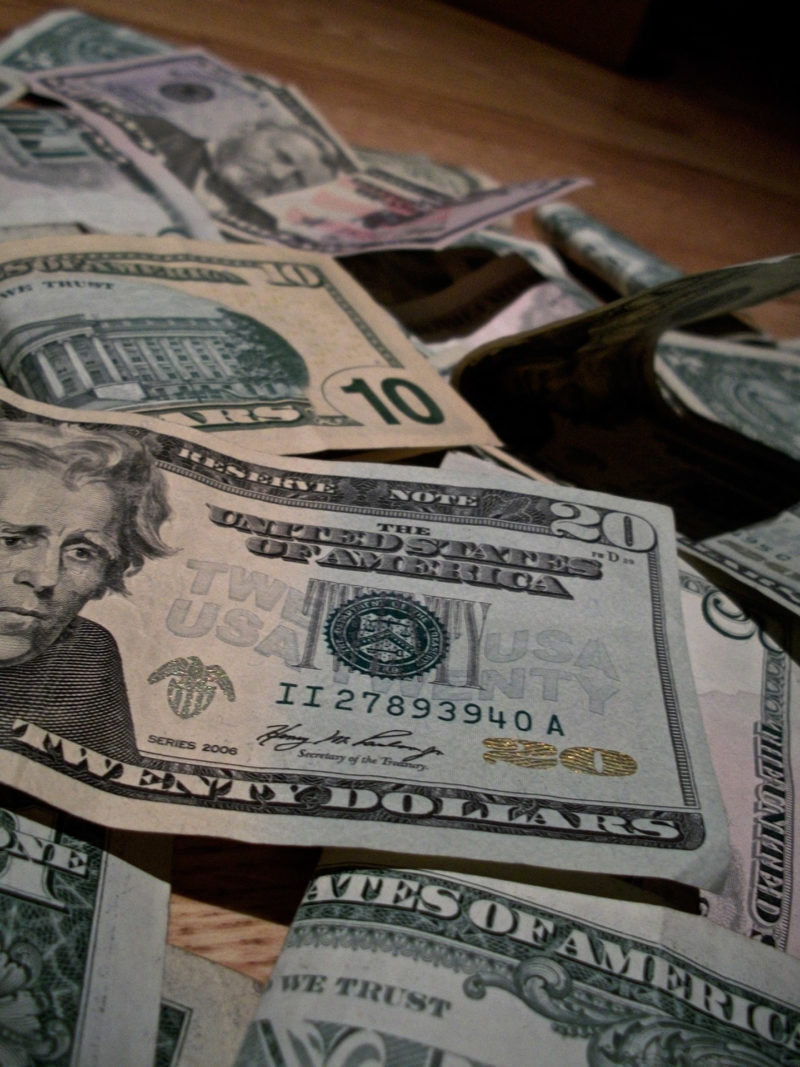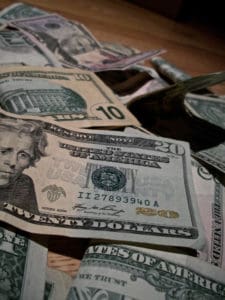 Aesha Rivers, 41, made her initial appearance Monday before U.S. Magistrate Judge George W. Cannon after being indicted on 75 counts of wire fraud, theft of government money, and making a false statement to the government, acting U.S. Attorney Joycelyn Hewlett announced.
Cannon released Rivers on an unsecured bond.
According to the indictment, Rivers knowingly devised a scheme to unlawfully use her Overseas Housing Allowance (OHA) to obtain government money, by means of wire, that she was not entitled to receive. Rivers was a member Virgin Islands National Guard and between June 1, 2011, and June 20, 2015, she applied for and received OHA funds by submitting fraudulent applications for federal funds.
If convicted, Rivers faces a maximum penalty of 20 years in prison for each of the wire fraud counts; 10 years in prison for theft of government money; and five years in prison for making a false statement.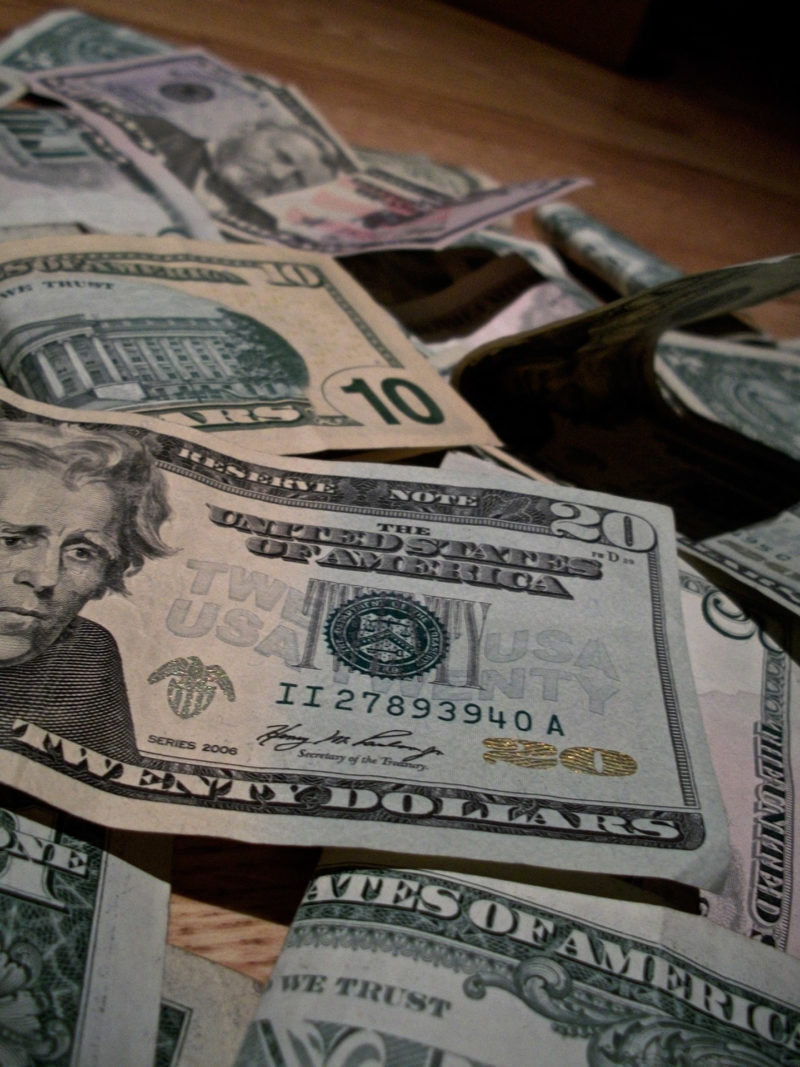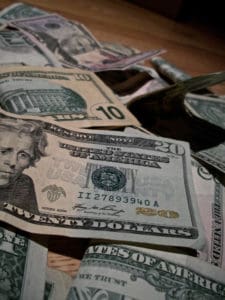 The case is being investigated by the U.S. Army CID–Major Procurement Fraud Unit. It is being prosecuted by Assistant U.S. Attorney Anna A. Vlasova.