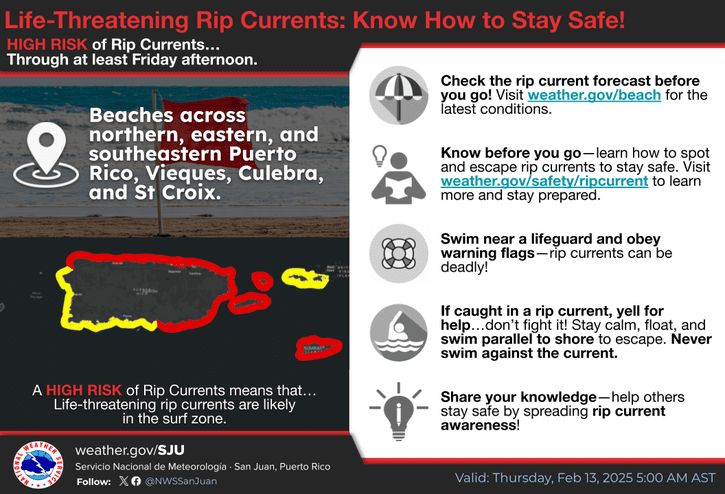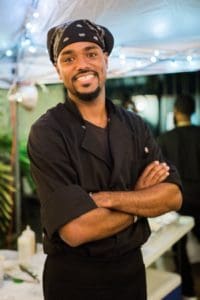 Ralph Motta grew up with goats; New Yorkers find that funny.  And don't think that when he lived there and delivered provisions to Conde Nast, Vogue and Vanity Fair that his catering team didn't bleat.  They couldn't help themselves.
With the Department of Tourism, Motta attends international food events such as the Atlanta Food and Wine Festival, June 1-4.  He talks with the press about St. Croix's food scene, and works with our school vocational culinary program.  He substitute teaches at Good Hope Country Day School, and, during season, he caters snazzy pop-up brunches.  Ralph Motta is busy.
Flashback: Studying painting at Barry University, Motta found he needed a greater challenge.  After his freshman year, he abandoned Barry—and its meal plan—for Pratt Institute in Brooklyn.  "I figured I would shoot myself if I had to continue on a meal plan, so I insisted on a full kitchen at Pratt," Motta said (his parents had handed down recipes over the years, and Motta, one of five kids, often cooked for the family).  In college, he cooked for his roommates.  "I used them as guinea pigs," he said.
Motta earned a Bachelor of Arts in Painting from Pratt in 2013 and intended to stay in the City as an artist.  Not so easy.  "I learned that New York is selective when it comes to art," he said.
He hired on with a caterer as driver, and delivered to sets and magazine photo shoots.  The catering company made him an expeditor, too, and Motta relayed messages between the general manager and the executive chef.   "I ensured that menus were correct and free of miscommunications.  These clients demanded a certain level of service," he said.
Meanwhile, Motta ran his own recipes and skills by the chef and his team.  "They taught me so much; I honed the skills I had developed during art school."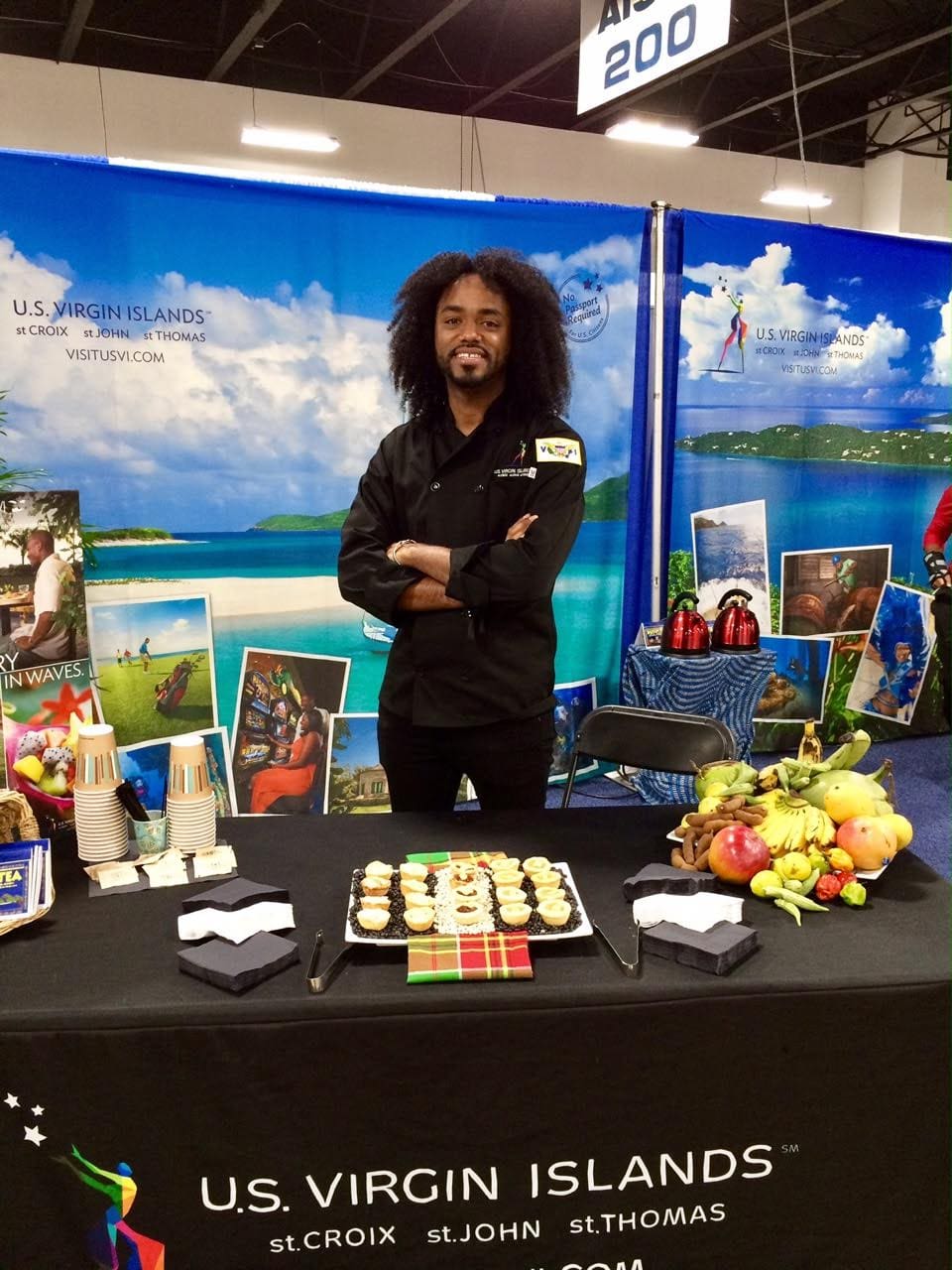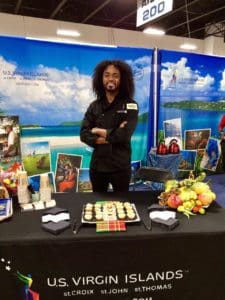 He continued to cook for his roommates.  "One day, I plated guava-stuffed brioche french toast and took photos," he said.  "My roommates said 'OMG, this is what you should do!"  While Motta napped, his friends started a website.  They made business cards, designed a logo and launched Motta Cuisine that day– April 20, 2014.
Signing up with the online platform Feastly, Motta prepared and served Sunday brunches in his home.  He offered three courses, bottomless Champagne, and stories with each course (think goats and Caribbean living).  On Fridays, he held dinners.  Foodies from Connecticut, Long Island, Philadelphia, and all over New York state came.  "They drove, trained, whatever.  It was always an eclectic group of 10-16 people who shared a dinner experience in my apartment in Spanish Harlem," Motta said.
St. Croix attorney Pamela Colon attended one such dinner and urged Motta to bring the concept home, but he had other ideas–  California, for example.
Tragedy redirected his visions when his father fell ill last July and passed away suddenly on August 5.  "I couldn't tell my mom she had to sell the goats…too much, too soon," he said.  Motta came home.
Pop-up brunches resume in November at Pamela Colon's home.  Sign up at Motta Cuisine on Facebook.