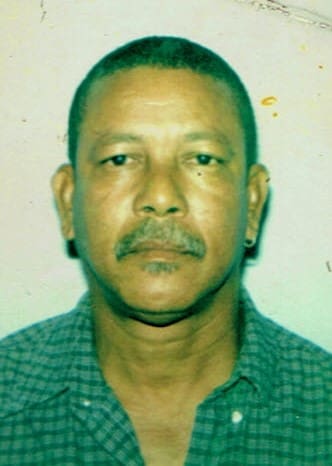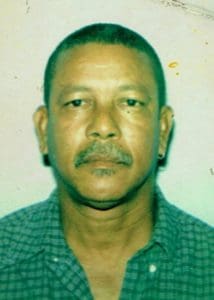 Ernesto Guadalupe Solis died on May 30.
He is survived by his daughters: Sulymar Guadalupe, Jessica Guadalupe and Yesenia Brooks; sons: Emanuel Guadalupe and Ernesto Guadalupe Jr.; grandchild, Rhianna Schelmetty Guadalupe; brothers: Juan Guadalupe and Luis Antonio Guadalupe; sisters: Sara Solis, Ana Fabio, Digna Guadalupe, Blanca Guadalupe and Milagros Guadalupe; aunts, uncles, nieces, nephews, cousins, special friends, and other relatives and friends too numerous to mention.
There will be a viewing at 4 p.m. followed by a funeral service that will end at 6 p.m., on Saturday, June 10, at Divine Funeral Services.