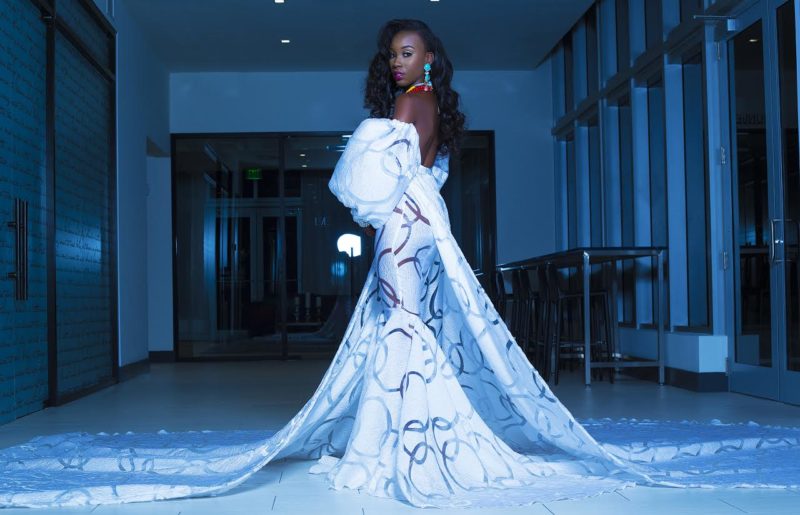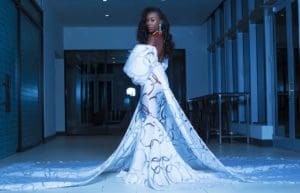 The 56th annual Jaycees International Queen show is slated for Carnival City ARG at 7 p.m., July 30, in St. Johns, Antigua. Miss U.S. Virgin Islands Caribbean Queen 2017 Shakirah Ritter of St. Croix is on the final leg of her preparations for the best of regional Caribbean pageantry. The Jaycees Queen show is held yearly as part of Antigua's carnival celebrations.
This year, 13 ladies from as far away as the United States as well as host country Antigua will vie for the title under the theme "Nature's Beauties, A Celebration of the Environment." The pageant's goal is to create environmental awareness as well as solutions to climate change throughout the Caribbean.
Ritter represented the territory at the national Miss High School America Pageant in San Antonio, Texas, in 2011. According to Ritter, she is a patriot at heart and is elated by the opportunity to serve as an ambassador for the territory. She is working with people on the U.S. mainland to such as designer Valentino Laing of Valentino Omar Designs to create a stunning wardrobe.
The organization is also seeking young women between the ages of 18-26 for the staging of its 2017 pageant scheduled for November. Anyone interested in participating should send an e-mail to misscaribbeanusvi@outlook.com