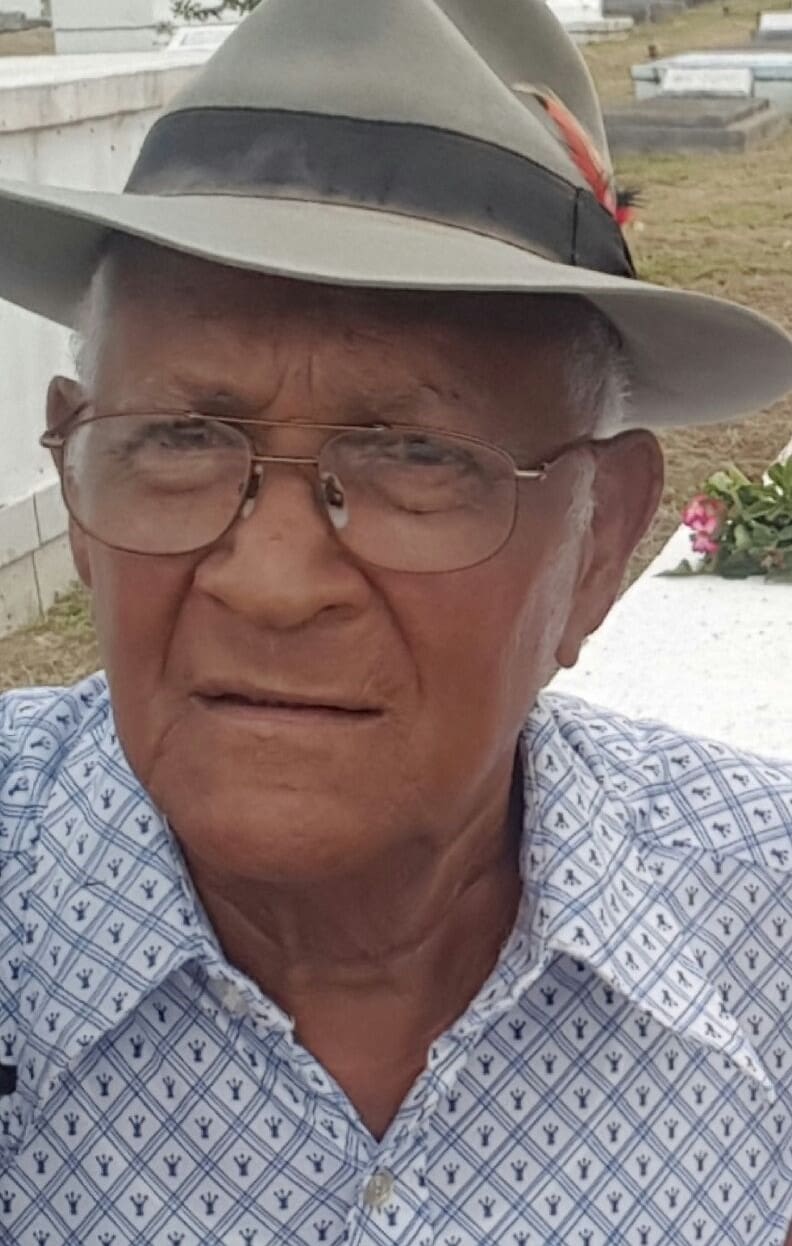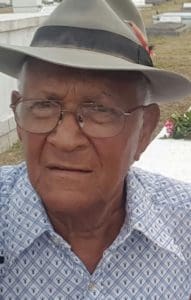 Jose Santiago died on May 26.
He is survived by his daughters: Nereida, Iris, Lydia and Sarita; sons: Efrain, Celestino, Jose and Manuel; grandchildren: too numerous to mention; stepdaughters: Wilma and Nilsa; brothers: Biato, Hipolito and Bernabe; sisters: Altemia, Carmen Lydia, Maria Diloris and Luz Maria; special friends: Carlton Walker (Fish), Erminio Torres (Pokémon) and Josefina Robles (Fini); and other relatives and friends too numerous to mention.
A viewing will be held from 3-5 p.m. on Thursday, June 8, at Divine Funeral Services. A second viewing will take place at 10 a.m. followed by a funeral service at 11 a.m. on Friday, June 9, at Iglesia de Dios Pentecostal La Hermosa, 154 Clifton Hill. Interment will follow at the Kingshill Cemetery.