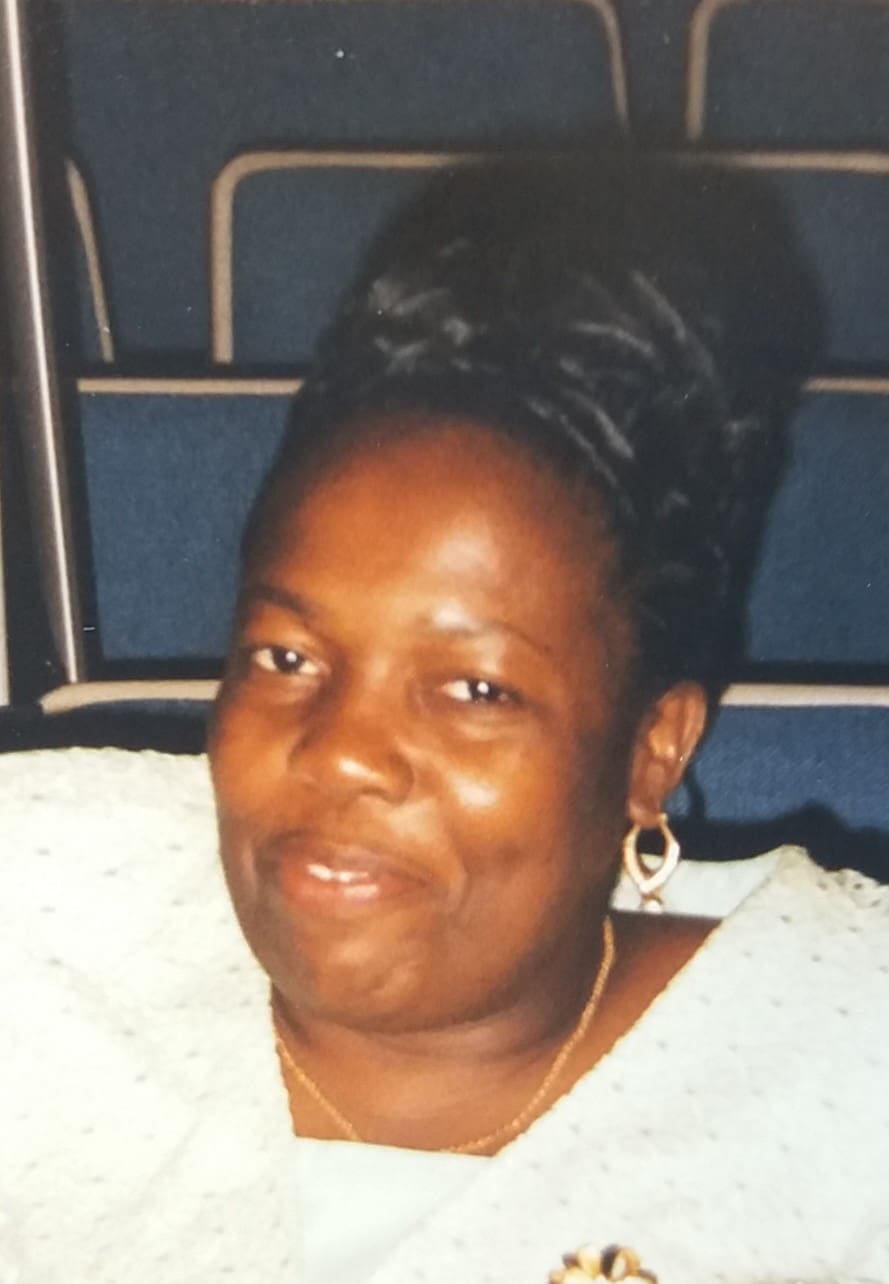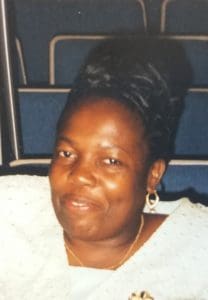 Tryphena Rosetta Anetta Southwell died on May 16.
She preceded in death by her sister, Vera Joycelyn Anderson. She is survived by her sons: Akins Harvey and Anthony Brown Jr.; grandchildren: Ja'Shawna Harvey, Lysanni Williams, Thailan Brown, Antoino Brown and Rayanthony Brown; brothers: Mitchell "Nash" Southwell and Percival "Val" Southwell Sr.; and sisters: Virginia Veronica Shaw, Isabella Vanessa Barton, Francis "Glos" Bailey, Floretta "Flo" Southwell, Johanah "Cresso" Wilson and Lydia Southwell.
She is also survived by her aunt, Melita Samuel; uncles: George Crump and George Simon of Antigua; nieces: Glenda, Carol, Andrea (Angie) and Lynell Williams, Marlene Shaw and Ginette Southwell (Fla.), Bikiesa Cole (Texas), Telia, Taria, Timisha and Lakisha Southwell; and nephews: Tony Williams, Leonard, Gerard and Michael Shaw (Va.), Ainsley, Glenmore (Stone) Sr. and Roger Southwell, Percival Jr. and John Southwell, Wendell Wilson, Vaughn Anderson, Dave and William Southwell, and Geono Thompson.
Other survivors include brothers-in-law: Tyrone Shaw, Ashton Barton, Gerald Anderson and Rupert Wilson; special friends: the Brown family, Michelle Murray, Elizabeth "Betty" Dawson, Rachael Samuel, Gladys Anthony, Friedensberg Moravian Church family, the Class of 1980, and her Quadrille partners; a host of other nieces, nephews, cousins and special friends too many to mention; as well as other relatives and friends too numerous to mention.
A viewing will be held at 9 a.m. followed by a funeral service at 10 a.m., Saturday, June 10, at Friedensberg Moravia Church, Frederiksted, St. Croix. Interment will be at Kingshill Cemetery.