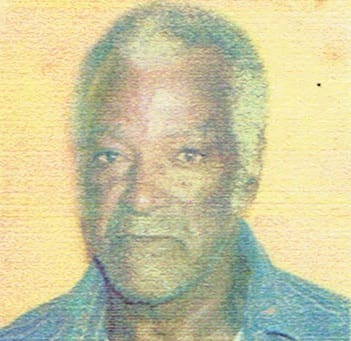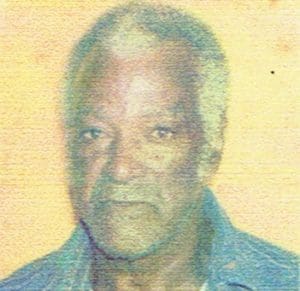 Charles N. Julius, better known as "Columbus," died on May 4.
He was preceded in death by his mother, Agathas Julius; father, John Mackclocklan; and son, Doval Markclocklan
He is survived by his daughters: Malvern Nisbett (St. Thomas) and Jacqueline Mackclocklan (St. Croix); grandchildren: Nikyha Wells, Crystal Claxton and Dwight Phillip; great-grandchildren: Tia D'Haiti and Harmone Innocent; great-great-grandchild, Adranio D'Haiti; brothers: John Mackclocklan and Almino Mackclocklan; sisters: Catherine Walters ("Katy") (St. Kitts); aunts: too numerous to mention; uncles: too numerous to mention; and nieces: Marva Brown, Ezra Jeffers, Jasmine Maynard, Debra Williams, Janice Brown, Tracey Jeffers, Carol Ester Brown, Wendy Brown, Alycia Julius, Karen Julius and Maria Julius.
He is also survived by nephews: Carl Warner, Fabian Issac, Steve 'Monk' Huggins, Kert Walters, Barry Walters, Karen Walters, Dwayne Walters and Ivan Jeffers; cousins: Buddy Nelson and family (St. Croix) and others too numerous to mention; special friends: Rose Jacobs, Mary Hodge, Versley Innis, Ruthlyn Edwards, Leumuel Mussington, Deon Williams, Julian Nisbett, Branti and family, Betsy and family, and Ham and family.; as well as other relatives and friends too numerous to mention.
Special thanks to Continuum Care.
The viewing will take place at 9 a.m. and a funeral service at 10 a.m. on Friday, May 19, at Divine Funeral Home, Peters Rest. There will not be an interment.