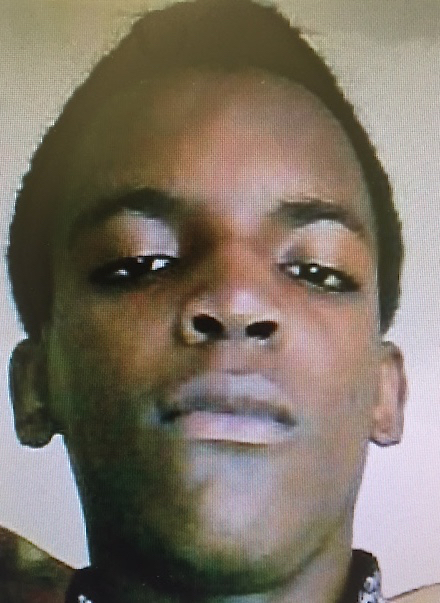 The V.I. Police Department is looking for 19-year-old Samuel "Ghost" Roberts, described by police as a person of interest in a homicide.
Police said Roberts is armed and considered dangerous.
The VIPD did not provide any information on the homicide for which Roberts is being sought. There has been only one homicide on St. Croix since the beginning of the year.
Roberts is a black male, standing between 5 feet 6 inches and 5 feet 9 inches. He weighs about 150 pounds, has brown eyes and black hair with a low haircut.
According to police he is known to frequent Lorraine Village, Mutual Homes and Estate Tortola, all located in Grove Place.
Police urged anyone who comes in contact with Roberts to call the Criminal Investigation Bureau at 340-7782211, the 91 emergency call center, or the anonymous tip service, Crime Stoppers USVI, at 1-800-222-8477.