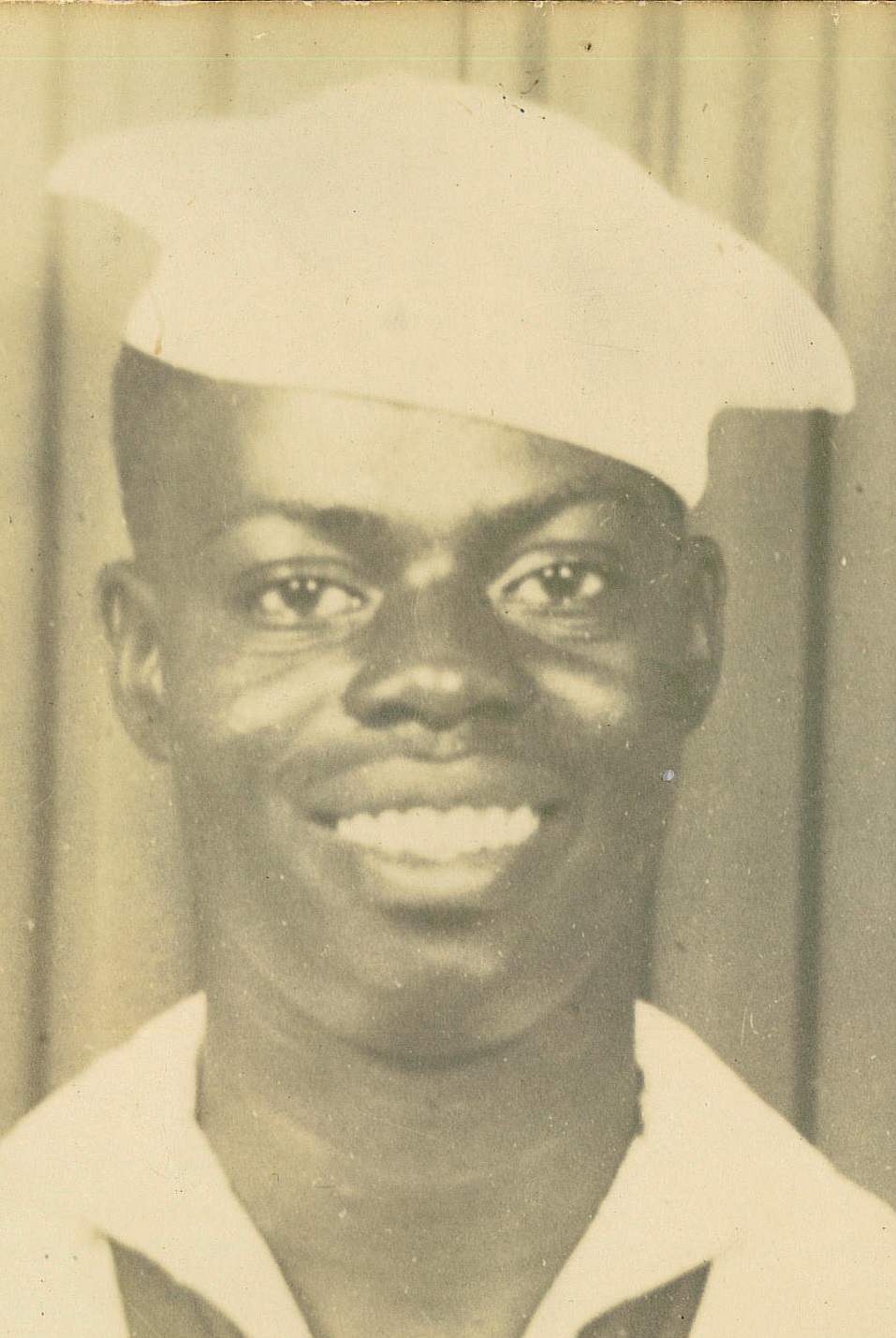 Ohanio Lawrence Sr. of 43 Estate Glynn died at Hospice Care Center in St. Petersburg, Fla. on Saturday, Nov. 19, from natural causes. He was 93 years old.
Ohanio was born on June 20, 1923, in Estate Morningstar, St. Croix. He worked for the Department of Corrections on the island for over 25 years, and he also served in the United States Navy. He exemplified high morals and values, and was known for his fairness and commitment to hard work. He was an auto mechanic who loved fixing cars in his spare time. He will be remembered as a strong, generous and caring man who enjoyed the small pleasures in life.
He is survived by his daughter, Ivy Lawrence Kakooza; brother-in-law, Wilmot Edwards; sister-in-law, Florabelle Edwards; 11 grandchildren; seven great-grandchildren; and nieces, nephews and other precious family members too numerous to name.
Ohanio was preceded in death by his wife, Almeade Lawrence; his son, Ohanio Lawrence Jr.; daughter, Sonia Lawrence Phillips; five brothers; and two sisters.
The family expresses gratitude to Annette Richards, Salina Cummings, Sharon Woods, Chanta Williams, Iris Jordan, Pamela White, Barbara Brown and the staff at Hospice Care Center for their love and continued support.
The viewing will be held at 9 a.m. followed by the funeral service at 10 a.m. on Saturday, Dec. 3., at Beulah A.M.E Church, Bethlehem. Interment will be at Kinghshill Cemetery.
All arrangements are by James Memorial Funeral Home Inc.