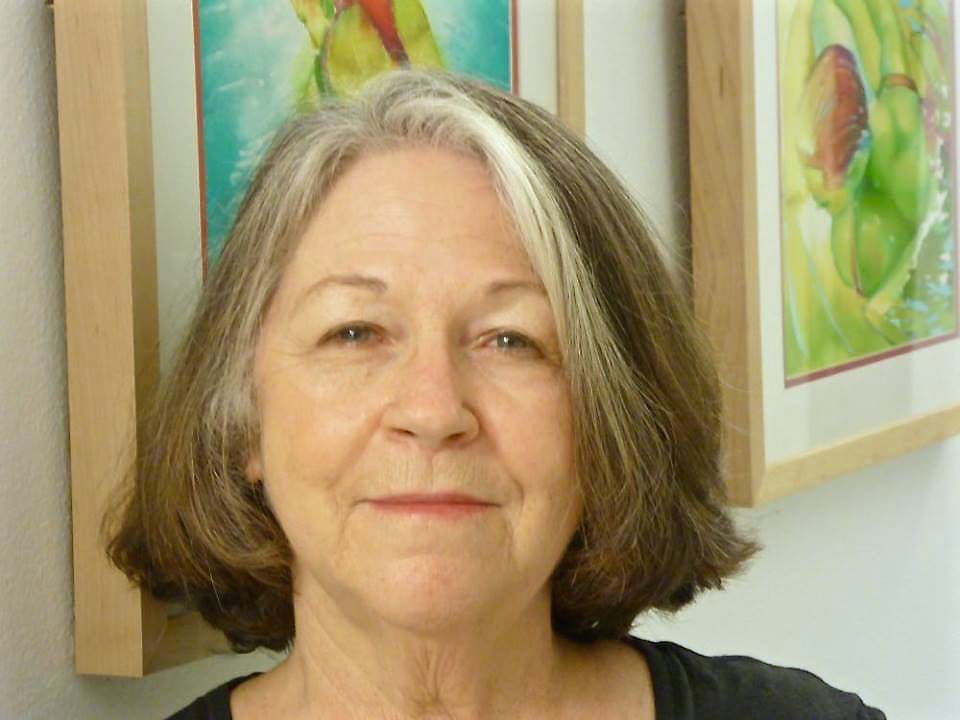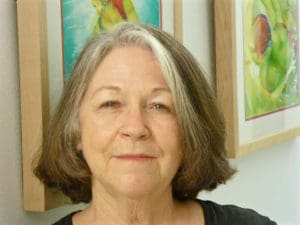 "I don't think it's self-indulgent to feel quite a lot of despair," Paul Krugman
It is not my habit to watch television news and Election Night was no exception. But added to that was the mystifying, relentless information at the bottom of the screen that appeared to suggest the unthinkable – that Donald Trump could become the president of the United States of America.
I turned it off and went to bed after getting on my knees. Praying was all that was left. It is now really all that is left.
Watching on the internet some of the Trump rallies that freakishly resembled the frenzied Nazis of a bygone era was viscerally wrenching, but happening somewhere far off in another land – just a bad dream.
After a short, fitful sleep, I awoke into the bad dream this morning.
Am I lucky to be white this morning? Maybe. A woman? Not so much.
I have no interest in looking back at what might have happened if progressive Bernie Sanders, who also stood for change in the status quo had squared off against Donald Trump. It doesn't matter. The machine prevented that, and now that machine, which stood at least for the rule of law, has ground to a pathetic halt.
The haters have been unleashed and will have their day. The possibilities are horrifying and I am with Krugman this morning … despairing. I find no optimism, no glimmering hope that the United States as I have known it all my life will not become a bloody battleground of the unleashed rage of millions of people who have been hurt, damaged and destroyed by the policies of the very party that Trump led to victory.
And since the rage has no outlet in the past, minorities, women, immigrants will provide it going forward.
Perhaps there is a glimmer: The unthinkable white supremacist victory could reinvigorate the occupy movement and incubate a new generation of activists who will truly take our country back. It could rock the media which is likely to be a huge target of the haters out of its support of its investors bottom line and channel it back into what it is supposed to do: guard democracy.
Let's hope and pray and mobilize. We can have our moment of despair, but we cannot allow it to paralyze us.