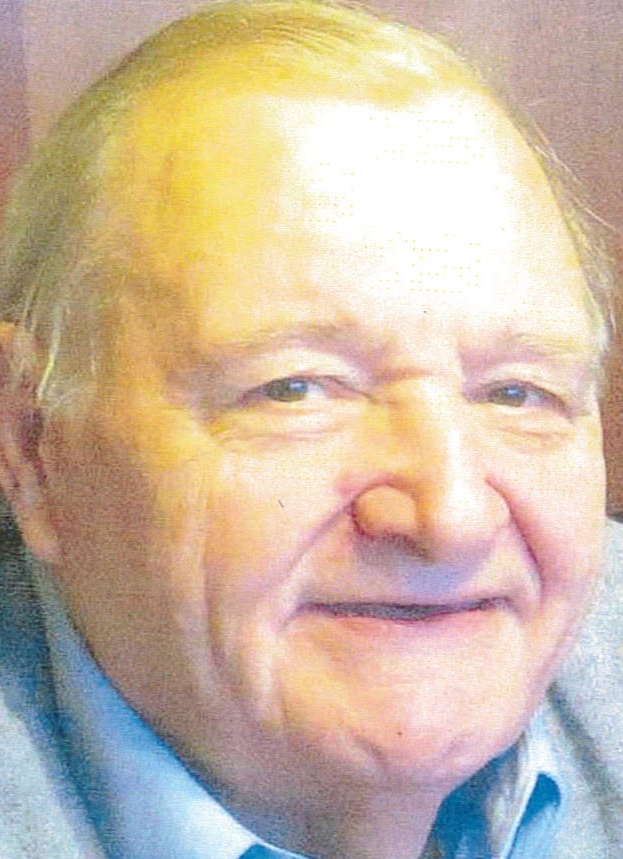 Eduard M. Rebmann, also know as "Ede," of Estate Peter's Rest died on Aug. 11. He was 69 years old.
He was preceded in death by his mother, Hedwig Muller; and father, August Rebmann.
He is survived by his wife, Maria Rebmann; daughter, Aurorita Rebamann; son, Daniel Rebmann; stepdaughters: Angelica Ayala and Amber Solomon; grandchildren: Cynthia Soler, Brenden Soler, Michael Solomon and Auriestelle Torres; sister, Dolores Leist; brother, Ulrich Rebmann; nieces: Jolanda Wachter-Rebmann, Bernadette Rebmann and Veronika Spezzacatena-Rebmann; nephews: Oliver Leist and Gerald Leist; and great nieces: Rachel Watcher and Michelle Ruti.
He is also survived by great nephews: Luca Spezzacatena, Joel Spezzacatena and Manuel Watcher; brothers-in-law: Luis Benitez, Nelson Benitez and Jose Benitez; sisters-in-law: Ida L. Cruz and Leriz T. Rosario; godchildren: Joshua Rivera and Pedro Rivera; special friends: Oscar and Seeta Butler, Gunter Ruble and Balgur; as well as other relatives and friends too numerous to mention.
A viewing will take place at 9 a.m. followed by a funeral service at 10 a.m. on Friday, Aug. 26, at the St. Joseph Catholic Church. As per family request, cremation will follow.
All arrangements are by James Memorial Funeral Home Inc.