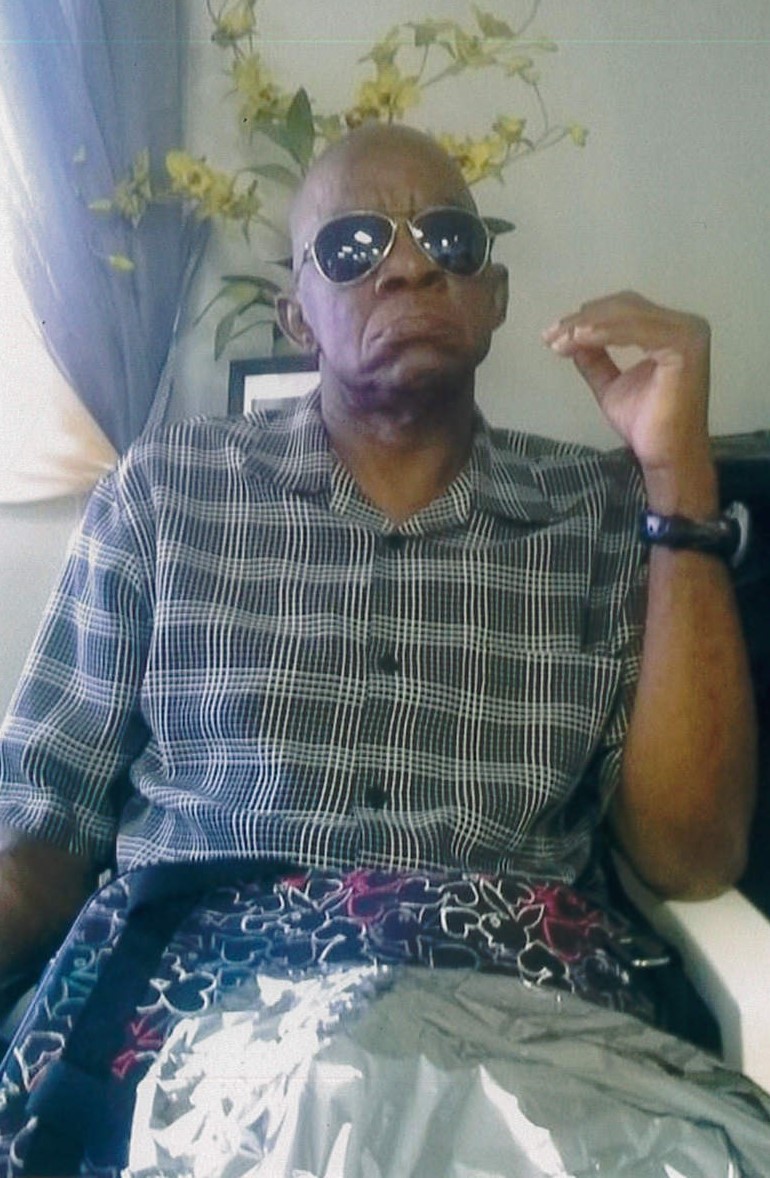 Robby A. Hassell Sr. of Hannah's Rest died on June 23. He was 56 years old.
He is survived by his mother, Rafaela Hassel; father, Francisco Hassell Sr.; daughters: Magalie Hassell, Adelaida Hassell and Adonna Hassell; sons: Troy Hassell and Robby A. Hassell Jr.; grandchildren: Anayh and Adrian McFadden, Tahshia, Tyson, Jaheem and Raheem Scott, Kamia, Lanique, Clarrisa and Ja'marus; sisters: Olivia, Rositia Blaylock, Gladys, Sharine, Jullin, Edna Payne and Franchesca Jn Baptiste; and brothers: Roberto Dunker, Francisco and Glenville Hassell and Roberto Watkins.
He is also survived by nieces: Martesha, Danielle, Cherise Richards, Khalanne, Sheniqua, Reshema, Jahmeka, Amara, Reshena, Quanna, Kyra, Tianna, Yolanda, Glenda and Leighlani; nephews: Sheldon, Irywn, Thaddeus, Clifton, Rowel, Joel, Kewshawn, Nacbio, Joshua, Khalyeel, Malihk, Dennis, Keemane, Francisco Jr. and Sheldon; great nieces: Jahkyra, Alezhra, Tamrah, Ivy, Saniyah and Coanne-Breaton-Hassell; and great nephews: Thaddeus Sr., Cisco IV, Jelani, Kemani, Delani, Jahki, Ezrah and Keymoy.
Other survivors include aunts: Gladys, Inez, Clemontina and Olivia; uncles: Vincent and Henry Hassell; special friends; Mr. and Mrs. Williams, the Dialysis Center, Dr. Khan, the Gov. Juan Luis Hospital staff, Oi-Ki Jones, Doreen Watson and Valvina; and cousins and other relatives: the Williams family, Joseph family, Taten family, Spannens family, Chippendalt family, Coutar family and Hassell family.
There will be a viewing held at 10 a.m. and a funeral service at 11 a.m. on Monday, July 18, at Central Seventh-day Adventist Church. Interment will follow at Kingshill Cemetery.
All arrangements are by James Memorial Funeral Home Inc.