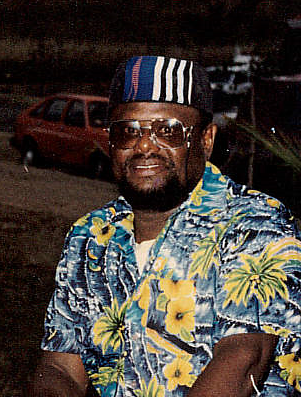 Jimmy O. Sealey was the son of the late Eulalee Jackson and Charles A. Sealey. Jimmy was born on June 17, 1947, on St. Croix, U.S. Virgin Islands. He was affectionately known as "Buck" among his Gallows Bay family.
Sadly, Jimmy departed on July 5. He left many family members to cherish his memory: uncle, Amos L. Sealey (fireman); brother, Alfred "Cabby" O' Reilly; and a host of nieces and nephews: Kelly Sealey, Murray Sealey, Sydney Sealey, Brian Sealey, Lorraine Sealey- Ruley, Carl O'Reilly, Romulo O'Reilly, Chermaine O'Reilly and Alfred Jr. O'Reilly; and other relatives and friends too numerous to mention.
A viewing will be held at 9 a.m. and a funeral service at 10 a.m., Tuesday, July 19, at St. John's Episcopal Church. A private sea burial will follow.
All arrangements are by James Memorial Funeral Home Inc.