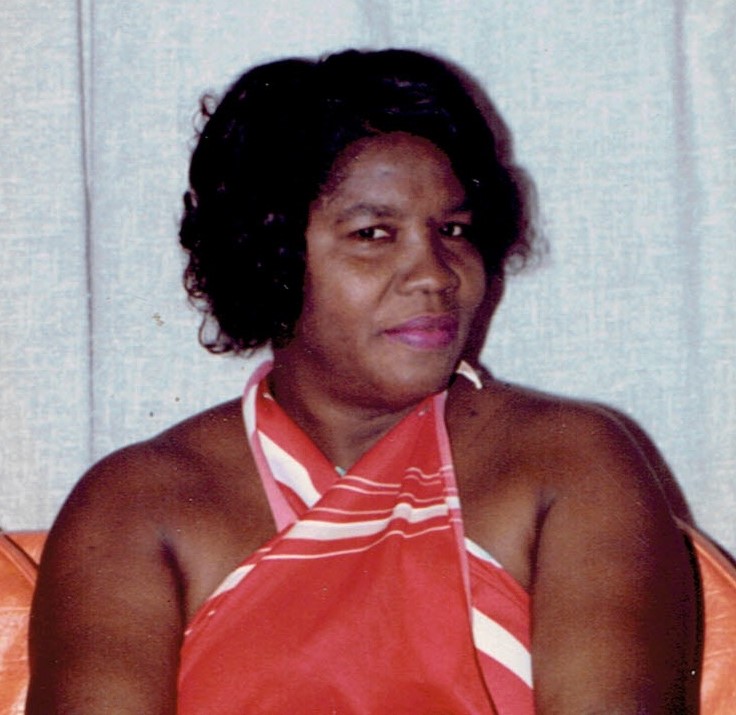 Mary A. Polius died on May 22.
She is survived by her daughter, Hilary Robin; sons and their wives: Joseph and Sara Aimable, Peter and Susan Aimable, Melitus and Cherline Aimable, Moses and Chawne Aimable, and Leo Jules; brother, Donald Aimable (Lumiere, St. Lucia); and grandchildren: Michael Aimable, Priscilla Aimable, Calvin Erskine, Angelina Bernadette, Isaac, Joshua Robin, Melissa Aimable, David, Warniique, Jani and Malcolm.
She is also survived by great-grandchildren: Simeon, Tyrone Anthony, Angello, Jah'Malik, Zaya, Claudius, Isiah, Christian, Giana, Evalise Aimable, Brynae, Jayrose, Amari, Jakari, Sydney, Parris, Mariah, Makyiah, Zaire and Lalani; nieces: Elisha Noel, Venice and Marceline (Canada), Mary and Cynthia (Lumiere), and Theresa (Martinique); nephews: Simon and Harold ( Lumiere), and Lawrence (Germany); special friend, Bunker of St. Croix; and other relatives and friends too numerous to mention.
A viewing will take place at 9 a.m. and a funeral service at 10 a.m. on Thursday, June 9, at St. Ann's Catholic Church, Estate Barren Spot.
Arrangements are entrusted to Divine Funeral Services and Crematory. We own and operate our own crematory. Let us offer you a Dignified Funeral, affordable by all. Tel: 773-0003/fax: 773-3003.