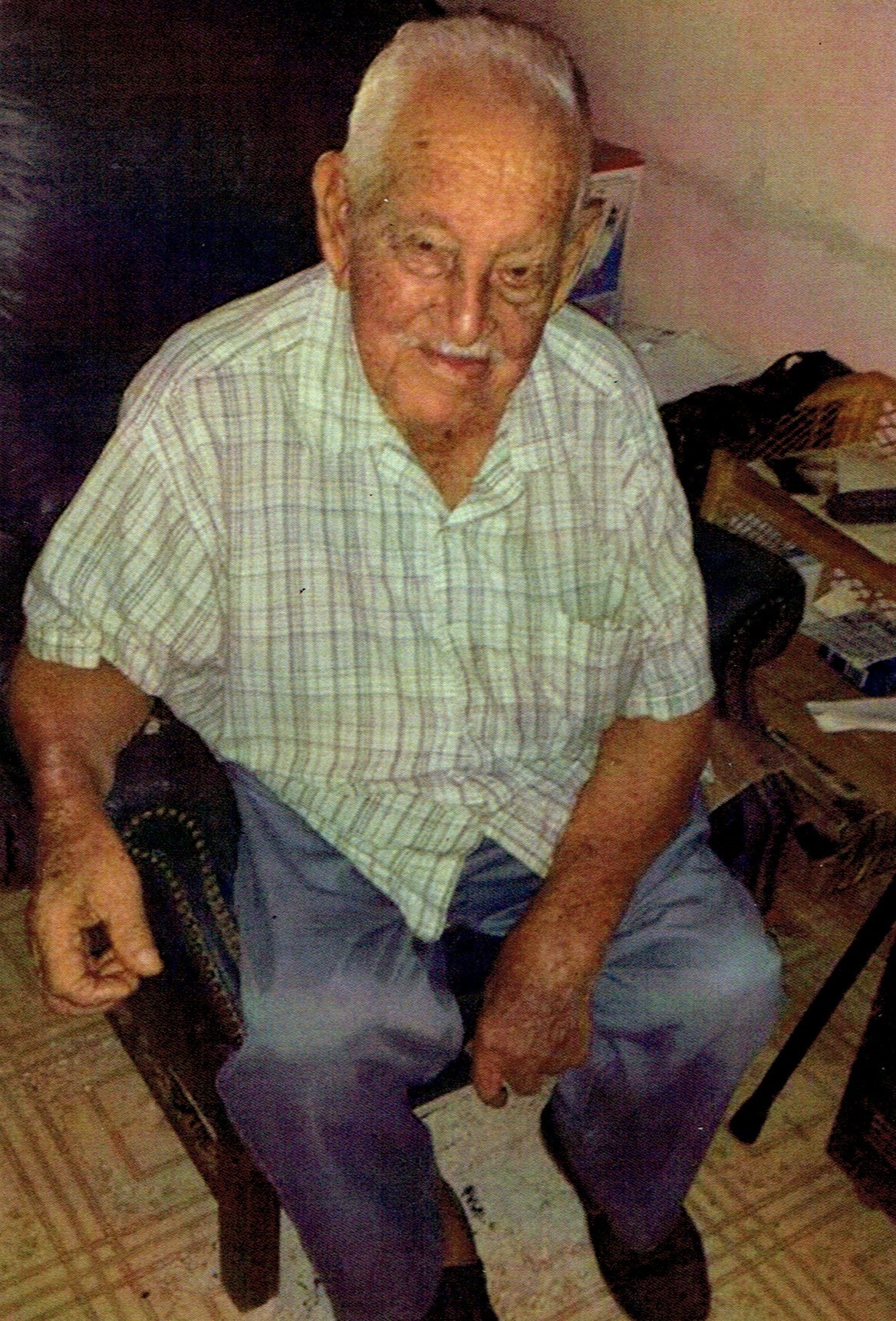 Marcelino Torrens Nieves, also known as "Chulo," died on May 30.
He is survived by his spouse, Marcela Torrens; daughter, Maria Torrens; sons: Raul Torrens, Rene Torrens and Marcelino Torrens Jr.; brothers: Candido Ortiz, Joaquin Ortiz and Francisco Ortiz; sisters: Victoria Ortiz and Filomena Ortiz; and grandchildren: Maria Isabelle Torrens, Maria Estelle Torrens, Ruth N. Torrens, Raul Torrens Jr., Chamarie Maynard, Charles A. Maynard Jr., Casandra Maynard, Rene Torrens Jr., Yaritza Torrens, Joell Torrens and Kyanna Torrens.
He is also survived by 16 great-grandchildren; daughter-in-law, Estelle Torrens; brothers-in-law: Experito Concepcion, Ladislau Concepcion, Victorino Concepcion and Otilio Concepcion Jr.; sisters-in-law: Lydia Ortiz, Juana Cuencas, Satu Encarnacion, Felicita LaPlace, Meridina Concepcion and Norma Concepcion; nieces and nephews: too numerous to mention; special friends: Carmen Miray, Ignacio "Yolo" Monell and Fransico Cotto; and other relatives and friends too numerous to mention.
A viewing will be held from 3-5 p.m. on Tuesday, June 7, at Divine Funeral Service Chapel.
A second viewing will be held at 9 a.m. followed by a funeral service at 10 a.m. on Wednesday, June 8, at Iglesia de Dios Pentecostal, Estate Calquohoun, Interment will be at Kingshill Cemetery.
Arrangements are entrusted to Divine Funeral Services and Crematory. We own and operate our own crematory. Let us offer you a Dignified Funeral, affordable by all. Tel: 773-0003/fax: 773-3003.