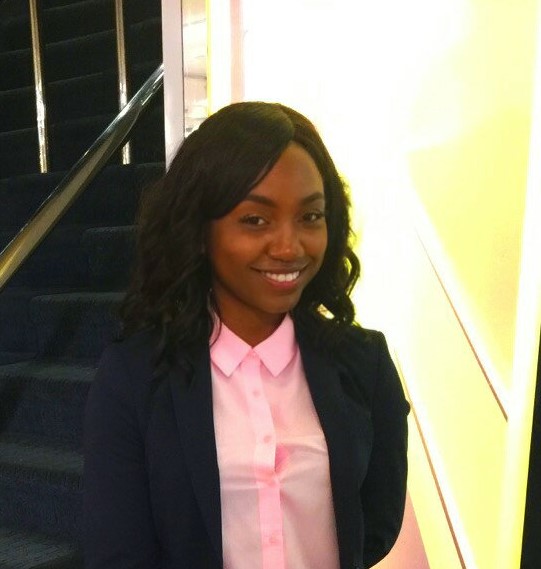 LIM College student Lynette Cassius is one of only 36 students across the U.S. selected to participate in the Black Retail Action Group's (BRAG) prestigious Summer Internship Program. She will intern for Nordstrom Inc. in Seattle, Wash., as a merchandising and planning assistant in the company's Infants/toddlers and maternity wear division.
Cassius is a 2013 graduate of the St. Croix Educational Complex. She is the daughter of Sheran Cassius. This fall, she will be a senior at LIM College, which is in New York City and is exclusively focused on the study of business and fashion.
The BRAG Summer Internship is a comprehensive, 10-week work and professional development program designed to expose students of color to retail and related fields. Since 1970, BRAG has helped prepare and educate professionals, entrepreneurs and students of color for executive leadership in retail, fashion and related industries.
Fewer than 10 percent of applicants were accepted into this year's BRAG Summer Internship program. They will be interning with top companies including Ann Taylor, Bloomingdale's, Macy's Inc. and Victoria's Secret.
The program includes a one-week orientation, and BRAG provides each intern with a mentor, one-on-one counseling and opportunities to interact with the BRAG Board of Directors and industry professionals.
Cassius said, "I saw this internship as a great way to gain more exposure in the industry, network and build my resume. I hope to make lasting connections, get familiar with a new city, and, hopefully, receive a job offer."
As an LIM College student, she has already completed internships with UGG Australia, Purple PR and June Jacobs Spa Collection.