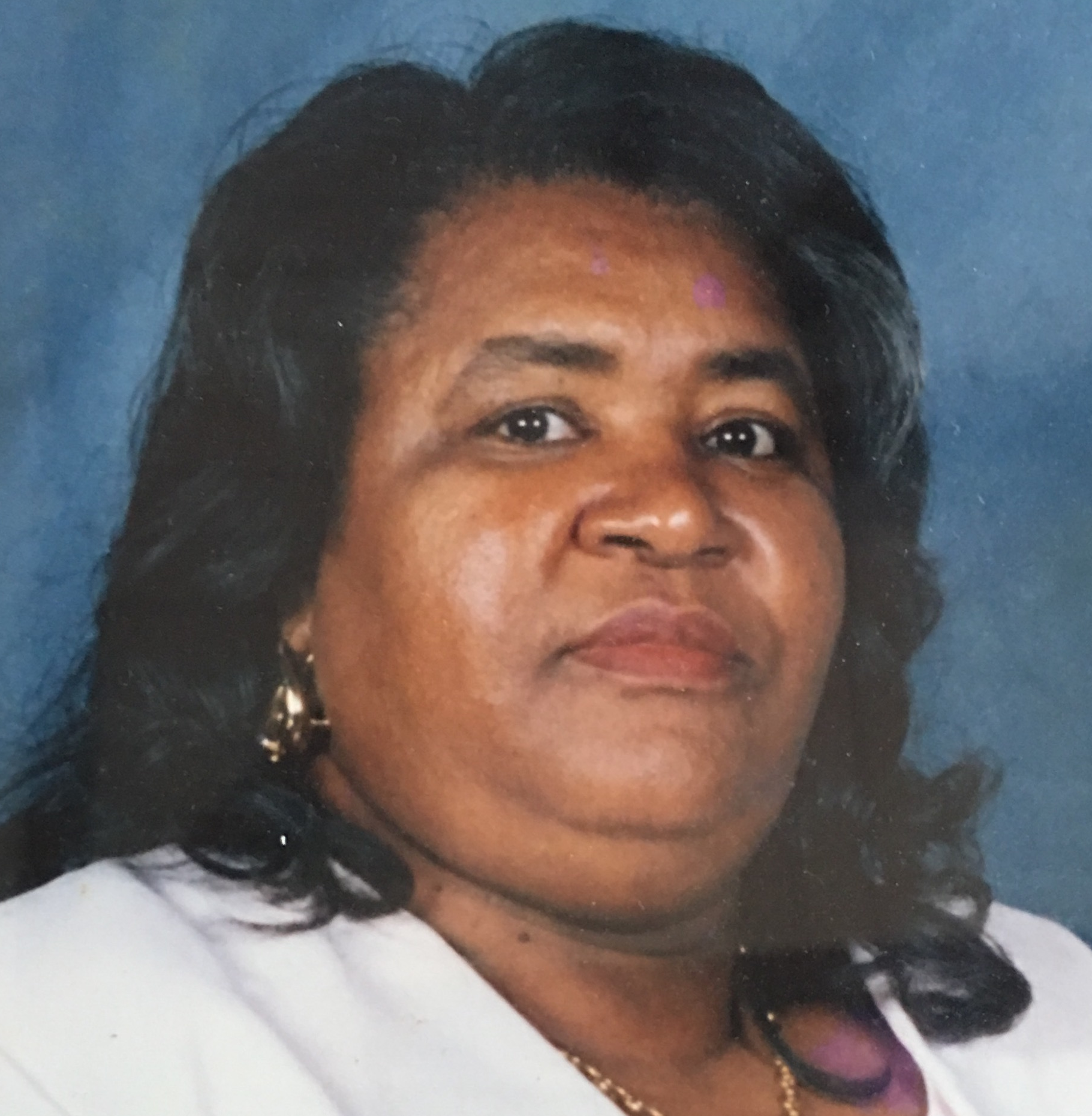 Lorraine "Larry" Gautier Wenner died on April 13. She was 70 years old.
She was preceded in death by her son, Wilbert P. Wenner.
She is survived by her daughters: Audra B. Wenner and Monique M. Wenner; granddaughter, Sinead D.M. Miller; sisters: Sandra Champion and Angelita "Nitty/Angie" Gautier; brothers: Clarence, George and Louis Gautier, and David Simmelkjer; nieces: Jessica Zarnik, Sandra "Shanita," Angela, Marilyn and Roslyn Champion, Alexandra Martin-Scott, Iman Kareem, Mudite Anderson, Charisma Julian, LaLerah Rodgers and Naila Edwards; nephews: Carlos Steele, Wesley Champion Jr., Ali Kareem, Leroy Roberts and Elroy Roberts Jr.; 22 great nieces and great nephews; and four great-grandnieces and nephews.
She is also survived by her aunt, Lenoda Brunstorff-Lynch; uncle, Fritz Tutein; brother-in-law, Wesley Champion; godchildren: Cedric Simmonds, Rodney Hansen, Claudia Fredericks and Keema Encarnacion; special friends: Marcy Encarnacion, Luz Armstrong, Unita Georges, Loreline Knight, Primrose Francis, Rhenita Charles, O'Neal Abel, Norman Williams, Jr., Roy Hendrickson, Anita Bright, Cynthia Herbert, Raymond Williams, Liston Joseph, and the Thurland and Berkeley families; cousins and other relatives: the Moorhead, Encarnacion, Tutein, Hansen and Gallows Bay families, and Mr. and Mrs. Charles Nibbs; as well as a host of other relatives and friends too numerous to mention.
Special thanks to: Jolene and Brian of St. Croix Hematology and Oncology, the staff of American Cancer Society's Hope Lodge of Baltimore, Maryland, and the Gov. Juan Francisco Luis Hospital and Medical Center (PCU).
The viewing and tributes will begin at 9 a.m. followed by a funeral service at 10 a.m. on Wednesday, April 20, at Lord God of Sabaoth Lutheran Church. Interment will be at Christiansted Cemetery.
All arrangements are by James Memorial Funeral Home Inc.