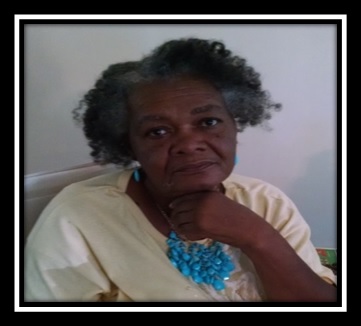 Disney Venetta James of Estate Williams Delight died on March 29 at Jackson Memorial Hospital, Miami, Fla. She is survived by her six children: Eulyn Halliday (Miami, Fla.), Sherrylyn Liburd (Charlotte, N.C.), Heather Liburd (Miami, Fla.), Leroy Springer (Buford, Ga.), Yasmin Farrell (Philadelphia, Penn.) and Kristin Farrell (Miami, Fla.); eight grandchildren: Dante Hanley, Anieka Halliday, Atina Halliday, Rashid Charles, Akira Halliday, Jaden Farrell-Baxter, Kylee St. Fort and Karissa St. Fort; great grandchild, Aniyah Halliday. She is also survived by her many nieces and nephews who appreciated their Aunty's concern for their welfare.
A viewing will take place at 10 a.m. and a funeral services at 11 a.m. on Friday, April 8, at the Kingdom Hall of Jehovah Witnesses, Estate N. Carlton, Frederiksted. Interment will follow at Kingshill Cemetery.
All arrangements are by James Memorial Funeral Home Inc.