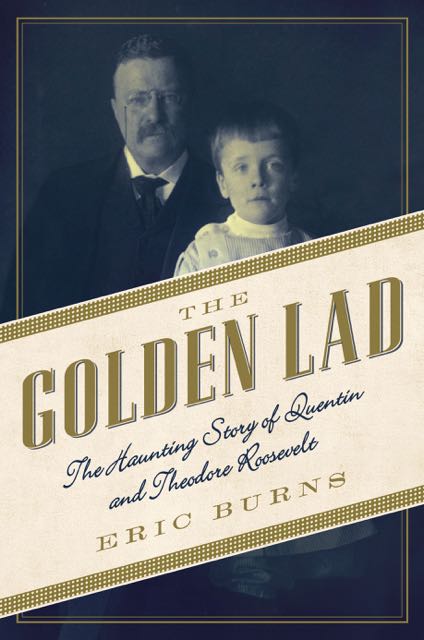 "The Golden Lad: The Haunting Story of Quentin and Theodore Roosevelt" by Eric Burns
c.2016, Pegasus Books $26.95 300 pages
You are a chip off the ol' block. Like father, like son. The apple doesn't fall far from the tree. You're just like your dad.
That's often how it goes in families and in the new book "The Golden Lad" by Eric Burns, it happens in famous, historic families too.
Theodore Roosevelt loved two things above all: war and children.
As a sickly boy growing up in the shadow of his beloved father, "Teedie" dreamed of glory on the battlefield. Alas, he suffered from several childhood illnesses but, with help and inspiration from Theodore Sr., young Roosevelt healed, "making his body" and his attitude, which was adventuresome and "manly."
That steely determination, perhaps, enhanced his eagerness for war – "any war" – which Roosevelt finally got in 1897 when he left for Cuba just months after his youngest son, Quentin, was born.
And yet, despite his thirst for fighting, letters from Roosevelt during the Spanish-American War show how much he missed his family: he updated his wife, Edith, on his battles; advised his elder sons; told his younger daughter how much he loved her; and seemed eager for news of the baby.
Once the war ended, Roosevelt came home and plunged into politics, first as governor of New York, then as vice president and, with the assassination of William McKinley in 1901, as president of the United States.
Americans loved the former Rough Rider and they loved his rambunctious family – especially rowdy Quentin, who had become the favorite child.
After a happy eight years in office, leaving the White House in 1909 was tough on the entire Roosevelt family, but more so on Roosevelt. Not knowing "what to do with himself," he departed for a year-long African safari; upon returning, he suffered from ill health, exacerbated by an empty house as his sons left home for school.
"And then," says Burns, "it happened."
World War I broke out and Roosevelt hoped to have a hand in it, though then-President Wilson would have none of that. Instead, Roosevelt got second best: over the course of months, his four sons each enlisted.
One of them didn't come home.
I have to admit, I was no fan of "The Golden Lad" for a good part of it.
I wasn't sure what point the author was trying to make and I grew impatient. Was it a biography of Roosevelt, a story of accomplishments, adventures, family, or….?
The answer is: all of the above and I was glad I stuck around.
About halfway through, this book turns the story somewhat away from the "old lion" and toward that of his beloved son, becoming a daredevil-adventure tale of a swashbuckling (though not-quite-prepared) soldier. And then it becomes a tearjerker that, because I was then so wrapped up in the story, left me lump-in-the-throat bereft.
Ultimately, though, I think this book is best for historians or fans of TR, and I don't think it's anything that should be hurried. Savor it; in fact, "The Golden Lad" is a book you'll want to chip away at.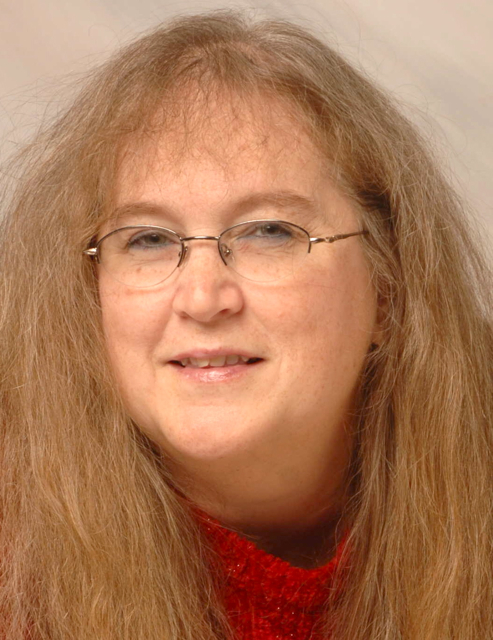 __
The Bookworm is Terri Schlichenmeyer. Terri has been reading since she was 3 years old and never goes anywhere without a book. Her self-syndicated book reviews appear in more than 260 newspapers.