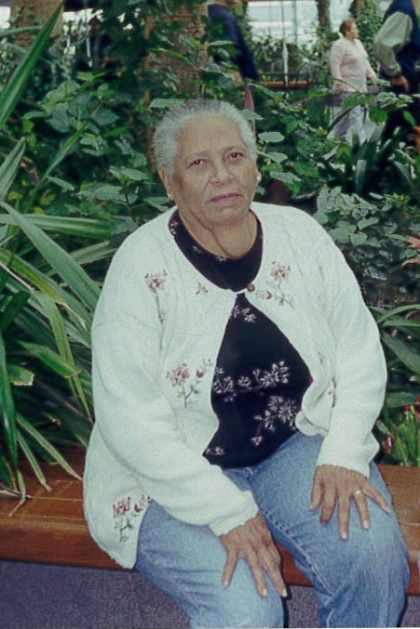 Facunda Santana, also known as "Guela," of Estate Mon Bijou died on Jan. 10. She was 89 years old.
She is survived by her daughters: Isabel R. Garcia, Luz R. Rios and Paulina R. Orozco; sons: Cruz Ruiz and Phillip Ruiz; grandchildren: Monica, Judith, Vanessa, Melanie, Marissa, Sarita, Kenneth Jr., Kelley, Keith, Derrick, David, Carlos and Rodney; sisters: Inez Page, Celina Santana, Susanna Ocasia and Carmela Santana Moorhead; daughter-in-Law: Yvette Ruiz; sons-in-law: Kenneth R. Garcia Sr. and Victor M. Orozco; and other relatives and friends too numerous to mention.
A viewing will take place at 9 a.m. followed by a funeral service at 10 a.m. on Thursday, Jan. 21, at St. Ann's Catholic Church, Barrenspot Hill. Interment will be at Kingshill Cemetery.
All arrangements are by James Memorial Funeral Home Inc.