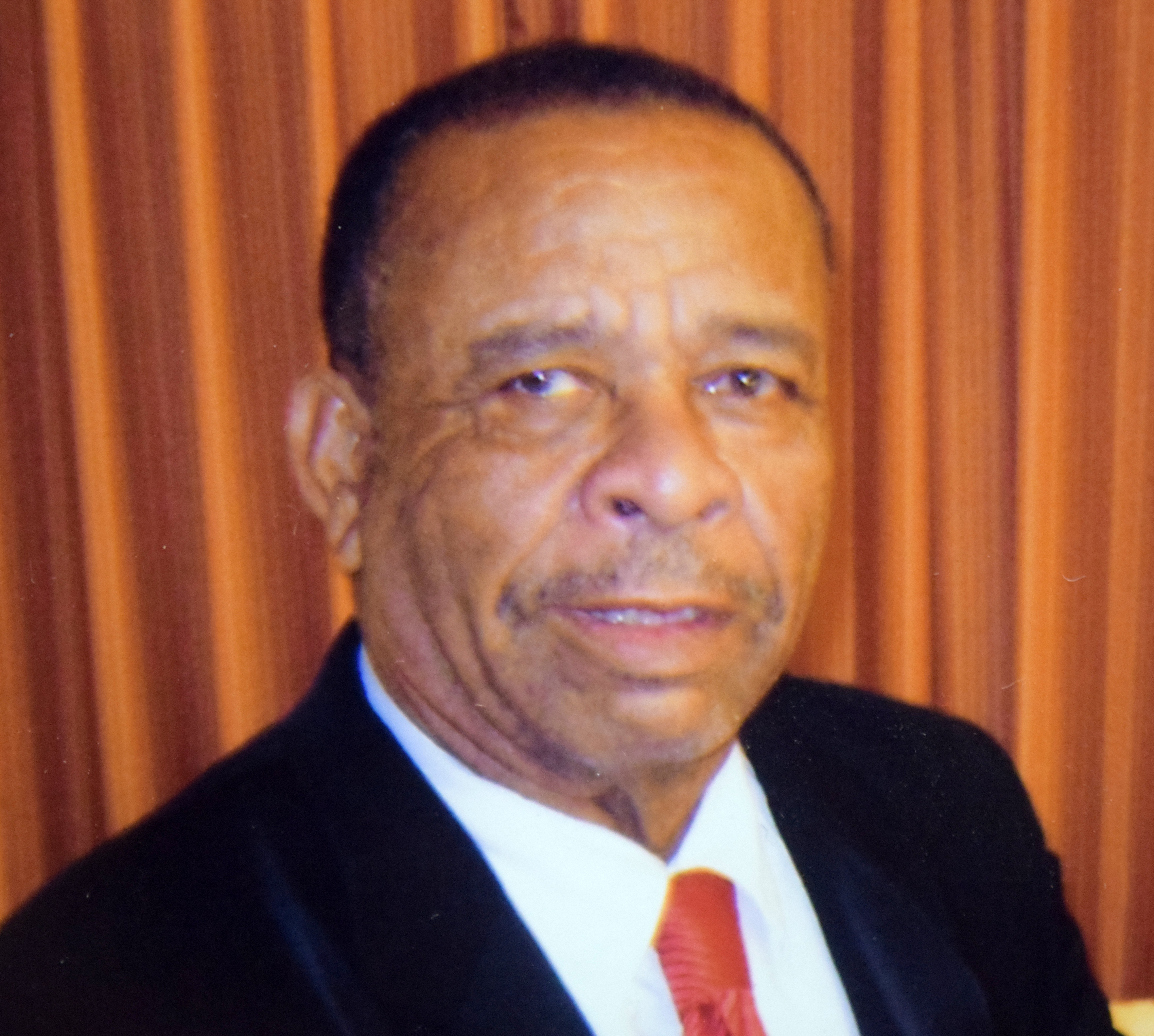 Joseph Clavier, also known as "Reds," died on Nov. 20.
He is survived by his spouse, Margaret Clavier; daughters: Ann Marie Nervais, Davillia Watson, Murita Clavier-James and Natasha Clavier; sons: Howard Clavier, Marthious Clavier and Uriah Clavier; grandchildren: Howard J. Clavier, Mikaela Clavier, Timothy Clavier, Maya Clavier, Collin Watson Jr., Amanda Nervais, Alicia Nervais, Uriah Clavier Jr., Jasiah Clavier and Clayton James; and sisters: Veronica Clavier, Marcella Raymond, Anicia Clavier, Julie George, Mary George and Josephine Clavier.
He is also survived by brothers: Lincoln Clavier and Mathious Clavier; nieces: Jacqueline Romer, Joanna George Robinson, Janice George, Julienne Clavier and many others too numerous to mention; nephews: Cyrille George Jr. and many others overseas too numerous to mention; special friends: Donat and Anetta Joseph and family, Peter Chalery and family, Matthew Valcin, the Frederiksted Baptist Church family; as well as other relatives and friends too numerous to mention.
There will be a viewing at 9 a.m. followed by a funeral service at 10 a.m. on Friday, Dec. 11, at Frederiksted Baptist Church, Frederiksted. Interment will be at Kingshill Cemetery.
Arrangements are entrusted to Divine Funeral Services and Crematory. We own and operate our own crematory. Let us offer you a Dignified Funeral, affordable by all. Tel: 773-0003/fax: 773-3003.