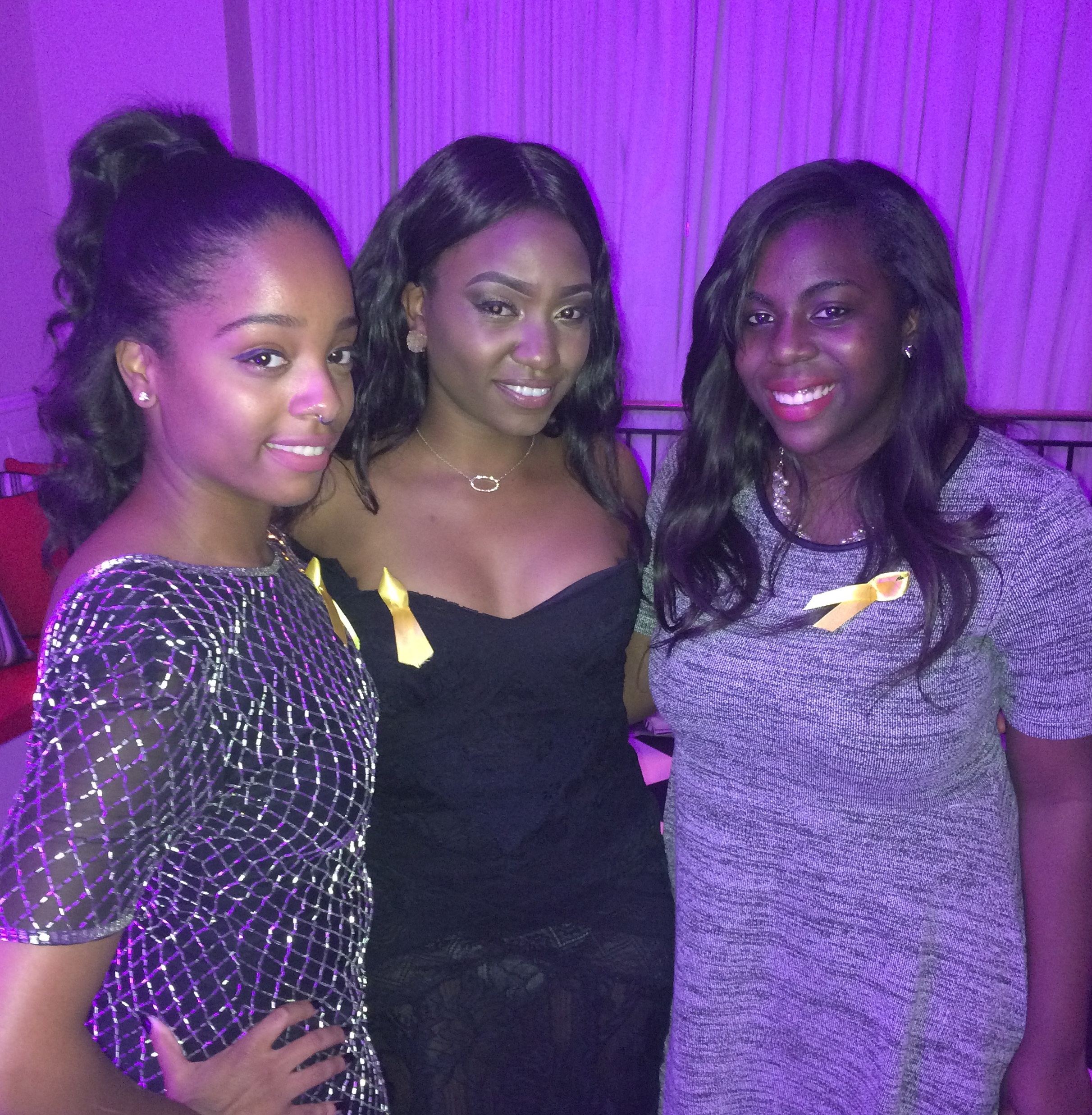 St. Croix resident Lynette Cassius, who is a junior at LIM College, has been named as a recipient of a 2015-2016 Black Retail Action Group (BRAG) scholarship. The scholarship winners were announced at BRAG's 45th Annual Scholarship and Awards Dinner Gala, which was held on Oct. 15.
Cassius was selected based on her scholastic achievement, leadership, community engagement and passion for the retail field. A 2013 graduate of the St. Croix Educational Complex, she is currently majoring in fashion merchandising at LIM College, which is located in New York City and focuses exclusively on the study of business and fashion. She is the daughter of Sheran Cassius.
As part of her studies at LIM College, Cassius has completed several internships, including visual merchandising associate at UGG Australia, and sales and customer service assistant for the June Jacobs Spa Collection.
BRAG is a non-profit organization that prepares and educates professionals, entrepreneurs and students of color for executive leadership in the retail, fashion and related industries.
Among the fashion luminaries honored at this year's BRAG gala were Zac Posen, designer, and Shawn Howell, vice president and divisional merchandising manager of Men's Luxury Collections for Saks Fifth Avenue.
About LIM College: LIM College, founded in 1939, is focused exclusively on the study of business and fashion. Offering MBA, MPS, bachelor's, and associate degrees, LIM College provides a well-rounded education through the combination of in-class instruction and required internships. It is located in four buildings in Manhattan — the nation's fashion and business capital — giving students vast opportunities for hands-on experience and professional development. Alumni have gone on to excel at top companies, including The Jones Group, Saks Fifth Avenue, Barney's New York, Macy's and Neiman Marcus.