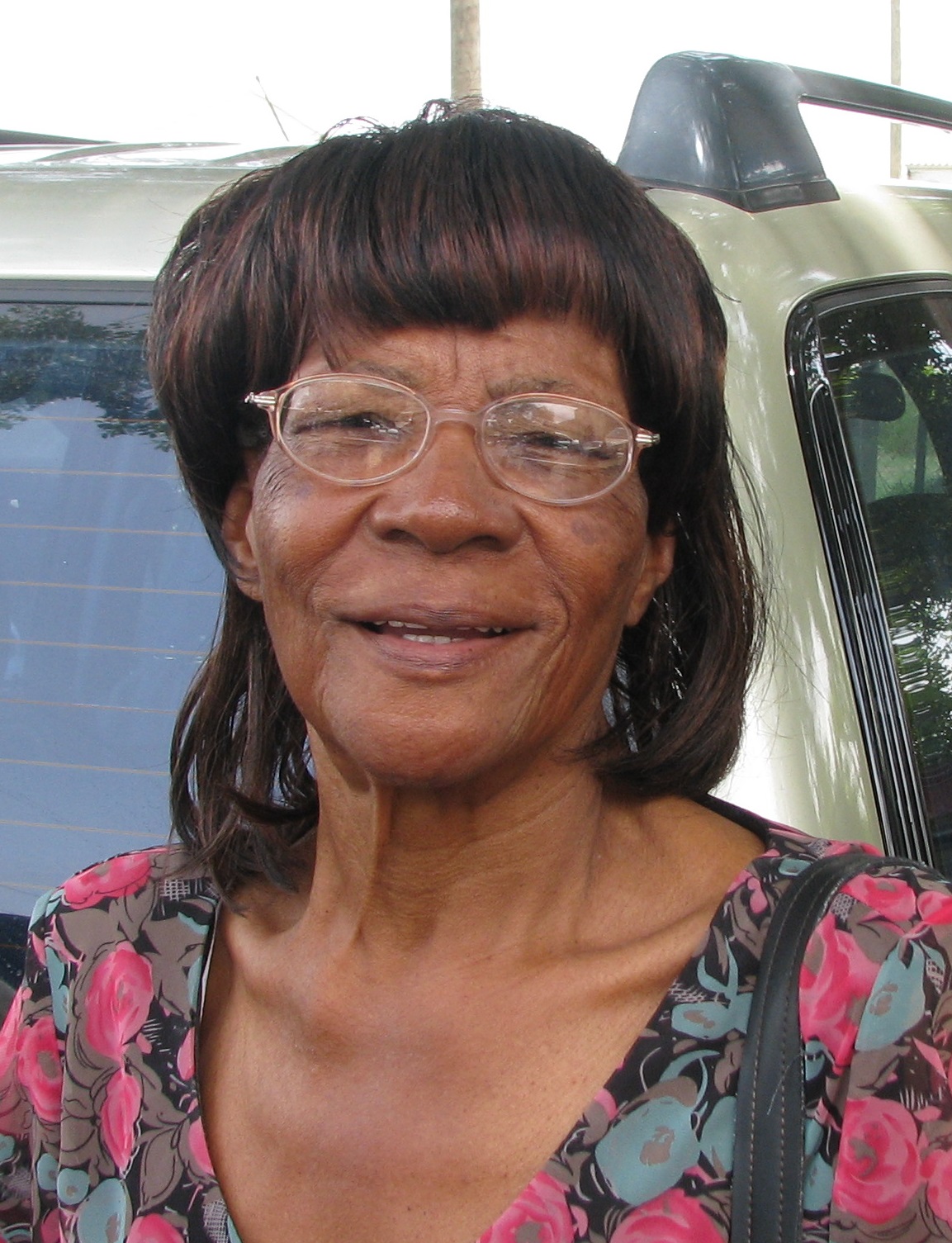 Magdaline H. Benjamin Nicholas, "Maude" died peacefully on Wednesday, Oct. 28. She was 83 years old.
Magdaline was preceded in death by her husband, Ishmael A. Nicholas in 2009.
She leaves to cherish her memory: seven children: Nellarine Simon, Goldine N. Shaw, Ralston Nicholas, Colette N. Whyte, Julian Nicholas Sr., Desserie Nicholas and Cornelia Nicholas; 14 grandchildren; 13 great-grandchildren; host of nieces and nephews too numerous to mention; brothers: Morris Benjamin and Thomas Benjamin; sister-in-law, Viola Benjamin; sons-in-law: Calvin Whyte and Artie Shaw; daughter-in-law, Carol Nicholas; cousins: Rev. Earla Alleyne and family, Lucia Brinson and family, Stacy Tonge-Scott, Julia James and family, Lestroy James (Happy) family; and many other relatives and friends too numerous to mention.
A viewing will take place at 9:30 a.m. and a funeral service at 10:30 a.m. on Saturday, Nov. 14, at St. Luke's AME Church, 28 Estate Grove Place. Interment will follow at Kingshill Cemetery.
All arrangements are by James Memorial Funeral Home Inc.