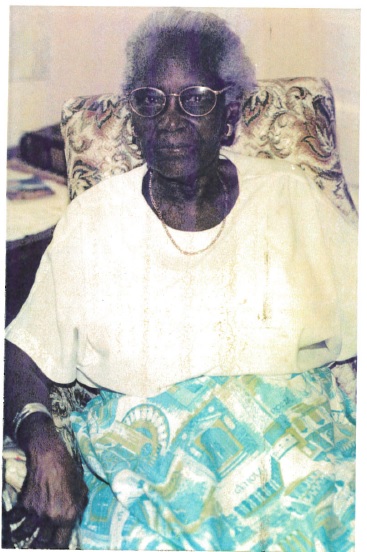 Johanna Williams, affectionately known as Nana," died on Monday, March 23. She is survived by her sons: Chester, Oscar and George Williams; daughter, Lois Brathwaite; grandchildren: Karen Williams(St. Croix), Dana Williams(Fla.), Leone Williams-Rohr (Guam), Noel Williams (Calif.), Dawoud Williams (Saudi Arabia), Christopher Williams (N.Y.), Sterling Williams(N.Y.), Jauralyn Williams(R.I.) and Wycuie Bouknight (Hawaii); 27 grandchildren; two great-great grandchildren; sister-in-law, Esther Watson (N.Y.); nephews, great nephews and great nieces of the Osborne family; and numerous cousins, who adored her. She has always been very thankful for friends, her church family and her caregivers, who are too numerous to mention.
A viewing will take place at 10 a.m. followed by a funeral service at 11 a.m. on Thursday, April 9, at the Beulah AME Zion Church in Estate Lower Bethlehem, east of the National Guard Armory. Interment will be at Kingshill Cemetery.
In Nana's memory all are asked, in lieu of flowers, to make donations to the AME Zion Church Missionary Society.
All arrangements are by the James Memorial Funeral Home Inc.