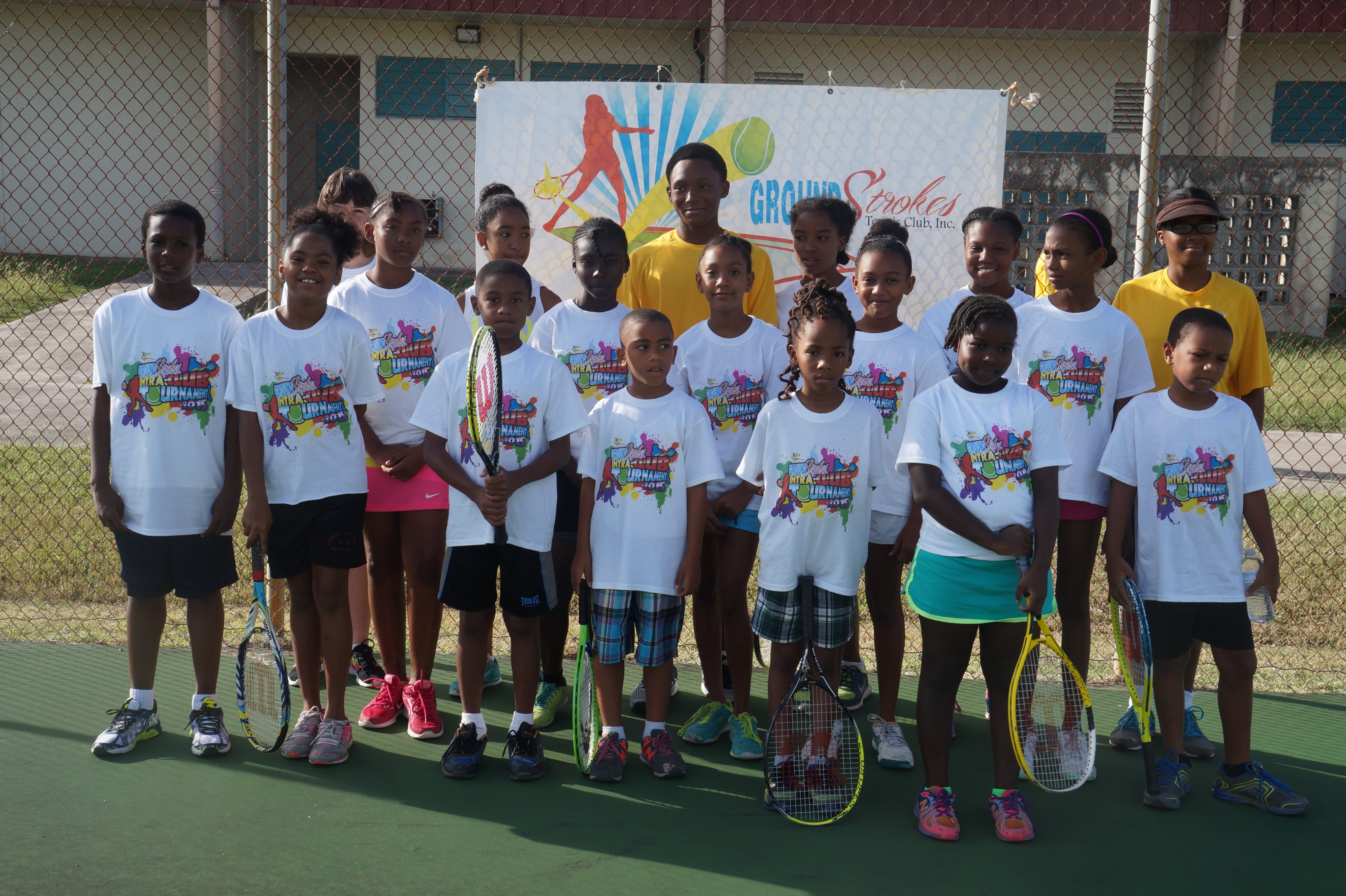 Ground Strokes Tennis Club Inc. held its third annual Intra-Club Tournament on March 28 at the St. Croix Educational Complex tennis court. The one-day tournament featured players, age seven to 16, in four age groups.
The purpose of the tournament is to prepare the young athletes for local and international match play.
Results are as follows:
8 and under — Winner: Xavier Johnson; Finalist: Raashad Titus
10 and under — Winner: Eavenni Persaud; Finalist: Justin Clarke
12 and Under — Winner: Dwayna Byrde; Finalist: Naurani Persaud
16 and Under Boys — Winner: Roshaun Titus; Finalist: Jadon Stanley
16 and Under Girls — Winner: Kelsey Bhola; Finalist: Cheyanne Matthew
Ground Strokes Tennis Club is a non-profit organization formed to promote a commitment to excellence, sportsmanship and community through the game of tennis.
The club's head coach, Devon Peters, strives to teach tennis in a fun learning environment using a game-based approach while stressing the importance of good sportsmanship and fair play.
For more information, contact Kirk Rojas at [email protected] or 277-6038.