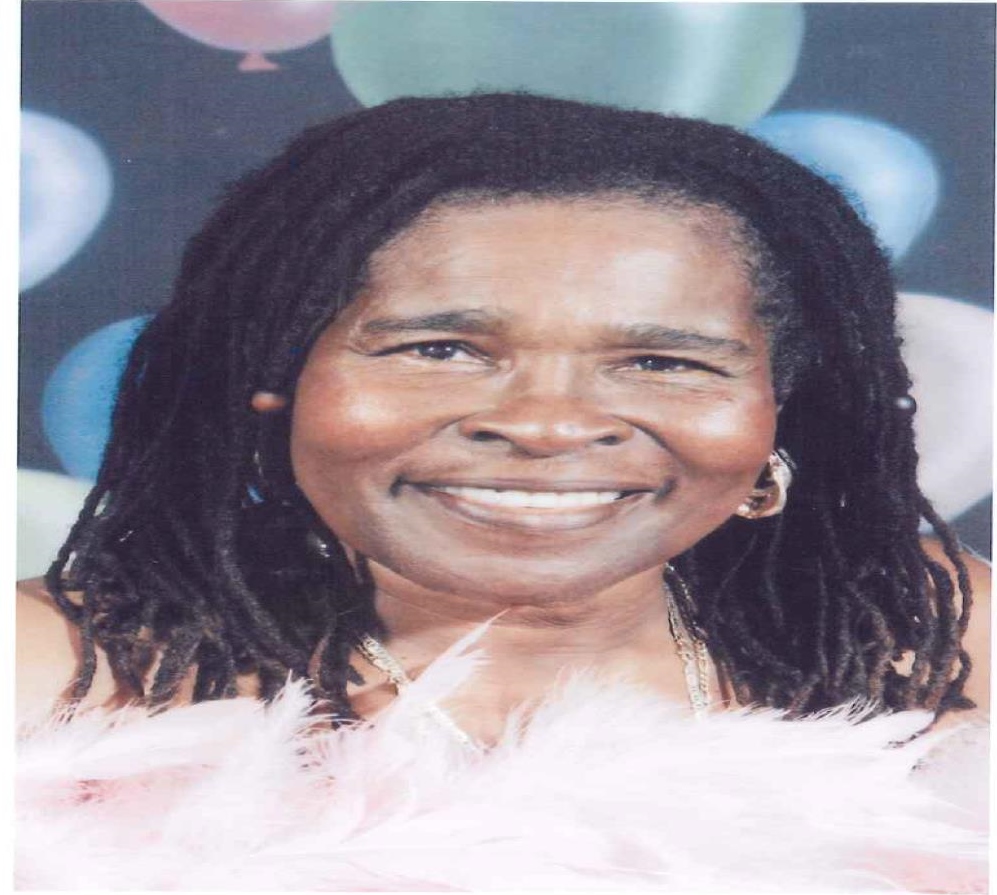 Greta Roseclair Shalto was born on July 2, 1947, and died on Feb. 5, 2015.
She is survived by her sisters: Cecelia Shalto in St. Croix and Theodora Lloyd in New York; aunt, Ena Keiler in England; nieces: Wilma Miller in St. Croix, LaVerne Soleyn, Andrea Corea, Marcia Corea, Brontie Corea, Kennine Corea and Desiree Corea all in New York and Marissa in Trinidad; nephews: Winston Soso, Cauldric Forbes and Kurt Corea in New York, Carl Miller and Eric Miller in St. Croix, Alston Miller in Florida, and Augustine Corea and Lendon Corea in Canada; and cousins: David Shalto in Texas, Petro Shalto on St. Vincent, Alvin Shalto and Gregory Dean in Trinidad, Oswald Dean in Canada; Peggy Cambridge and Merle Cambridge in New York.
She is also survived by special friends: Ulrica Corea, Aubrey Danielson, Verna Lionel, Zenna Walters, Verna Lindquist, Venita Simmons, Vera Irwin, Cynthia Allen, Dona Browne, Debbie Christopher, Kellisa Daniel, Cecil Gumbs, Eldon John, Joseph Glasford and family; Annie Mead and family, Marilyn Stanley and family, Alban Browne and family, Rosie Corke and family, Diana Browne and family, Hurmel John and family, Brenda Williams and family, Annette Francis and family; and many more family and friends too numerous to mention.
A viewing will be held at 10 a.m. followed by a funeral service at 11 a.m. on Tuesday, Feb. 17, at Ebenezer Methodist Church, 195 Estate Richmond, Christiansted.