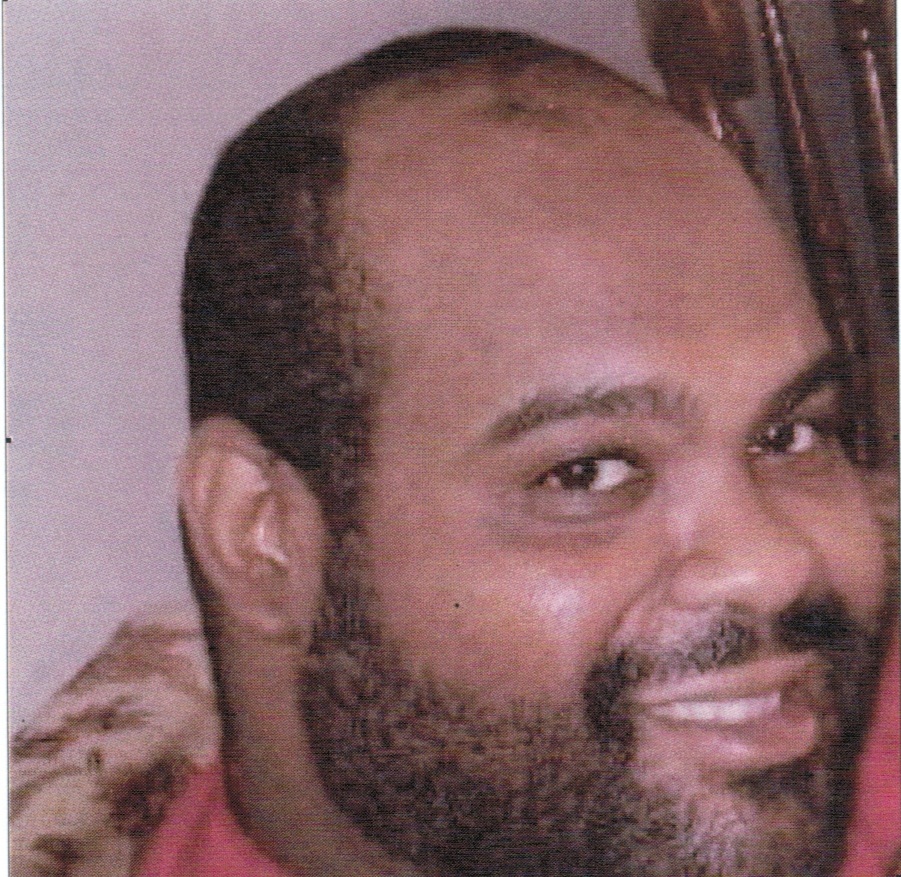 Wren Carl Gittens of Hannah's Rest died on March 12 at Gov. Juan F. Luis Hospital. He was 35 years old.
He is survived by his companion, Debbie Emanuel; daughter, Wrenna Gittens; sons: Michael Wright and Wren Carl Gittens Jr.; mother, Herminia Gittens; father, Leopold Gittens Sr.; sister, Ancilla; brothers: Leopold III, Vincent, Humberto, Osvaldo and Kenneth Gittens; sisters-in-law: Patricia, Doris, Carl Vonda and Seneyda; brother-in-law, Kofi A Boateng; nieces: Herminia Knathasa, Danielle, Shantelle, Tiffany, Brittany, Adrianne Leah and Bianca; nephews: Jalon, Leopold III, Coman, Eric, Trevor, Humberto Jr., Indi, Raheem, Cardinal, Christopher, Ismael and Isaiah; great nieces: Jaida, Zyleah, Chishara, Rakel, Carrington and Rian; and great nephews: Elijah, Cadance, Jordon, Rayshawn and Kenyon.
He is also survived by aunts: Isabella Alives, Gregoria Christian, Gloria and Rosa Soto, and Frances Ann Francis; uncles: Otto Sr., Vincente and Elminio Soto, and Benjamin Balfour; godfather, Etheldred Christopher; special friends and cousins: Risa and Cherie Gordon, Owen (Merry) Francis, the Gordon, Barnes and Sealey families, and Otto "Krogger" Gittens; as well as other relatives and friends too numerous to mention.
A viewing will be held at 9 a.m. and a funeral service at 10 a.m. on Tuesday, March 22 at St. Patrick's Catholic Church. Interment will follow at Frederiksted Cemetery.
All arrangements are by James Memorial Funeral Home Inc.