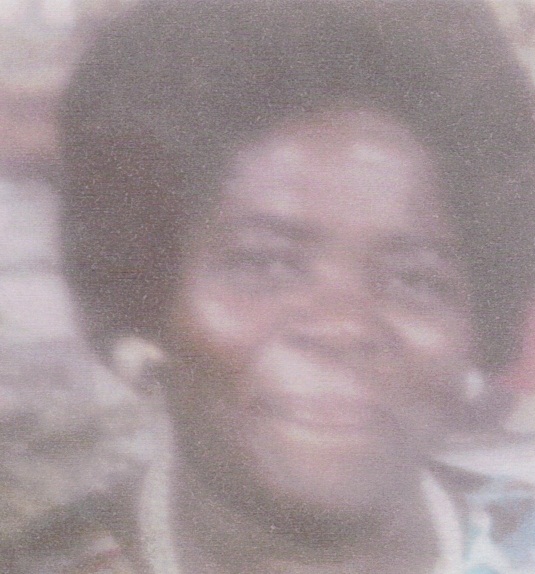 Veronique Fregiste of Estate Williams Delight died on June 30. She was 66 years old.
She is survived by her husband, Bernard Fregiste; sons: Vincent, Leonard, Nathan and Tyrone; stepdaughters: Liliane, Frances and Zenia Fregiste; stepson, Edd Fredgiste; grandchild, Treaver Fregiste; daughter-in-law, Dion Dickson; sisters: Wilma Lewis, Seraphin Thomas and Catherine Alexander; and brothers: Paul, Israel, Jones, Lou, Oscar and James John. She is also survived by nieces: Janet, Julie, Juliet, Judith, Hyacinch, Marycent, Vincia, Juelina and Catherine; nephews: Roland, Joslies, Sebastian, Tompson, Augustus, Jensen and Stephen; great nephews: Rakim, Marlick, Jabari, Abbu and Hakim; and other relatives and friends too numerous to mention.
There will be a viewing held at 10 a.m. followed by a funeral service at 11 a.m. on Monday, July 12, at Frederiksted Baptist Church. Interment will be at Kingshill Cemetery.
All arrangements are by James Memorial Funeral Home Inc.