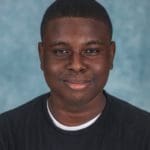 This summer, Ricky James Jr. from St. Thomas is joining outstanding high school students from across the nation to take part in a unique academic and career-oriented development experience.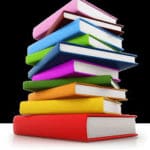 The bookmobile will be at the following locations from 9:30 a.m. to 3:30 p.m.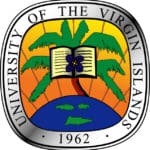 The students' company, Future Kicks, tied for first place with 20 other teams out of a total of over 13,500 playing the simulation. Co-managing the company were Joash Liburd, Kriston Petty and Brenton Skeete.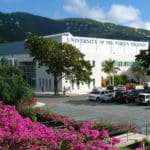 Here's what is happening on both campuses of the University of the Virgin Islands.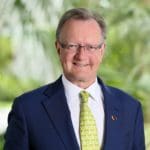 Gov. Kenneth Mapp has appointed John A. Quelch, Ph.D., to fill the vacant position on the University of the Virgin Islands (UVI) Board of Trustees.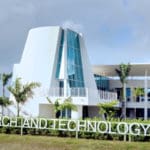 The first Innovation and Entrepreneurship Gala Luncheon recognized and celebrated the growing innovation and entrepreneurship ecosystem at UVI. The Hackathon, Business Design Program and 13D competition students all received awards.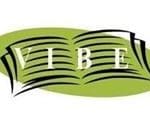 The Virgin Islands Board of Education (VIBE) has selected Monique Matthias as its new executive director.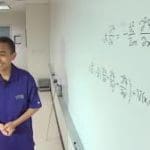 The Summer Math Challenge is a free online math skills maintenance program based on grade-level standards that helps prepare students for college and careers.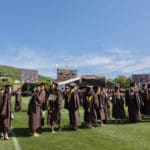 Two Virgin Islands students make their mark in academia outside of the territory.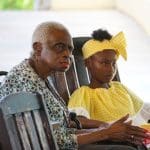 The team of talented students are called the Juanita Gardine Elementary School (JGES) Culture Bearers.