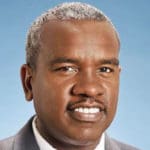 Albert Bryan Jr., who is a candidate for governor, says he is being inundated with calls from troubled parents and others about delayed openings of Virgin Islands' public school.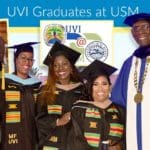 Thirty-three students graduated from the University of the Virgin Islands (UVI) at the University of St. Martin (USM) on Aug. 18, at the Belair Community Center on St. Maarten (St. Martin).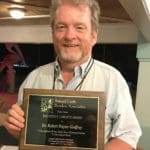 The Senepol Cattle Breeders Association has awarded the Fritz E. Lawaetz Award to Robert Godfrey, Ph.D., director of the Agricultural Experiment Station and Professor of Animal Science at the University of the Virgin Islands.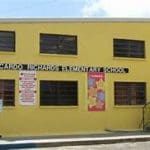 The Ricardo Richards Elementary School will hold its mandatory orientation for all students in grades K – 6 on Friday, Aug. 31, in the school cafeteria.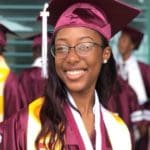 Fiona Stokes, 1993 class president, said they are pleased to be able to continue the tradition with another round of outstanding students and scholarship awards, which total $4,640 split equally between the two recipients.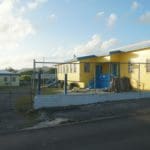 Orientation dates for all St. Croix public junior high schools, including John H. Woodson, Elena L. Christian and Arthur A. Richards, will be officially announced on Aug. 29.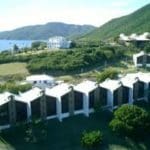 EPA anticipates that it will award UVI an Environmental Education grant in the amount of $100,000 once all legal and administrative requirements are satisfied.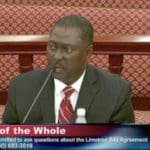 Limetree has awarded over $100,000 in scholarships for the 2018-2019 school year.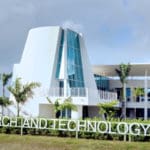 The four partner institutions involved in the execution of the grant are the University of the Virgin Islands, North Carolina A&T State University, Fielding Graduate University and the Association of American Colleges and Universities.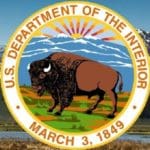 "Infrastructure and maintenance needs at schools in the U.S. territories outweigh the resources available," said Domenech. "While Secretary Zinke and I are happy to provide this assistance, we acknowledge that the need is greater and will advocate for more assistance."