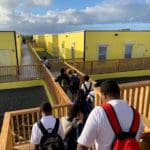 Parents were informed of the decision to temporarily relocate the school at an emergency meeting held on Friday, March 1, in the Arthur Richards School cafeteria.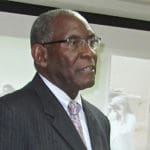 In the regular session of its quarterly meeting on March 2 on the Albert A. Sheen Campus on St. Croix, the University of the Virgin Islands Board of Trustees unanimously approved new tuition pricing for selected members of the Organization of Eastern Caribbean States.

Viya Scholarships will be awarded to two Virgin Islands high school seniors -- one in each district -- who have already been accepted to a college or university to pursue a degree in one of the following areas: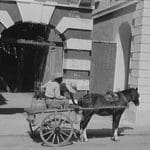 Members of the 33rd Legislature have recorded short biographical snapshots of important Virgin Islands history makers. These recordings will be shared during the month of March via LEGITTV.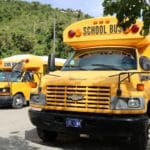 Lunch will be served before students are released; buses will be dispatched to transport students to their normal drop-off locations.

Comments will be accepted up to 30 days after the close of the public review period and may be submitted to the State Office of Special Education director via email.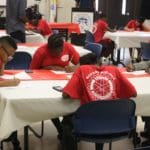 Four Good Hope Country Day School students displayed their strong mathematical abilities, allowing the school to remain the district champions following its 2017 win.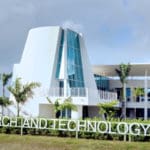 Here's what is happening on both campuses of the University of the Virgin Islands.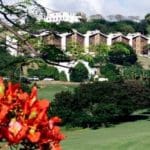 Here is what's happening on both campuses of the University of the Virgin Islands.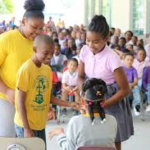 During a meeting with Principal Andrea Hobson on Thursday, Feb. 7, a list of potential projects geared towards upgrading the school environment for the benefit of its pupils, teachers and staff was discussed.