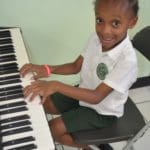 In February 2019, G-Clef's dream will come true with its new location at Sunny Isle Shopping Center, unit 9, next to Rainbow. Register now!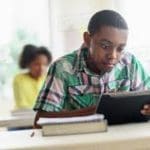 The Virgin Islands Department of Education has released its make-up schedule for schools affected by the delay in openings at the beginning of the 2018-19 school year.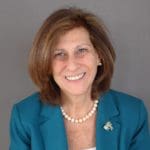 She will work in the Department of Computer and Computational Sciences to develop curriculum in data science.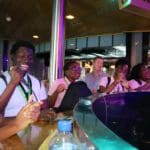 In an effort to support its port-of-call communities, Carnival Cruise Line partnered with the V.I. Department of Education to facilitate a day-long workshop for local students to hone their musical skills.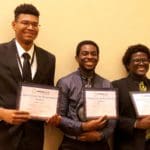 Students from 700 universities presented 2,100 posters. While more than one best poster award was awarded in each category, UVI's performance was notable given its size relative to other higher education institutions in attendance.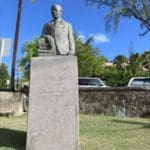 The 18th Virgin Islands Board of Education (VIBE) commemorates the birthdate of Jose Antonio Jarvis, one of the icons of Virgin Islands education.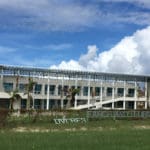 The Virgin Islands Run-off Election poll results are in. The poll was conducted by VI Tech Stack (VITS), a University of the Virgin Islands Research and Technology Park (UVI-RTPark) company that specializes in political polling.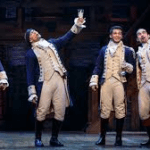 But a few tickets are still available for $1,500 as a fundraiser for the St. John School of the Arts (SJSA). The school was able to reserve a block of tickets for the night of Jan. 26, 2019, to sustain its programs that continue to bring the arts to the entire St. John community.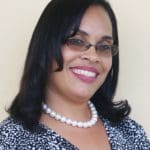 During Samuel's one-year tenure, which will run through November 2019, she will represent the Virgin Islands public education system on a national scale and plans to champion the system's continued access to federal funding, among other causes.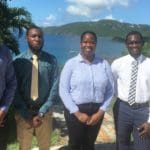 The competition is designed to inspire future talent, foster emerging careers in technology and increase student business acumen.