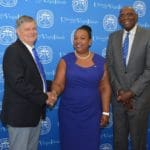 In executive session, the University of the Virgin Islands Board of Trustees unanimously approved a five-year agreement to employ Dr. David Hall as president of the university for the period of Aug. 1, 2019 through July 31, 2024.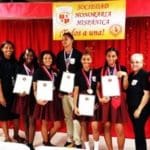 Charter members of Central High's Zora de Espanol, which received certification on April 30 that recognized it as a new chapter of the prestigious SNHS, include Maria Rodriguez, Tawana Moreno, Damarys Melendez, Wantherlley Sanchez and Yulaidy Simon.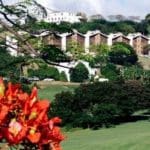 Here is what's happening on both campuses of the University of the Virgin Islands.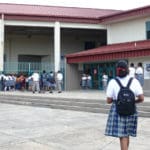 Most notably, four of the district's schools will move to a K-8 model and will require changes to school uniforms. Additionally, all schools in the district will have new start and end times to better accommodate bus schedules, as well as after-school programs and activities for students.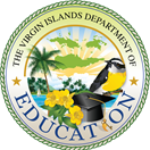 On Monday, June 24, the Virgin Islands Department of Education (VIDE) Division of Human Resources, in partnership with the GVI Division of Personnel, will...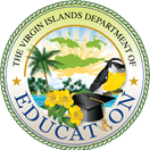 The Special Education offices in the St. Croix District will be closed so that employees can move into refurbished office space at its La Grande Princesse location.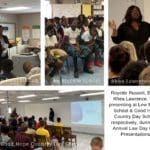 Attorneys provided age-appropriate instruction in the elementary, junior high/middle and high schools about the theme of Law Day 2019, which focused on First Amendment Freedoms, particularly Freedom of Speech and Freedom of the Press, and their importance to maintaining a free society.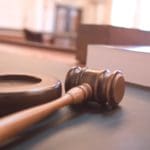 The Virgin Islands Bar Association gives a synopsis of its recent 25th annual Virgin Islands High School Moot Court competition.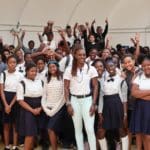 Jones, a native of Frederiksted, St. Croix, visited the schools while in the territory attending the V.I. Track and Field Championships on St. Thomas in preparation for her fifth Olympic appearance in Tokyo in 2020.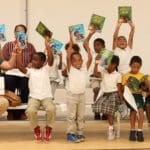 The kickoff event, coordinated by the Virgin Islands Department of Education's State Office of Curriculum and Instruction and the Office of Public Relations, takes place each year to motivate students in grades K-6 to read five or more books during the summer months.