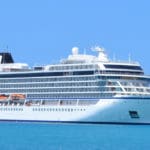 Cruise Ships port at Ann E. Abramson Marine Facility at Frederiksted Pier.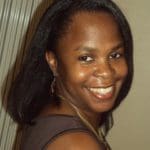 These funds will support WAPA in its efforts to finance upcoming management activities and reimbursement for costs associated with recovery projects initiated to reconstruct after the damages caused by Hurricane Maria in 2017.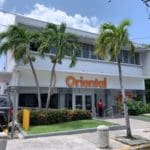 Upon opening in the former Scotiabank locations on St. Thomas and St. Croix, Oriental will continue to use certain Scotiabank technology platforms and services for a transitional period following the closing.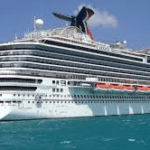 Cruise Ships port at Ann E. Abramson Marine Facility at Frederiksted Pier.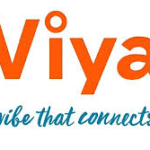 As a result of action taken by the Federal Communications Commission that affects carriers nationwide, Viya's telephone, wireless and long -distance customers will notice a decrease in the Federal Universal Service Charge (FUSC).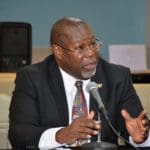 The Department of Labor encourages businesses to find out more about the payment process and rate calculations.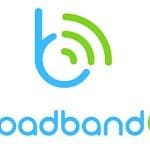 As Broadband VI works to expand the offerings available to Surge Broadband customers, customers can be assured that their contracts will be honored.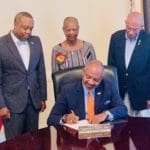 Oriental Bank will operate two USVI branch locations: Christiansted in the St. Croix District and Altona in the St. Thomas-St. John District.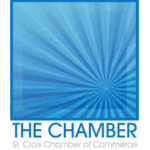 Business After Hours will be held from 5:30 to 7:30 pm., Wednesday, Dec. 18.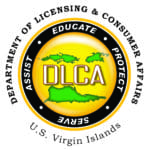 To be considered for licensure by endorsement, the licensure requirements of the individual's home state must be equal to or greater than the U.S. Virgin Islands' cosmetology or barbering licensure requirements.