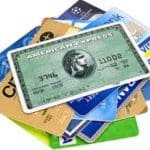 While the investigation is ongoing, Executive Director Lawrence Kupfer urged customers to monitor credit card statements for potentially fraudulent activity and to report suspicious charges to the bank or credit card provider, immediately.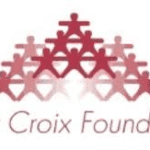 The gathering will serve as an information session through which residents will have the opportunity to learn more about Limetree Bay Terminals and Refinery including updates on where it is in its restart process.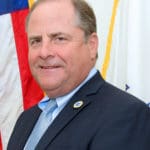 WAPA is advising customers who pay their electrical and water bills online to ensure that no questionable or fraudulent charges have been made on their credit or debit card accounts.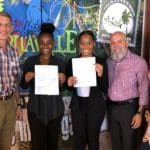 St. Thomas' Margaritaville presented two $10,000 scholarships to two University of the Virgin Islands' Hospitality and Tourism Management students at the resort's annual scholarship award ceremony.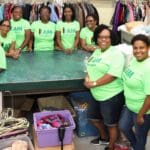 FirstBank's 70th anniversary celebrations culminated on Saturday, Oct. 26, with one day of celebrating and giving back across Puerto Rico, Florida, and U.S. and British Virgin Islands.

Board members also approved a time-only contract extension between WAPA and Sulzer Turbo Services to facilitate completion of a maintenance overhaul on generating Unit 23.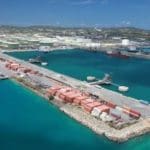 Two 525-foot cargo ships can now berth simultaneously at the Wilfred "Bomba" Allick Port and Transshipment Center, commonly referred to as The Containerport.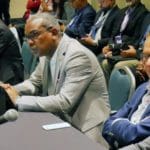 The U.S. Virgin Islands continues to strengthen its relationship with cruise line partners as the region prepares for the strong growth forecast for the cruise ship industry.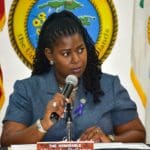 WICO has long paid a set fee – a payment in lieu of taxes of $700,000 per year – instead of paying corporate income tax, property tax or gross receipts taxes. But it has fallen millions of dollars behind in its payments.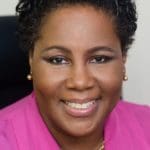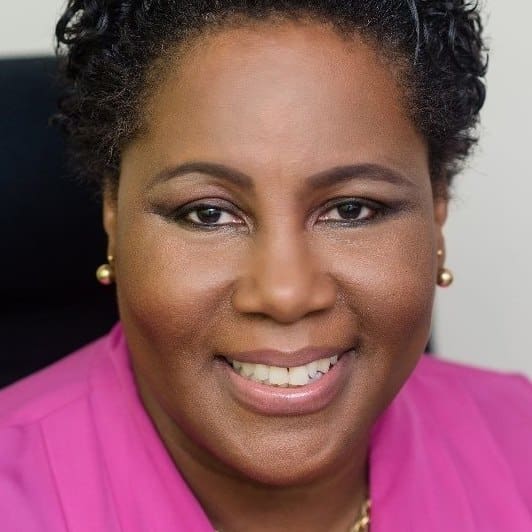 Viya is poised to bring relief to hundreds of customers to erase a substantial portion of their old debt for Viya's service.