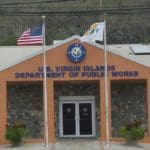 The Department of Public Works has published the proposed overall goals for its Federal Transit Administration Disadvantaged Business Enterprise Program for the Fiscal Years 2018 through 2021.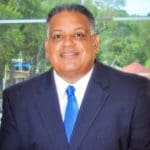 The V.I. Department of Tourism is deepening its working relations with the cruise industry by appointing an industry specialist to bolster the work of the Ports of the Virgin Islands.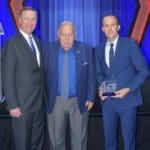 St. Croix resident William R. Bohlke, third-generation pilot and president of Bohlke International Airways, was honored as part of this group at NBAA's Business Aviation Convention and Exhibition event in Orlando, Oct. 16-18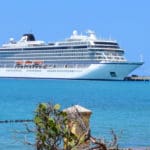 These are the cruise ships that will be docking in Frederiksted, St. Croix, during November.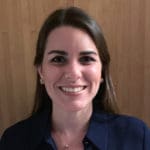 AT&T has named Alexandra Verdiales regional vice president of external and legislative affairs for AT&T USVI and Puerto Rico.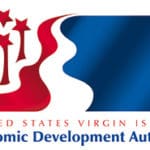 USVIEDA will be awarded the 2018 Disaster Recovery Advocate of the Year Award this week by Florida's Minority Business Development Agency (MBDA) Export Center.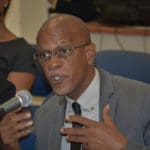 Retailers who have not submitted pricelists throughout the 2018 hurricane study, which began June 1, 2018, will be able to submit all lists.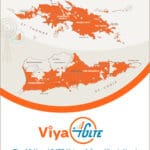 Pitt has served in the Caribbean as the top regional executive for two international telecom companies, and she brings years of experience developing strategy, managing large teams, running day-to-day business operations and delivering an exceptional customer experience.

Chief Financial Officer Debra E. Gottlieb said, "Beginning in November, WAPA anticipates returning to a normal billing cycle, issuing a bill approximately every 30 days for a 30-day service period."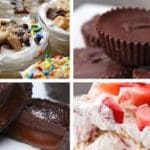 At Just Love Desserts people will enjoy freshly made funnel cakes, cheesecakes, fried Oreos, other baked and deep-fried goodies, an assortment of smoothies, milkshakes, homemade drinks and, of course, the award-winning signature treat Crucian Ice.