Viya's CEO Alvaro Pilar will host "Tech Talk With Viya," an opportunity for businesses and residential customers to experience, via demonstrations, the capability of Viya's network.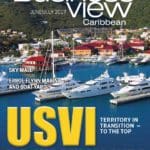 The featured article highlighted viNGN's work as a wholesale broadband Internet bandwidth provider that supplies bandwidth to the territory's local Internet Service Providers (ISPs).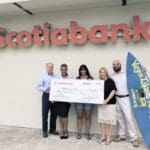 The veterans' organization is a veteran operated and organized non-profit public charity that was developed by veterans for service members, fellow veterans and their family members.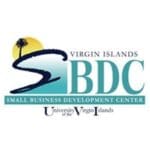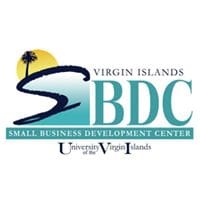 The seminar will cover topics such as the dangers of working outdoors, minimizing risks of weather conditions and mosquito borne illnesses, establishing a complete illness prevention program and much more.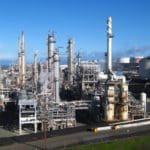 Each recipient was selected based on scholastic records and financial need compared to other applicants.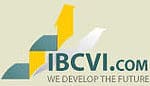 "We believe that all people deserve the right to financial freedom and an opportunity to build generational wealth," said Abbelle Bakr IBCVI & Co.'s managing director.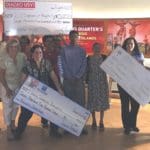 Diageo USVI, the St. Croix Hotel & Tourism Association (HTA) and the St. Croix Chamber of Commerce awarded $15,000 in scholarship funds to four local students on Aug. 2.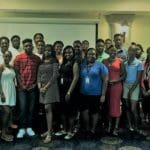 The USVI Hotel and Tourism Association (USVIHTA) recognized 35 students for their dedication to tourism and hospitality during a ceremony and luncheon.
Viya's Customer Experience Center at Estate Diamond on St. Croix will have abbreviated hours Saturday.
The PHR/SPHR Certification Prep course will prepare human resource professionals for the national certification exam.