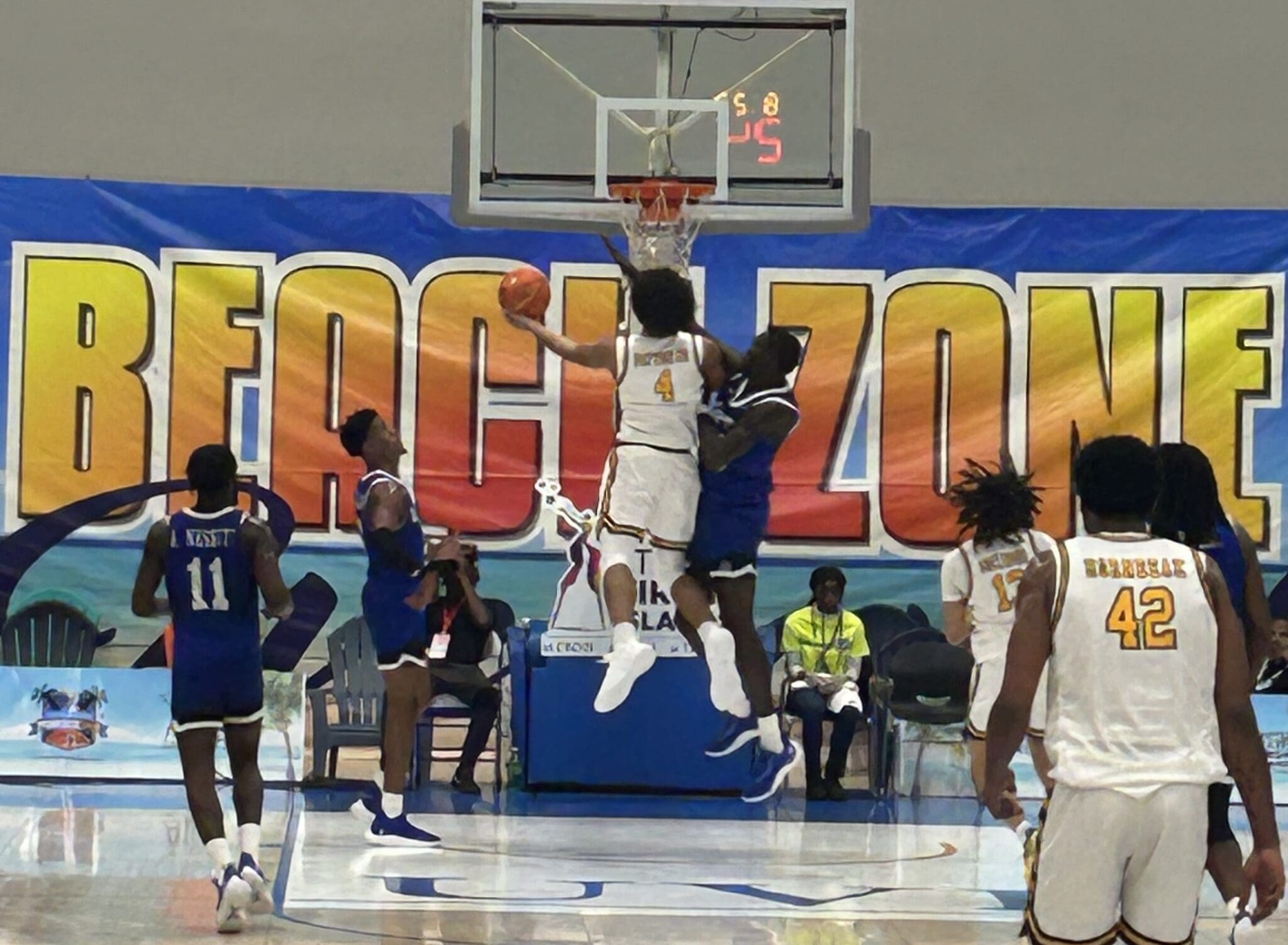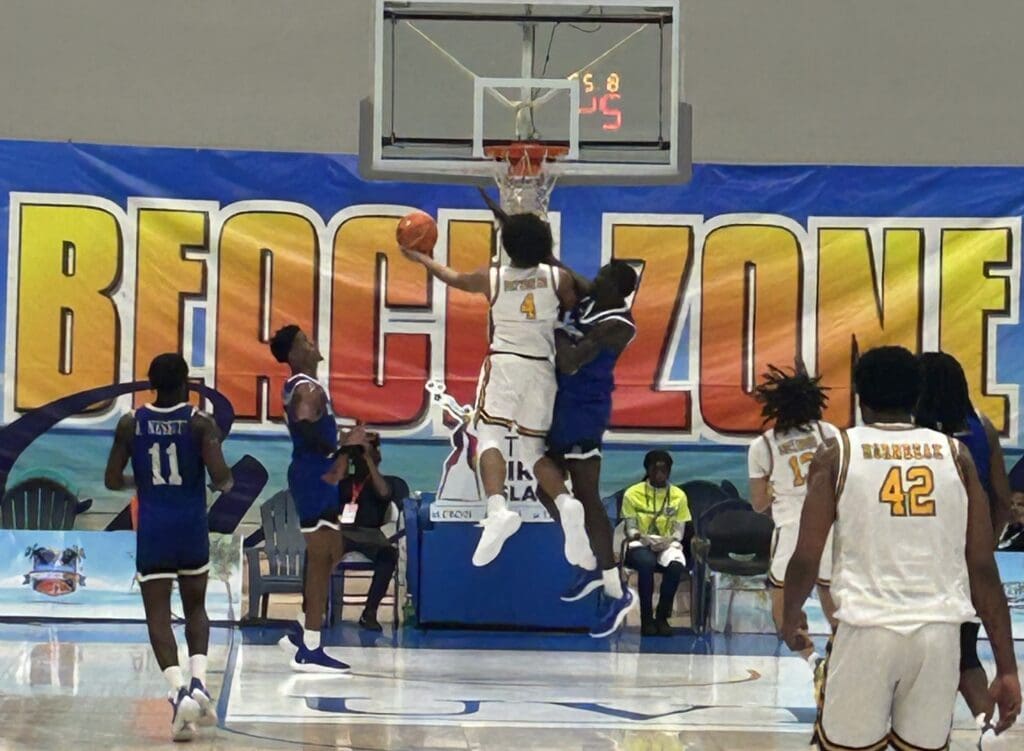 Paradise Jam 2023 was in full swing as eight teams took to the court on Friday at the Elridge Blake Sports and Fitness Center on the campus of the University of the
Virgin Islands.
Fordham 77 – Norfolk State 64

Fouls were the theme of the opening game of the 2023 Paradise Jam. The Rams of Fordham were whistled for 30 personal infractions while the Spartans of Norfolk State committed 25.
Despite their overly aggressive defense, the Rams were able to overcome, earning a 77-64
victory. Abdou Tsimbila led Fordham with 16 points and 9 rebounds. Jamarii Thomas and
Tyrel Bladen were the top scorers for the Spartans with 11 points each. Amazingly with so many whistles blown, only one player actually fouled out of this contest.
Abilene Christian 77 – San Jose State 71
The Wildcats of Abilene Christian were tested by the Spartans of San Jose State as they narrowly escaped with a 77-71 win. The final score doesn't truly reflect how close this contest was as the teams were knotted at 71 with under two minutes left in the game. The Wildcats went on a 6 – 0 run to end the game.
Hunter Madden paced Abilene Christian with 22 points and nine rebounds. The Spartans were led by Myron Amey Jr. and Tibet Gorener with 21 and 15 points respectively.
Kent State 100 – Hampton 62 
Kent State University put on an offensive display shooting 53.8% from the field on their way to defeating Hampton University 100 – 62. Chris Payton Jr. shot 7-9 as he dropped 20 points and grabbed eight rebounds for the Golden Flashes of Kent State. Jalen Sullinger added 14 points for the victors.
The Flashes also played suffocating defense, causing 15 Pirates turnovers and holding
them to 36.5 shooting from the field. Kyrese Mullen was the top performer for Hampton
University with 15 points and 6 rebounds.
Missouri State 70 – Florida Gulf Coast University 61

In the nightcap, Missouri State University also had an efficient offensive game shooting 54.2 percent from the field. Junior guard Alston Mason led the Bears with 20 points, Donovan Clay and Matthew Lee both scored 17 points each. The Eagles of Florida Gulf Coast made a valiant effort after falling behind by as many as 20 points in the second half. They trimmed the lead to seven points but simply ran out of time.
Top performers for the Eagles were Isaiah Thompson and Keeshawn Kellman with 15 and 14 points respectively. The action continues at the Elridge Blake Sports and Fitness Center all weekend. The championship game is set for 9:00 p.m. on Nov. 20.