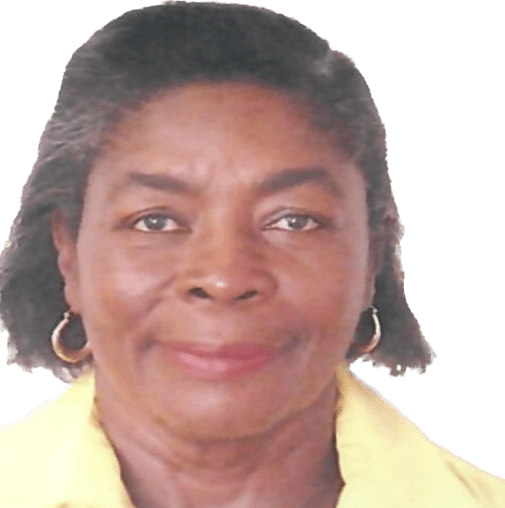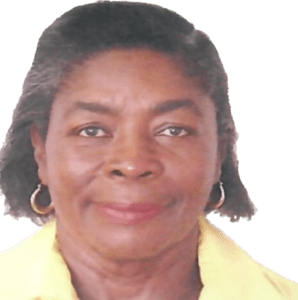 Johanna Veronica Phillip, also known as "Evelyn," died on Thursday, Oct. 5.
She was preceded in death by her husband, Joseph Phillip; mother, Deloris Isaac; father, Arthur Isaac; and brother, Ennis Isaac.
She is survived by her daughter, Edris Finney; stepdaughter, Jean Phillip; step-grandsons: Leshawn Phillip and Stedroy Phillip; special grandson, Jerall Nicholas; brothers: Claxton Isaac and Elpert Daniel; sister, Donell Isaac; and nieces: Kady Isaac, Marva Isaac, Monique Isaac, Tiffany Shipley, Enisscia Isaac, Valerie Isaac, Keanna Isaac, Jelisa Daniel and D'heana Daniel.
She is also survived by nephews: Jair, Trevor, Orson, Travis and Darrien Isaac, Cameo Isaac and Caziah Daniel; and cousins: Vassel Mc Coy and family, Sharon Mack and family, Murna Williams and family, Petruna Richardson-Charles and family, Petronella Williams and family, Edline Parker and family, Jerose Nicholas and family, and Laura Francis.
Other survivors include in-laws: Sylvia Benjamin, Ruth Barton and family, Patricia Francis and family, Christina Phillip and family, Miranda Isaac, and Sharon Roberts and family; special friends: Cynthia Samuel and family, Janell Liburd and family, Luisa Joseph, Sunny Isles Housing staff, Millicent Joseph and Ebenezer Methodist Church.
A viewing will begin at 9 a.m. and service will follow at 10 a.m. at The Ebenezer Methodist Church in Estate Richmond on Friday, Oct. 13. Interment will be at Kingshill Cemetery.