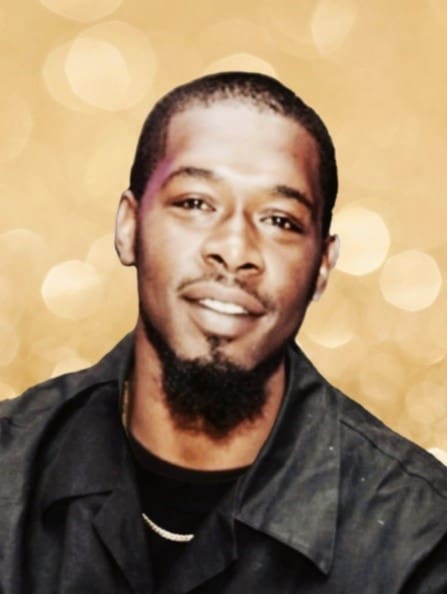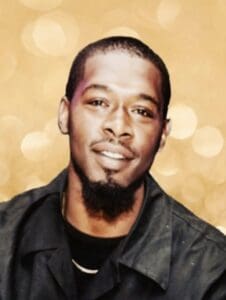 Akil Emanuel died on Wednesday, Sept. 13. He was 24 years old.
He was preceded in death by his grandmothers: Dolores Hansen and Brendagail Joseph; grandfathers: Emile A. Hansen Sr. and Maurice Emanuel; aunt, Tesha Rey-Henry; uncles: Emile Jr., Earl Hansen, Roy C. Rey Jr. and Uriel Rey.
He is survived by his mother, Ena Hansen; father, Alric Emanuel Sr. (Baylar); brothers: Alric Jr. and Almir Emanuel; sisters: Amelia and Aminah Emanuel; nephew, Zavin Emanuel; special friend: K'licia Martin; adopted grandmother, Angelita Encarnacion; aunts: Emily, Ericka Hansen and Evette Hansen-Ambrose, Shermaine, Radiance and Shenelle Rey, Alicia Thomas, Marcia Emanuel, Sarah Hansen and Adelle Rhymer; uncles: Elvis L. Hansen Sr., Michael and Germain Rey, and Marcus Emanuel; adopted uncles: James "Bobo" Bates, Elroy "Bebe" Bates Jr., Dennis "Barrel" Carter and Francis "Frankie" King; and adopted aunts: Sandra Rice- Herbert, Coretta Bates and Nicole King-Felix.
He is also survived by first cousins: Elvis, Frances, Kimberly, Oneysha, James, Dante Jr., Shaniece, Troy Jr., Courtney, Aaliyah, Shakeel, Jamal, Myesha, Markis, Kimberly, Stephanie, Hewlette Jr., Shemyra, Shakeem, Shinese, Shameca, Shadiya, Shamoi, Shakhari, Jahlia, Jahmir, Jah 'licia Bella, Jahnel Kimberly, Dajiyla, Danelia, Ava, Dante Jr., Nevaeh; Ceil, Kai, Orian, Adonai, Aden, Trent and Nia and Jah' Quari; great aunts: Irma-Jean Davis, Ena Simmonds, Sarah Christiansen, Debra Rhymer. Marilyn Donawa, former Senator Alicia "Chucky" Hansen, Ena Fletcher, Myrtle Adams and Sylvia Martin Rios; and adopted aunt: Ada Williams.
Other survivors include great uncles: Delroy, Raymon, Cliford, and Eugene Rhymer Jr., Lorne "Chunky" and Wade "Tex" Harrigan, Kenneth "Chubby" and Enrique "Pinky" Williams, Eric Hansen and Edsel Hansen Sr., and Clarence Donawa Sr.; great-great aunts: Beatrice Simmonds, Ivy John, Marie Cummings, Pauline, Zelma, Lorna, Virginia, Corrine, Azzulla, Ursula and Rosetta Horsford; great-great uncles: Paul and Rosaldo Horsford, Leroy Plaskett and Edward Peters; godparents: Yvette Gordon, Charisma Julian, Coretta Bates, Deletta Ebbesen and Unita Georges; as well as other relatives and friends too numerous to mention.
There will be a viewing held at 9 a.m. followed by a funeral service at 10 a.m., Friday, Sept. 29, at Friedensthal Moravian Church, Christiansted. Interment will be at Christiansted Cemetery.