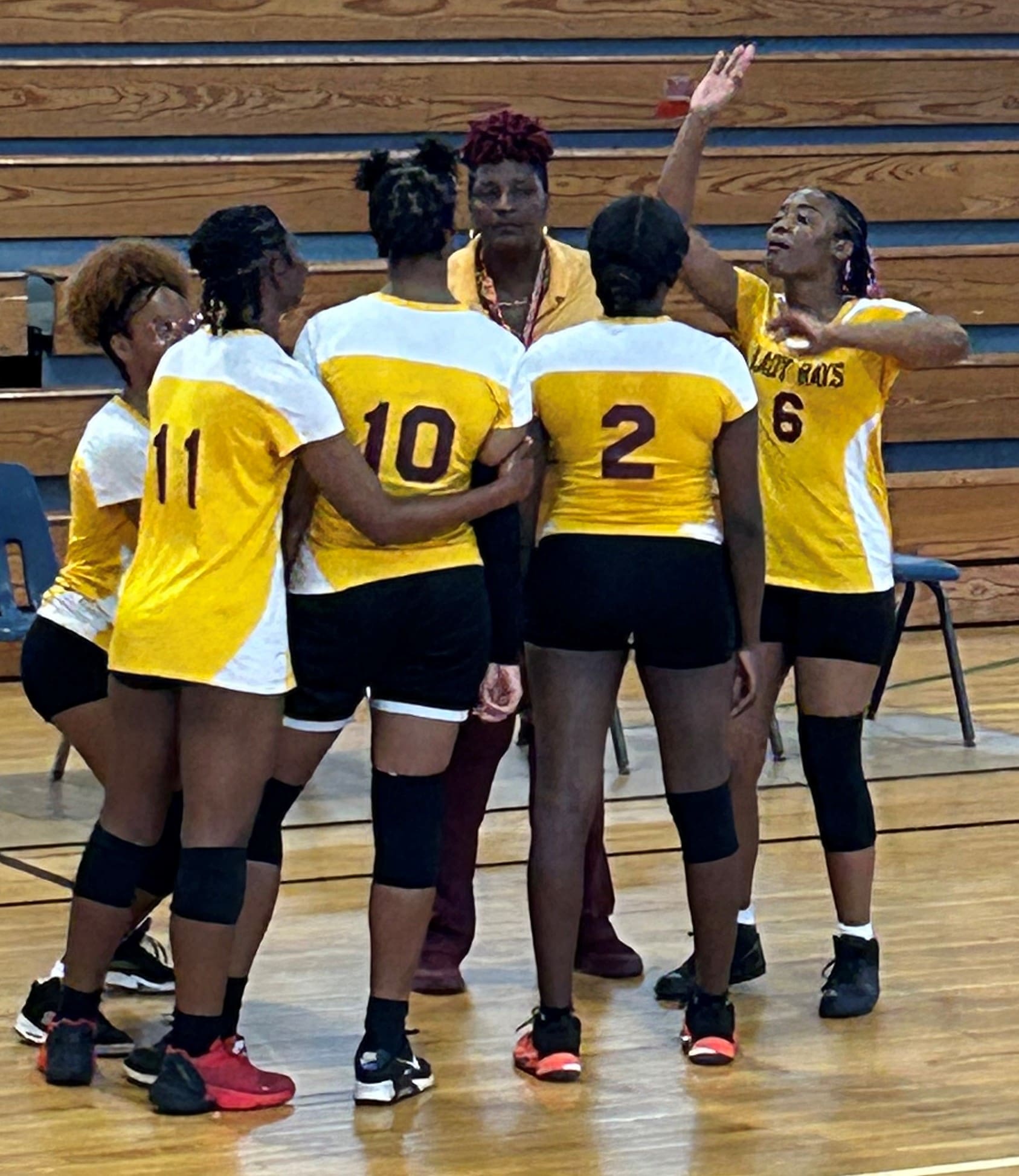 The St. Thomas-St. John Interscholastic Athletic Association fall leagues are off to a slow start, mainly due to the Bovoni landfill fire and WAPA outages.
The varsity flag football league started on Saturday with the defending champions, Ivanna Eudora Kean High School, dominating their rivals, Charlotte Amalie High School, 30-0. That has been the only played game of this young season. Three other games were all scheduled to be played at Antilles Field but due to the Bovoni landfill fire, all three games have been postponed.
Volleyball matches have also fallen victim to the fire and WAPA outages. Like football, opening day went off without a hitch, mainly because of Antilles School's backup generator that kept the lights on during the WAPA power rotations. But the generator could not keep the fumes from the burning landfill out of the MCM Center, causing all matches on Monday and Wednesday to be postponed. The league was able to complete one middle school girls and one junior varsity girls match at Charlotte Amalie High School on Tuesday.
Thankfully, there were two matches scheduled for Ivanna Eudora Kean High School. All Saints Cathedral School Lady Vikings entered Rays Country right off the heels of their impressive showing against the defending league champions, CAHS, on Saturday. The Rays also lost their season opener to Antilles School on opening day and were looking to right the ship against the Vikings. Right, the ship they did. The Lady Rays stung the Lady Vikings, winning in straight sets (25-8; 25-21; 25-10). As the boys' teams from both schools were warming up to face each other, the Digna Wheatley Gymnasium went dark. WAPA turned out the lights. That varsity boys game has been rescheduled for Thursday at 4 p.m. at the IEKHS Digna Wheatley Gymnasium.
All league games scheduled for Antilles School for the balance of this week will be relocated. The varsity flag football game between Antilles School and Charlotte Amalie High School scheduled for Friday at Antilles School field has been moved to the Lionel Roberts Stadium at 4 p.m. The volleyball matches scheduled for Antilles School on Saturday will be played at Charlotte Amalie High School or Ivanna Eudora Kean High School.