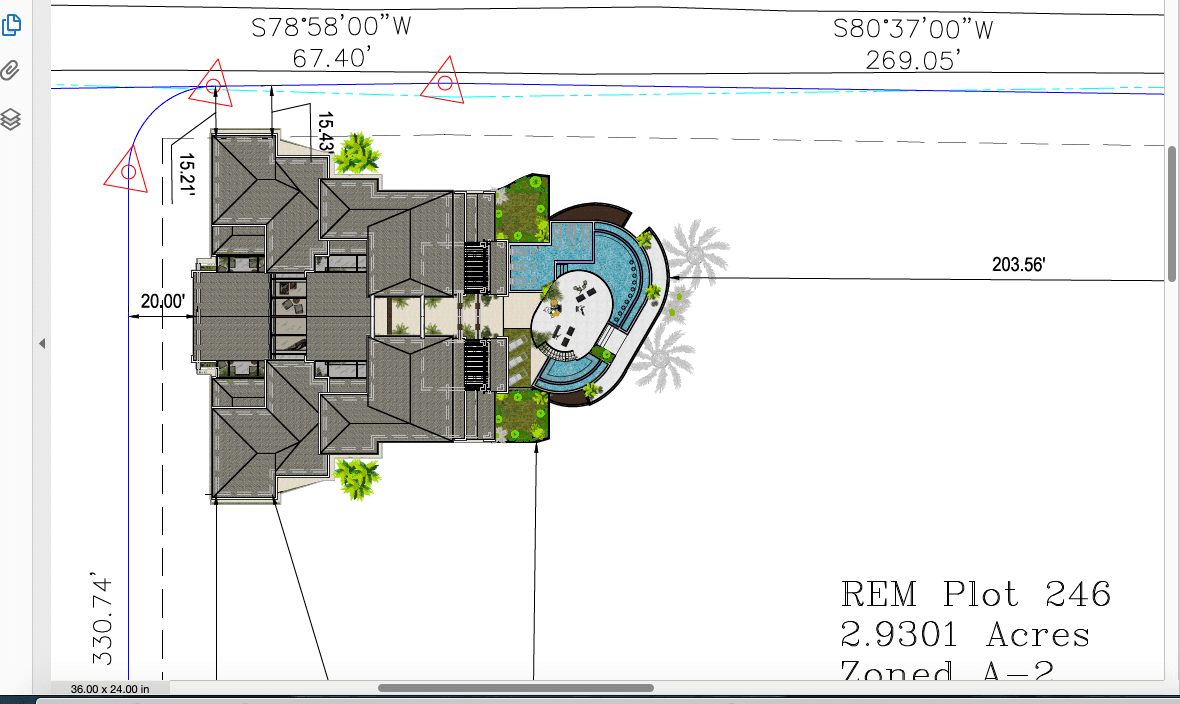 Brother and sister Nkobi and Shekema George requested a zoning change at a Department of Planning and Natural Resources virtual hearing Wednesday to build a guesthouse on their mother's property in Estate Glynn on St. Croix.
The almost three-acre plot now is the site of their three-bedroom ancestral home where their mother, Julie Donadelle, continues to live. Shekema George said the plan is in memory of their father, who passed away last year and who talked about building a three-story short- and long-term rental.
The application states Donadelle is giving one acre to her children for the building.
According to the Georges, the proposed building area is vacant, with mango trees on one side and a road on the north side. Currently, the property is zoned A-2 for agriculture use and the family wants to change it to R-4.
The siblings explained that their plan is to build a three-story structure with eight one-bedroom rentals on one floor, four two-bedroom rentals on the second floor and two three-bedroom units on the third. Construction will be completed in two phases, hopefully beginning three or four months after approval, they said.
No cultural or historic resources have been found on the property, according to the Georges.
"We're trying to figure that out. Our plan, thus far, is both (long- and short-term rentals)," Shekema George said.
So far, a contractor has not been selected for the project.
After the siblings presented their proposal, comments and questions were allowed from DPNR employees and the virtual audience.
Leia LaPlace-Matthew, territorial planner for the division of Comprehensive and Coastal Zone Planning, was told the family would hire three to five employees. She advised the Georges to investigate water and sewage sources. She informed the group that the entire property would be rezoned, if approved, not just the building plot.
A question from the audience was that there will probably be two parking spaces per unit on the ground level below the construction. In response to comments from the audience about cultural and historic resources found in adjoining areas, LaPlace-Matthew said the Historic Preservation Office would be asked to research.
LaPlace-Matthew said after the hearing, the public could register comments at https://dpnr.vi.gov until Sept. 29. After that, the department will report to the commissioner what they recommend — approval, denial or modifications. The commissioner then forwards the report to the Legislature for a vote, with testimony from DPNR.