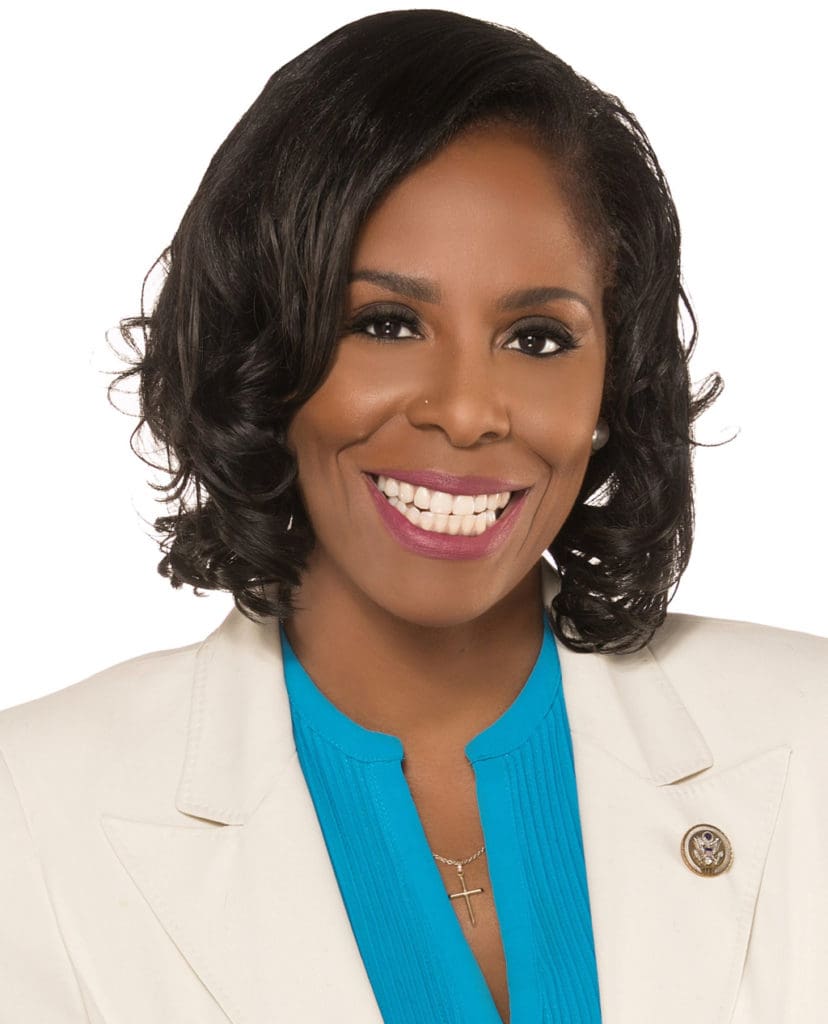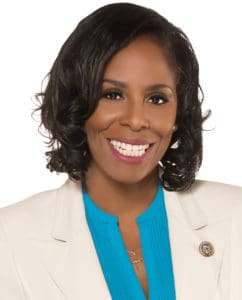 Congresswoman Stacey E. Plaskett released the following statement:
"As many of us are aware, federal government funding is scheduled to expire at the close of this fiscal year on September 30th. At present, the House of Representatives has eight working days to pass a continuing resolution (CR) to continue current funding levels and avoid a government shutdown, with negotiations ongoing for full fiscal year 2024 government spending.
"While the Senate has been able to work well on their spending compromises, it is my hope that my colleagues in the House will be able to come to a place of agreement in short order. While the shutdown will not affect Social Security and Medicare, it would affect federal employees' ability to be paid as well as some services such as those to seniors and veterans.
"Additionally, FEMA has announced that its nationwide Disaster Relief Fund is approaching exhaustion and has imposed an "Immediate Needs Funding" guidance for the remaining balances in the fund. Under this protocol, there will not be new commitments from the Disaster Relief Fund to provide assistance not essential for lifesaving and life-sustaining activities, permanent rebuilding and hazard mitigation work.  New commitments to fund these activities out of the Disaster Relief Fund will be paused until the fund is sufficiently replenished.
"I have been working in earnest with my colleagues on both sides of the aisle to fulfill President Biden's request to replenish the Disaster Relief Fund with an additional $16 billion dollars so that funding for permanent disaster recovery and rebuilding work may resume nationwide.  Jurisdictions around the country are affected by this depletion of funds. From California and Texas to Florida, Mississippi and Louisiana – numerous jurisdictions are impacted by the need for the Disaster Relief Fund to be replenished.
"My office has shared this information with Governor Bryan's team as this announcement from FEMA has a direct impact on numerous projects in the Virgin Islands. The FEMA Immediate Needs Funding restrictions will hold up projects that have not had funds obligated to date but are otherwise worthy of funding to rebuild critical infrastructure like schools and hospitals both in the Virgin Islands as well as those across the nation.
"Presently, new rebuilding projects in the Virgin Islands which have not been obligated will be paused until replenishment of the Disaster Relief Fund is enacted. I'm grateful for the information and work of the Office of Disaster Recovery to obligate funding as quickly as possible.
"I have sought to redirect federal funding from elsewhere (such as former President Trump's border wall) into the Disaster Relief Fund until the emergency replenishment requested by President Biden goes through. I will be making further efforts with my colleagues on Capitol Hill in the coming days to see that the President's request for more disaster relief funding is fulfilled as soon as possible, as well as to work to ensure a government shutdown does not take place."