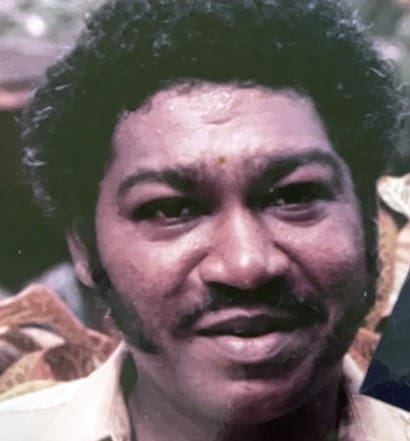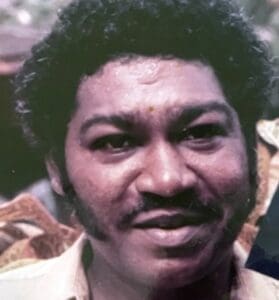 Winston R. Bishop, 75, of Syracuse, St. David, Grenada, passed away on Aug. 19 in Ft. Lauderdale, Fla.
A memorial will be held at 10 a.m., Sept. 30, at Baird-Case Jordan-Fannin Funeral Home in Fort Lauderdale, Fla.
Winston was born in Syracuse, St. David Parish, Grenada to the late Hilton Mohan and the late Linda Bishop on May 3, 1948.  He went to school at St. David's Anglican School.  He was married to Silvestre Adjodha on May 20, 1972, on St. Thomas, USVI. He worked as a sales rep for West Indies Corporation and then St. Food Products for many years before retiring in 1998.
Winston is survived by his wife, Silvestre Bishop; daughter, Adella Francis; sons: David Bishop, Simon Bishop and Steven Bishop; grandchildren: Steven Bishop Jr., Sean Bishop, Shekima Francis, Sierra Bishop, Skye Lowe, Aiden Bishop and Bayleigh Bishop; and great-grandchild, Romeo Martinez.
He is also survived by sisters: Princess Mahon, Valerie Mahon, Patricia Rhule and Rosaline Jeremiah; daughters-in-law: Selma Gerard, Vanessa Lowe and Charlene Bishop; son-in-law, Edmund Francis Jr.; granddaughter-in-law, Hla (LaLa) Min T'zin Kaing Bishop; and many more family and friends too numerous to mention.
The family extends our sincere thanks to all those who sent in tributes, prayers and condolences during this time of the passing of our loved one.
Funeral Home website: https://www.bairdcaseftlauderdale.com/tributes/Winston-Bishop