A woman living on St. Croix who was last known to be traveling to St. Thomas has been reported missing, the V.I. Police Department reported Sunday.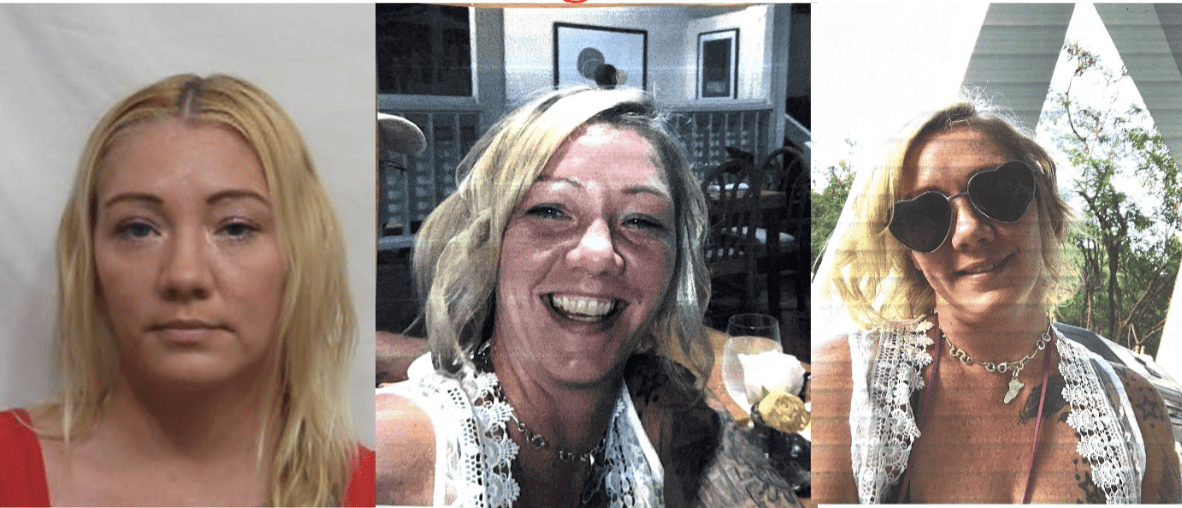 Megan Smith left St. Croix sometime in July to go to St. Thomas. Her expected return to St. Croix was Aug 2. On Aug. 9, family members received a blank text message from Smith and since then, family members have not heard from her, according to the police report.
Smith, originally born in Illinois, is Caucasian and is 5'4, weighing 105 lbs. She has blonde hair and blue eyes. Smith has a tattoo of a butterfly with brass knuckles on the wings located on her back and multiple stars on her left shoulder. It is unknown what type of clothing she was last seen wearing. Smith is known to frequent Jah Yard on St. Thomas and Union Mt. Washington on St. Croix, the police report stated.
If seen, please contact Officer J. Ashe of the Ancilmo Marshall Command at 340 773-2530—also Crime Stoppers at 1-800-222-TIPS (8477) or 911.