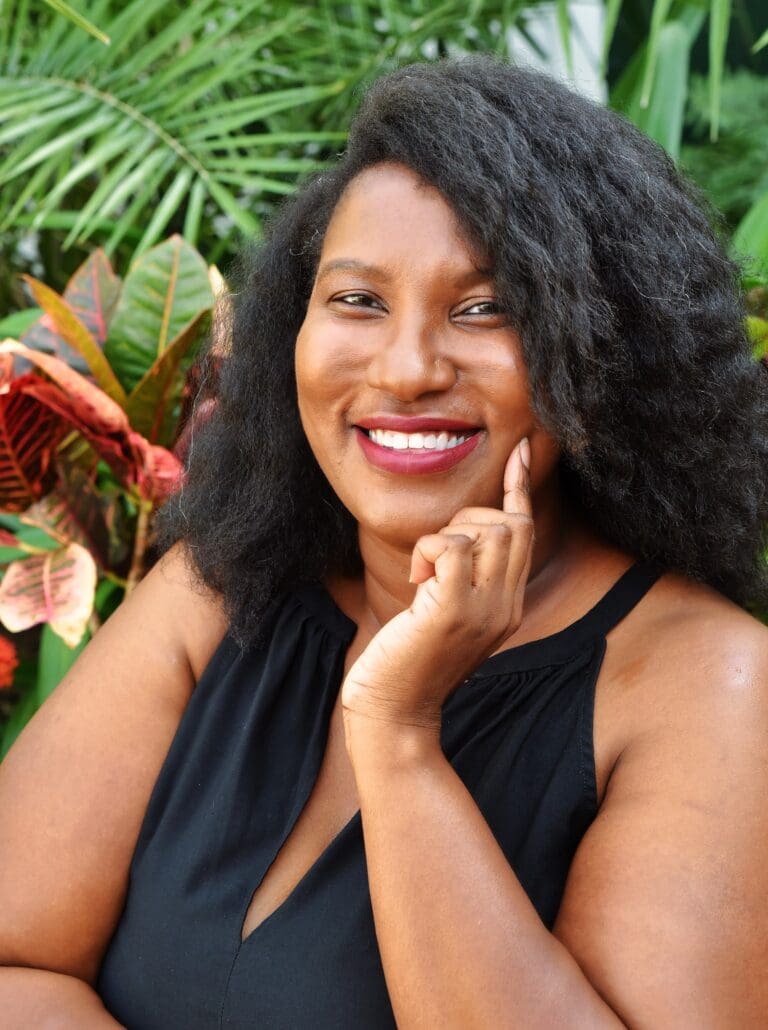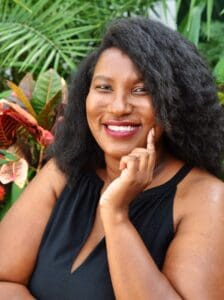 The Board of Trustees of Our Town Frederiksted Inc. has appointed Aimee Griles-Cariño as its new executive director. In her new role, Griles-Cariño will lead the 35-year-old non-profit organization in its mission to facilitate community outreach and to create and inspire growth in the historic town of Frederiksted through effective leadership.
Griles-Cariño takes the helm of the organization as it rebuilds following the death of Our Town Frederiksted co-founder and executive director Alphonso Franklin in September 2017 and the deaths of Board Chairman Hugh Payne and Board Vice Chairwoman Lena Schulterbrandt in 2019.
She is committed to continuing the legacy of these leaders while bringing fresh ideas and energy to the organization.
Ronald Russell Esq., the chairman of Our Town Frederiksted's Board of Trustees, stated that the organization became inactive after losing its core board members in addition to severe damage to the town of Frederiksted from Hurricane Maria in 2017.
Russell mentioned that Frederiksted town is neglected and Our Town Frederiksted, like other nonprofits in the west end town, has struggled to recover following the 2017 storms. The remaining board members have been quietly rebuilding the organization in recent years, Russell said.
In 2021, the organization partnered with Children First St. Croix to support the successful redesign and community rebuild of Frederiksted's Midre A. Cummings Playground and Park. The project was undertaken by many volunteers from across the territory. Russell mentioned that the organization's focus has been rebuilding, growing its membership, and searching for a new executive director to move Our Town Frederiksted forward.
"The vision of Our Town Frederiksted is to advocate for the community development and transformation of the town of Frederiksted and its surrounding areas," Russell said. "We believe Mrs. Griles-Cariño will be a dynamic leader for Our Town Frederiksted. Our selection team was very impressed with her credentials, experience and passion for the Frederiksted community and culture, and thought that she is an excellent fit for this position."
As executive director, Griles-Cariño will report to the Board of Trustees and be responsible for the daily operations of the organization. Her duties will include community engagement, fundraising and increasing the organization's overall visibility. "It is an honor to be appointed the executive director of Our Town Frederiksted, I am excited and humbled to be part of such an important organization that I've admired since childhood and has played a key role in serving and uplifting my community," said Griles-Cariño. "I look forward to working with the Board of Trustees, community members and volunteers to continue the legacy of Our Town Frederiksted, building on the strengths of this organization which has served as a pillar in this community, and advancing its mission to move the town of Frederiksted forward."
Aimee Griles-Cariño brings over 15 years of experience in strategic communications, marketing, project management and community outreach. Prior to joining the organization, she was project director and communications and outreach coordinator at Legal Services of the Virgin Islands where she managed a territory-wide fraud prevention program and was a founding member of the Virgin Islands Healthcare Fraud Task Force. Griles-Cariño holds an Associate's Degree in History from Georgia Perimeter College, a Bachelor's Degree in Film and Video Production from Georgia State University, and a Master's Degree in Media Communications from Webster Graduate School at Regent's University London.