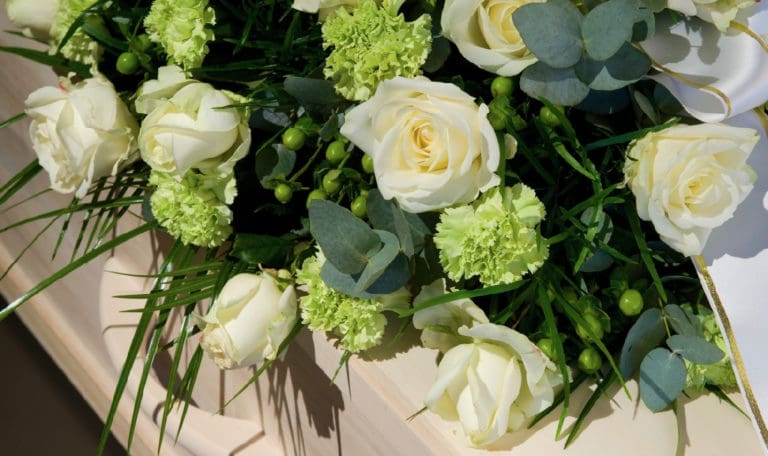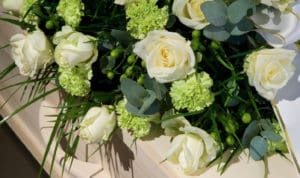 Betsy Eckenroth Beretta, age 86, died May 4, at her home on St. Thomas, U.S. Virgin Islands. Betsy Beretta was born May 18, 1936, in Myerstown, Penn., to Charles W. Eckenroth Jr. and Mary Grace Shepherd. Betsy was the eldest of 12 children. She was a graduate of Lebanon Catholic High School in Lebanon, Penn. She attended Chestnut Hill College in Philadelphia, Penn., for 1 year and then joined the Women's Army Corps of the U.S. Army, serving at Fort McClellan in Anniston, Ala.
One evening on return from leave, a guy offered to share his taxi to get back to base. That guy was George Beretta from St. Thomas, U.S. Virgin Islands, and this chance meeting was the start of their romance. Betsy and George later met again in New York City in 1957 and moved to Chicago where they married on Dec. 13, 1957.
Their first three children were born in Chicago. George worked as a chemist and shared his love of photography with Betsy. She started her photography career in Chicago in about 1960, mainly photographing weddings and a few portraits. In 1964, George and Betsy moved back to St. Thomas with their three small children. She worked at Little Switzerland gift shop on Main Street, mainly selling cameras. In 1969, she established a photo studio, The Snap Shop, which remained a fixture in the community for 50 years.
"Ms. Beretta" herself became a fixture of the community — a talented artist with the camera, and a loving, gregarious, vibrant, captivating soul who always had time to stop and chat, and made all feel welcome with her beautiful smile. To many on the island, she was affectionately known as "Mom." She was an avid knitter and enjoyed teaching and camaraderie with her island knitting friends. Betsy reminisced often that she led a full, blessed life.
She is survived by six children: Patrick Beretta of St. Thomas, V.I., Barbara (David) Monoson of Horse Shoe, N.C., Dante (Jaimie) Beretta of Park Rapids, Mich., Giglia (David Booth) Beretta of Hornsby, Australia, Vicky (James) McQuaide of Centre Hall, Penn., and Bonnie (Jeb) Chard of Windsor, Mass.; and grandchildren: Landin Beretta, Jacob and Sarah Monoson, Elias, Josiah and Giglia Beretta, Andrew and Daniel Booth, Maria and Sophia McQuaide, and Asa and Kayla Chard. Betsy is also survived by eight siblings: Lucy Anna, Grace, Harriet, Richard, Paula, Marian, Patti and Trudy.
She was preceded in death by her husband, George Antonio Beretta; son, George Michael Beretta; daughter-in-law, Dawn (Makin) Beretta; and siblings: John Eckenroth, Joseph Eckenroth and Charlotte (Eckenroth) Clair.
In lieu of flowers, if you have something she has knitted over the years, please wear it; if not, wear something bright and colorful in her honor. A private memorial service will be held at a later date.