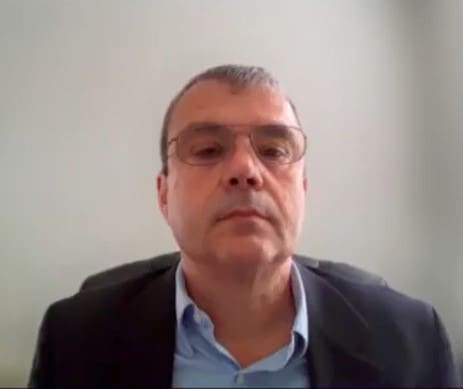 Residents no longer have party lines where they listened to certain rings — say, two long and one short — to tell them whether they were getting a phone call or one of their neighbors was. No longer are there coin-operated phone booths like the one that used to be in the Seaborne terminal in Charlotte Amalie.
V.I. Public Services Commission members Tuesday also talked about how paper documents of utilities no longer needed to be stored with the PSC because everything was digitized and could be accessed remotely.
These changes and other changes in the telephone industry (the widespread use of cell phones) dismantled the framework that once made the territorial phone company a monopoly.
In January, the V.I. Telephone Corporation (or Viya as it is commonly known, or Vitelco as it was previously known) noted these changes in a petition to the PSC asking, since it was no longer a monopoly, that it be deregulated.
The commission passed a consent decree Tuesday which is seen as a step toward deregulation. Members David Hughes, Raymond Williams, and Andrew Rutnik voted for the measure. Member Pedro Williams voted against it. Pedro Williams raised questions, among other things, in the agreement that Viya no longer had to give the PSC a 10-day notice when it was going to change its rates. Chair Hughes pointed out that since Viya had agreed to seek no rate increases for the next five years, any rate change would be a rate decrease.
Walter Schweikert of Georgetown Consultants, who recommended the agreement, said since the market was now competitive, the regulatory burden on Viya was unfair. He said that if Viya wanted to offer a special deal and had to make it known to the PSC, a competitor could see it and undercut the Viya deal before it was implemented.
The agreement was reportedly 33 pages long. The Source requested a copy but did not receive it.
Pedro Williams also questioned the section that would not require Viya to store hard-copy documents with the PSC. Paul Kouroupas, who represented Viya at the meeting, said there were benefits to both sides in eliminating this requirement. He said the PSC would no longer be required to have storage space for these documents.
Hughes said such documents were now digitalized and they would be available everywhere.
Kouroupas said many of the rules being discussed were made long ago and were now "out-of-date."