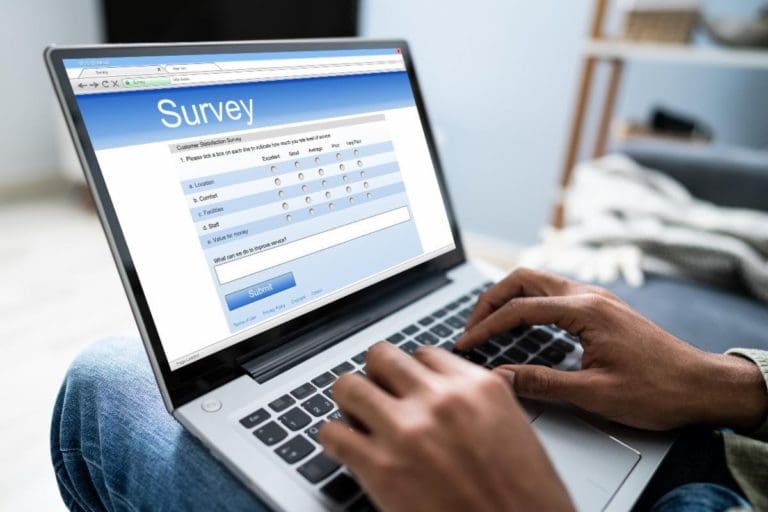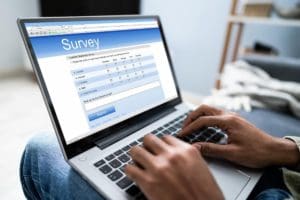 Viya, the only full-service telecommunications provider in the USVI, was recently awarded the V.I. Department of Education's E-Rate Wide Area Network (WAN) Leased Lit Fiber contract to bring high-speed, fiber-based connectivity to all public schools.
The Schools and Libraries (E-rate) Program provides discounts to assist eligible schools and libraries in obtaining affordable internet access and telecommunications services.
Viya is uniquely suited to serve Virgin Islands schools and libraries. Over the last six years, it has invested over $100 million in rebuilding a resilient and fully redundant network. As done previously for other similar government initiatives, Viya will collaboratively use viNGN's network to connect over 50 educational sites identified in the V.I. Department of Education's Wide Area Network in this public-private partnership.
CEO Geraldine Pitt said, "This relationship fostered between Viya and viNGN through this contract is a step in the right direction to facilitate other similar public-private initiatives that Viya can collaborate on to ensure that the territory benefits from a more digitized teaching and learning experience."
The project is 100% fiber-based to provide the fastest speeds and the inter-island link between the two V.I. Department of Education Network Operations Centers (NOCs), guarantees continued connectivity even during an outage. The V.I. Department of Education will also have real-time access to network monitoring and management tools.
Viya has always been ready to provide comprehensive, reliable connectivity to the V.I. Department of Education. As the premier ICT and managed services provider with local resources, Viya is proud that the entire account and implementation team consists of local industry experts who will work closely with the V.I. Department of Education to keep Virgin Islands students connected.
Education Commissioner Dionne Wells-Hedrington, Ph.D., said, "The Department of Education is pleased to partner with Viya on this important venture that would ensure greater stability and reliability in the department's current internet infrastructure. This partnership is critical as we are educating 21st-century learners, and having reliable internet connectivity is not an option; it is a priority. We look forward to the speedy rollout of the E-rate program."
Viya has a long history of supporting educational initiatives. During the COVID-19 pandemic, the Department of Education contracted with Viya for over 5,000 Mi-Fi/ Mobile Hotspot devices. Viya assisted the department in connecting students to online learning platforms using its high-speed 4G LTE network with the Mi-Fi service. These devices provided 75Gbps of bandwidth for students to attend school remotely and complete educational activities.
"Viya delivered reliable connectivity for V.I. students in the past, and we are looking forward to having V.I. schools powered by Viya," said Pitt.