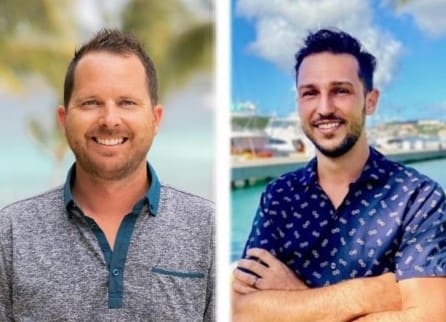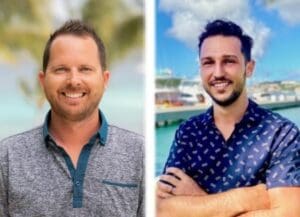 NAI Global, a leading global commercial real estate brokerage firm, has entered into a new master license agreement with St. Thomas-based NAI Island Commercial.  This new expansion will better serve commercial real estate clients throughout the Caribbean by opening new markets and investment opportunities using the extensive tools and resources offered by NAI Global.
All NAI-affiliated commercial deals in the new territory will flow through the NAI Island Commercial office headed up by Nick Van Assche, managing partner, and Landon Bunn, vice president.
Along with the U.S. Virgin Islands, the new territory includes: Aruba, Bonaire, Curacao, St. Martin, St. Maarten, Anguilla, Antigua and Barbuda, Trinidad and Tobago, Grenada, Barbados, St. Lucia, Dominican Republic, St. Kitts and Nevis, St. Vincent and the Grenadines, Montserrat, Guadeloupe, Dominica, Saint Eustatius, Martinique, Saba, Belize, St. Barts, British Virgin Islands, Cayman Islands, and the Turks and Caicos.
"This new expansion puts us at the forefront of the ever-changing and growing commercial market in the Caribbean region. With the backing of NAI Global and our partners and affiliates around the world, we are equipped and ready to serve new and existing clientele in a number of different commercial real estate sectors. Under the leadership and vision of NAI Island Commercial Managing Partner Nick Van Assche, we are ready and excited for what the future holds for our Caribbean community," said Vice President of NAI Island Commercial Landon Bunn.  "We want the community, fellow brokerages and our clients to know that we are growing and poised to provide an elevated commercial experience throughout the Caribbean region using NAI's global network and reach."
For more information on NAI Island Commercial, visit www.islandcommercial.com
About NAI Global
To learn more, visit www.naiglobal.com