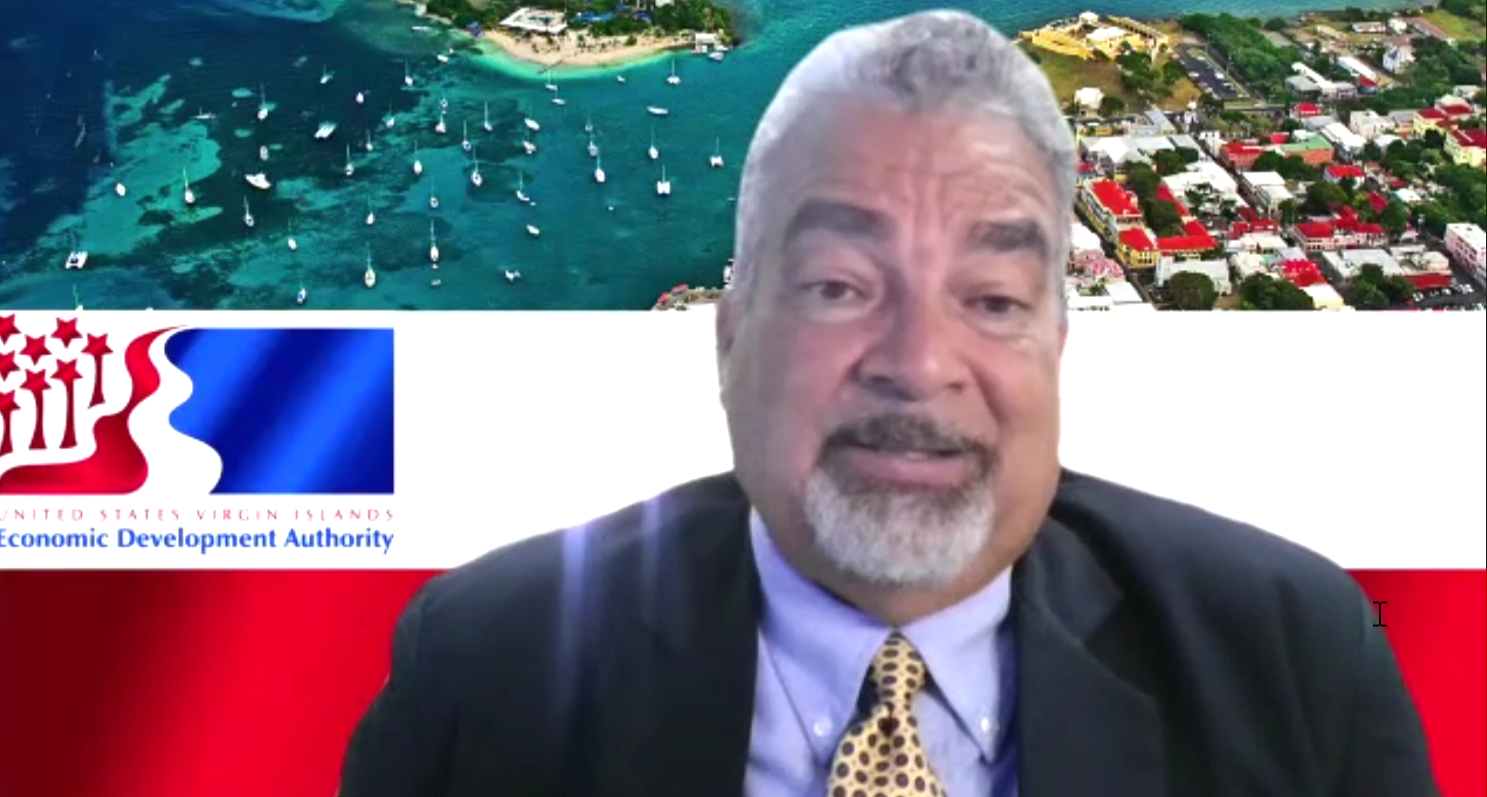 The Economic Development Authority board voted on items pertaining to the Economic Development Park Corporation on Tuesday. A proposed lease for In the Mix, LLC was voted in the affirmative to lease space in Building 3 of the Industrial Park.
"We've had difficulty renting that space because of the lack of a dock," said Wayne Biggs Jr., chief executive officer for the Economic Development Authority. "Most of the manufacturers that want to come in want a docking facility so they can back up a trailer."
Biggs, noting the Industrial Park is 93 percent filled, said, "We've been approached by an entity that's called In The Mix and Spill The Mix, in reference to renting that space to create a manufacturing plant."
According to the executive officer, In The Mix is a known cakery on St. Croix. It is a local, family-operated business that produces cakes, cookies, and frostings. They are looking to expand their business to cater to the local market and to export. They anticipate hiring 25 employees. A five-year lease was proposed to be rented at $6 per square foot, which will increase to $7 over time, and escalate at 25 percent each year thereafter.
Questions were raised by the board concerning rental costs for the Industrial Park.
"The rent. Not so sure what it's doing in St. Croix, not that I've seen any movement here. But in St. Thomas, its average warehouse space is $23 per square foot," said board member Philip Payne.
Biggs mentioned to the board that in the park, space leases range from $4 to $10 per square foot. In The Mix proposed to lease 9,900 footage of space.
"This is the type of business that will require quite a bit of build-out," said Biggs. He referenced fire suppression as one of the requirements for the company to implement at the leased space. He said an abatement period will also be provided for the business while they develop the space.
Additionally, Mark Finch, director of physical plant, provided a brief update on FEMA repairs at Economic Development Park properties. At the Industrial Park, a fencing project is currently under historic review to enhance security. Entrance to the park will be done through a central gateway and two exit gates will be placed on each side. In addition, repairs at the Fleming building are underway, however at a much higher cost than initially anticipated.
"On St. Croix, the Fleming building, we had some cost alignment approval that has to go to FEMA before we move forward,"  said Finch. "This project originally started out at $400,000 and just through the architects doing, I think, a really good job of assessing the damage and assessing what is needed at the Fleming building in Frederiksted, it's kind of bumped up to $2.1 million."
Board members Kevin Rodriguez, Jose Penn, Anise Hodge, Philip Payne, and Positive Nelson were present at the meeting.