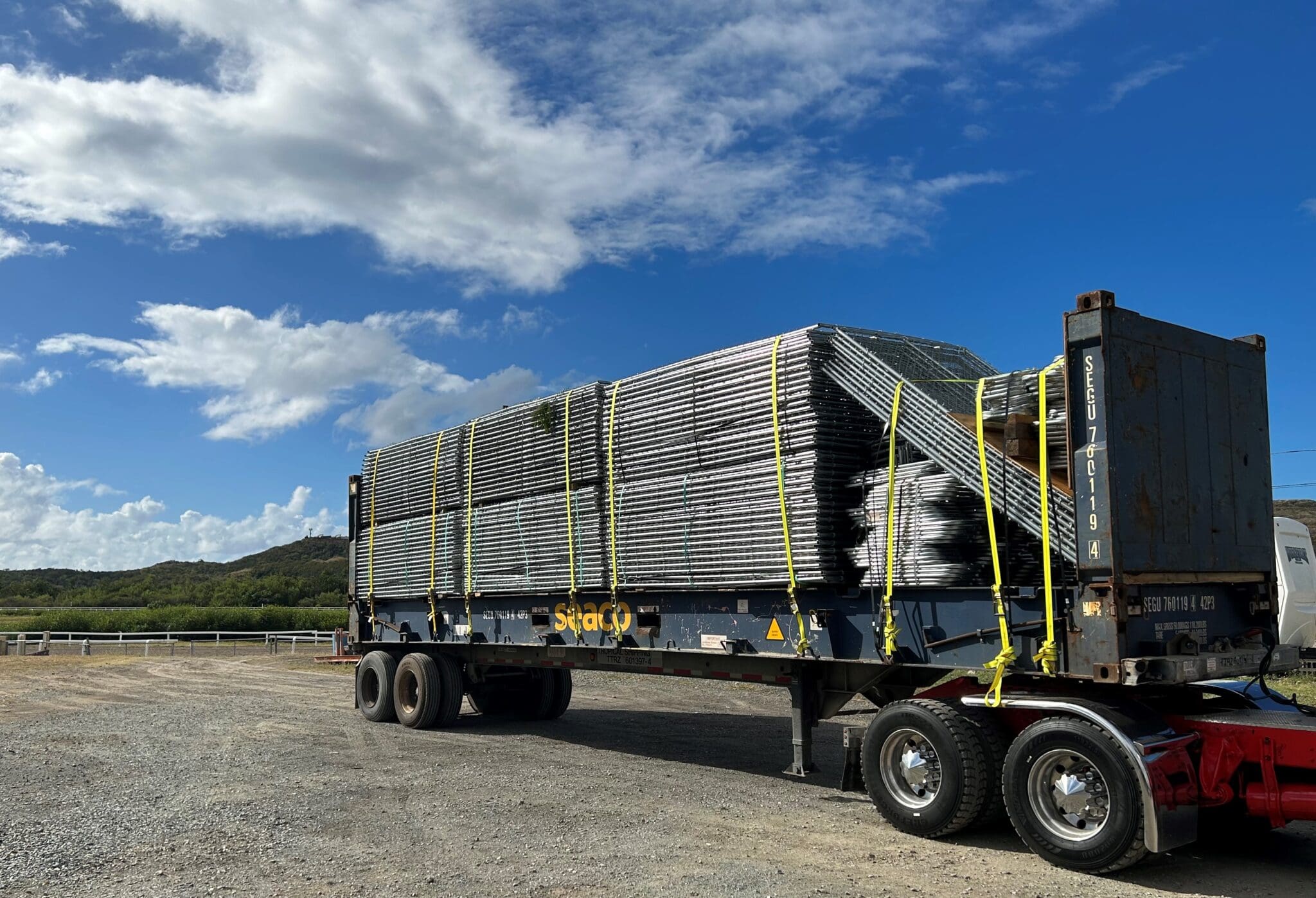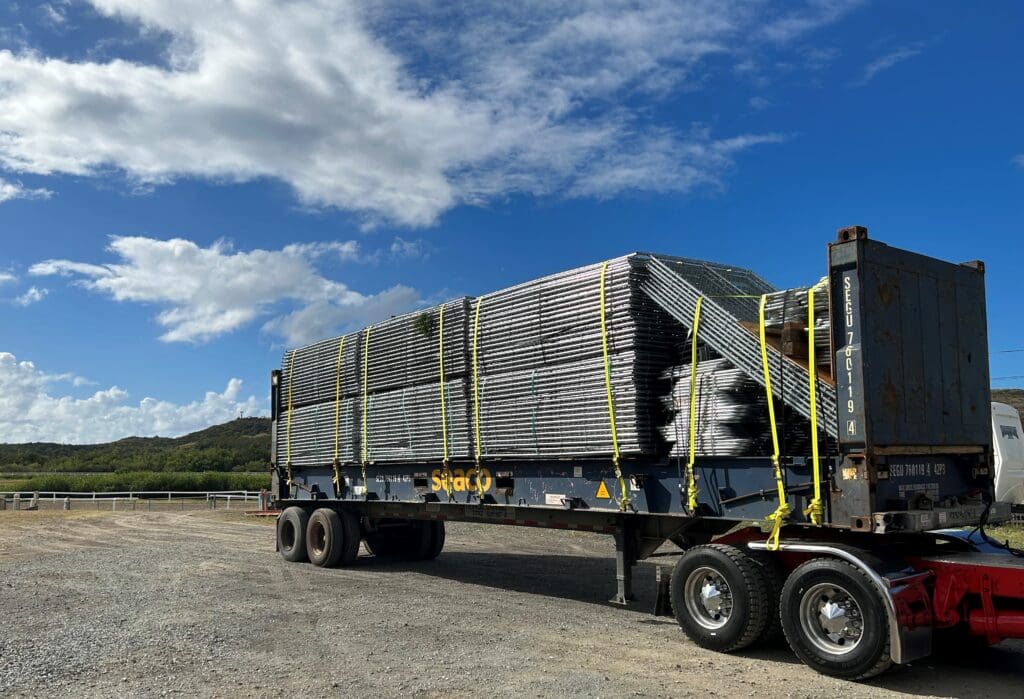 The V.I. Horse Racing Commission Wednesday received updates from Southland Gaming on work at the Clinton E. Phipps Racetrack on St. Thomas and from VIGL Racing Operations on work at Randall "Doc" James Racetrack on St. Croix.
After years of legal entanglements concerning the operations of the racetracks, which has stalled the return of horseracing to the territory, both developers reported that work was now taking place.
David Edmonds, representing the developer for Southland Gaming, emphasized, with photographs, the arrival of materials for construction at the track. He also talked about signage that has been put up and construction fencing being installed this week, along with some roof repairs.
He went over Southland Gaming's success at a Coastal Zone meeting last week, getting the CZM permit that had been granted to VIGL. The Source reported the discussion concerning proposed modifications and that CZM did not appear receptive to the modifications or grant approval for them. Southland Gaming sent out a press release later last week pointing out that approval of the modifications had not been on CZM's agenda.
Addressing CZM, the press release stated, "With your support and approval of the only decision matters before the Commission on February 9, 2023, SGVI now has an active CZM permit. Which allows SGVI to commence with initial onsite activities for the Development and Rehabilitation of the Clinton E. Phipps Racetrack."
Edmonds told the Commission a package outlining modifications would be forwarded to CZM later. At Wednesday's meeting, his photographs confirmed construction fencing is now on site and being set up, four portable toilets are now on site, perimeter signage has been added for safety and the grandstand manufacturing is underway (those materials are currently at the manufacturer's facilities).
Jason Williams, general manager of VIGL, said his company would also be presenting modification plans for the St. Croix track soon. Hugo Hodge, who chairs the Commission, said he was disappointed that the modification plans were not already submitted.
Williams said VIGL has a crew of half a dozen people at the Doc James track. He said currently they were working on a "general cleanup" and analyzing the drainage situation.
Commission members acknowledge that there were still obstacles to even having a temporary vendor promote races at the tracks. Rules and regulations for races are still being processed. Anti-doping rules probably could not be enforced until more secure buildings are in operation at the tracks, they said. Also, Commissioner Calvert White said for the government to hire a temporary promotor for the racetracks, it would have to go out for a request for bids.
Conceptual renderings, presentations, and Clinton E. Phipps Racetrack project updates can be found on the Southland Gaming website.