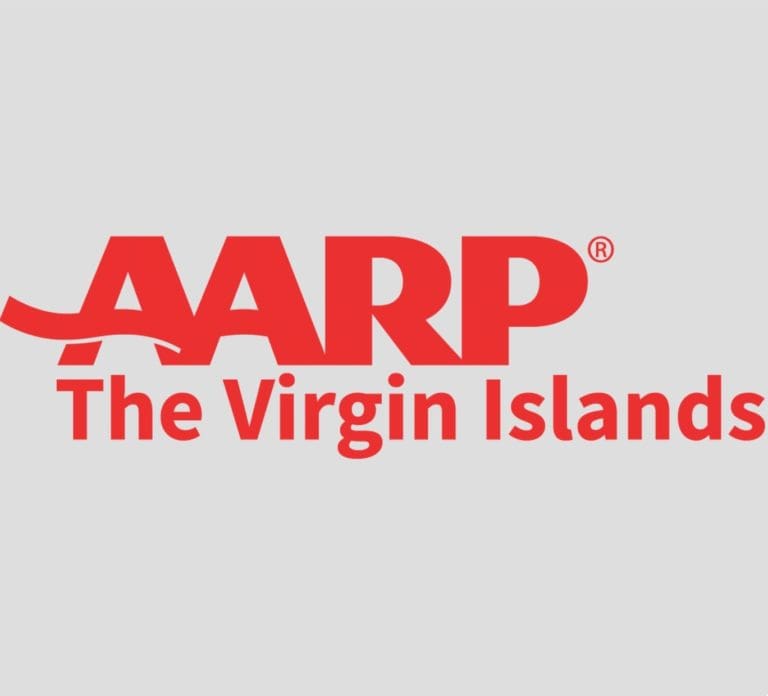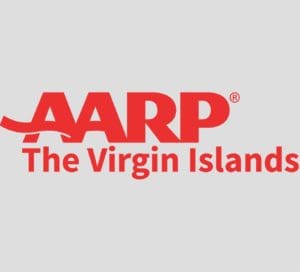 AARP in The Virgin Islands is relocating. As it begins this transition, the staff of the state office will be working remotely and will not be available for office visits at the Sunny Isles location at 4093B Estate Diamond, Suite 6, Christiansted, St. Croix. The office halted in-person visits on Monday, Jan. 23. The new office location will be announced soon.
AARP advises the general public to contact the staff by phone between 9 a.m. and 1 p.m., on Tuesdays, Wednesdays and Thursdays at 713-2003, or email viaarp@aarp.org for questions as it continues operating remotely.
AARP-VI will continue advocating for the needs of our members and the community and hosting events and offerings.
To learn more about our advocacy work and events hosted by AARP-VI visit aarp.org/vi or AARP Virgin Islands on Facebook at Facebook.com/aarpvi. People may also visit Facebook.com/aarpviespanol for information in Spanish.