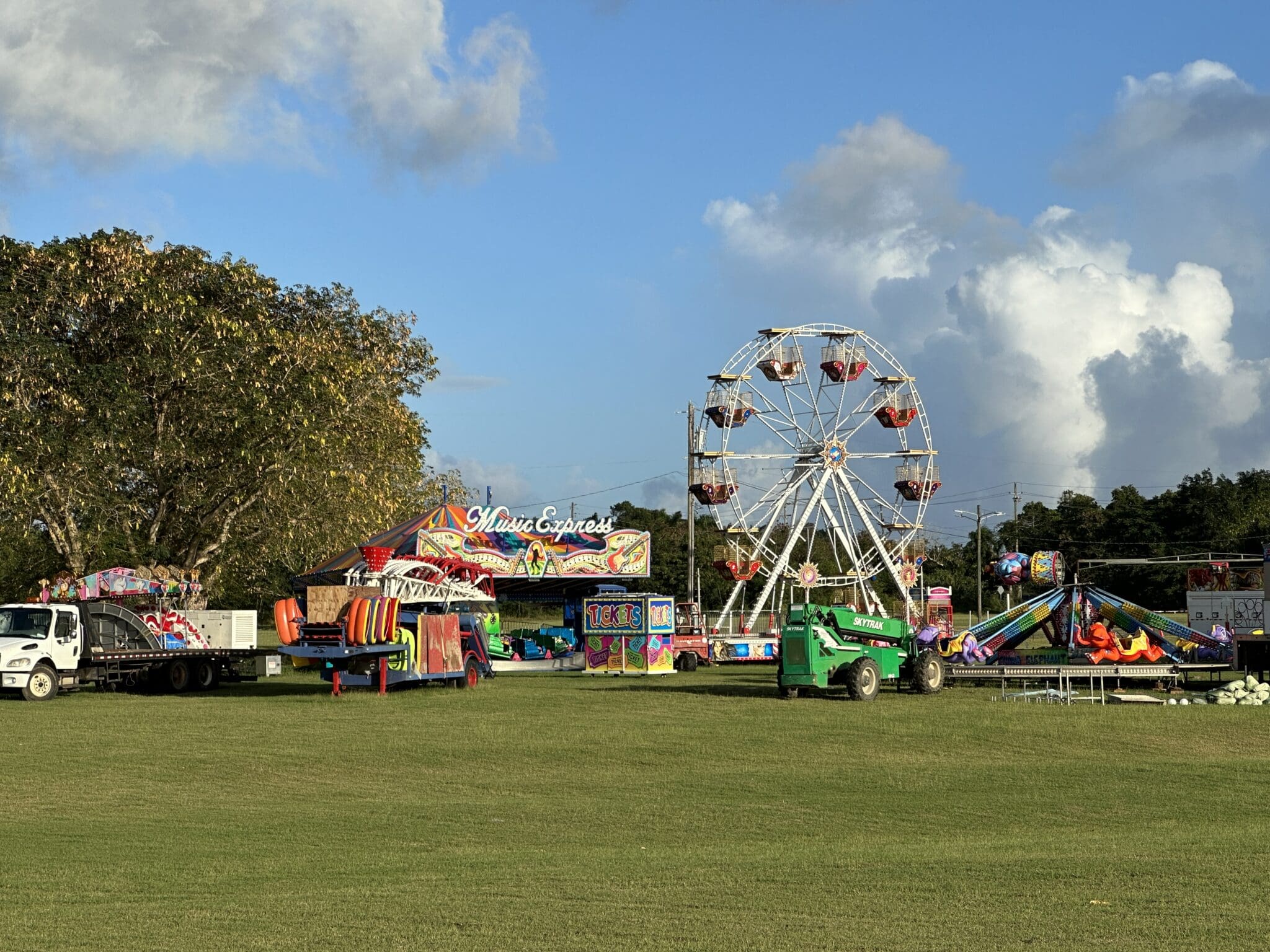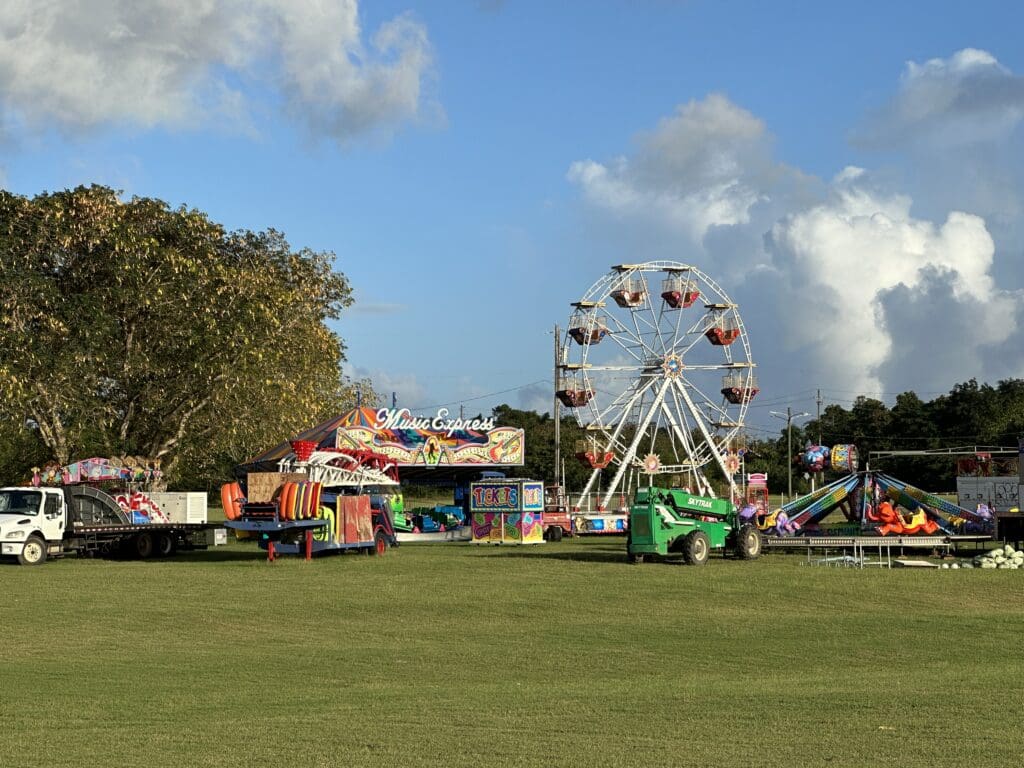 The 51st Annual Agriculture and Food Fair of the U.S. Virgin Islands will open on Feb. 18 at 9 a.m. This year's theme is "Agriculture: Growing Today for Tomorrow…You, Me, All Ah We…in 2023.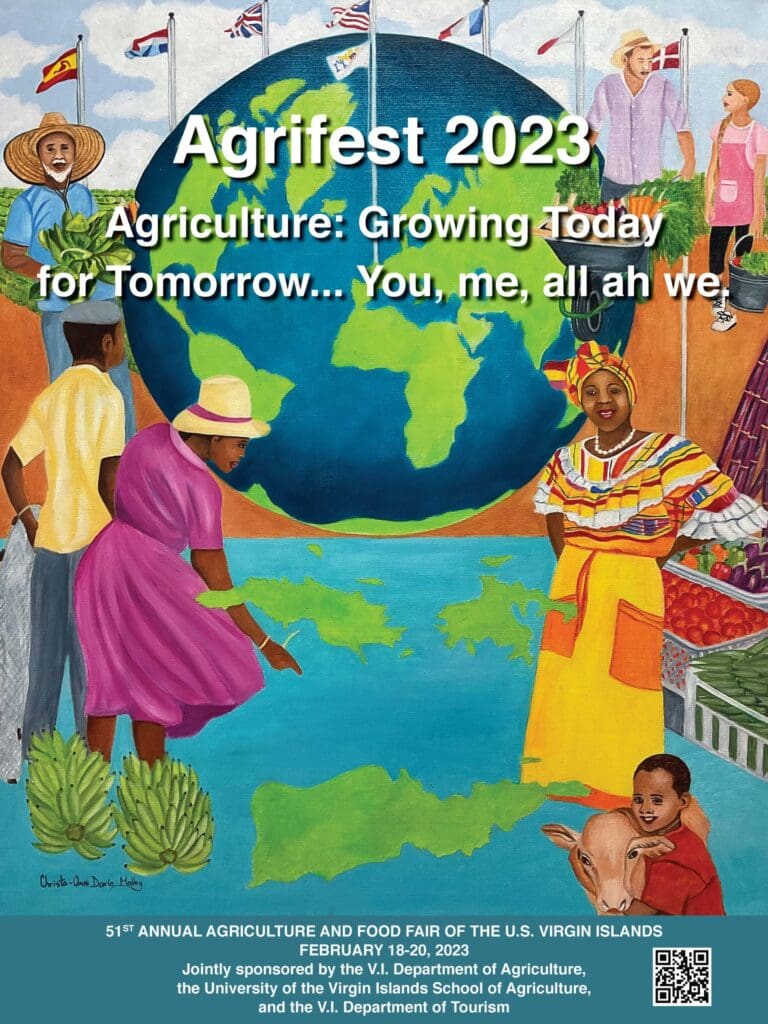 Located at the Rudolph Shulterbrandt Agriculture Complex on Centerline Road on St. Croix, the fair, also known as Agrifest, will be open daily from Feb. 18 through Feb. 20 from 9 a.m. to 6 p.m. The entrance fee is $6 for adults, $5 for senior citizens and $4 for children.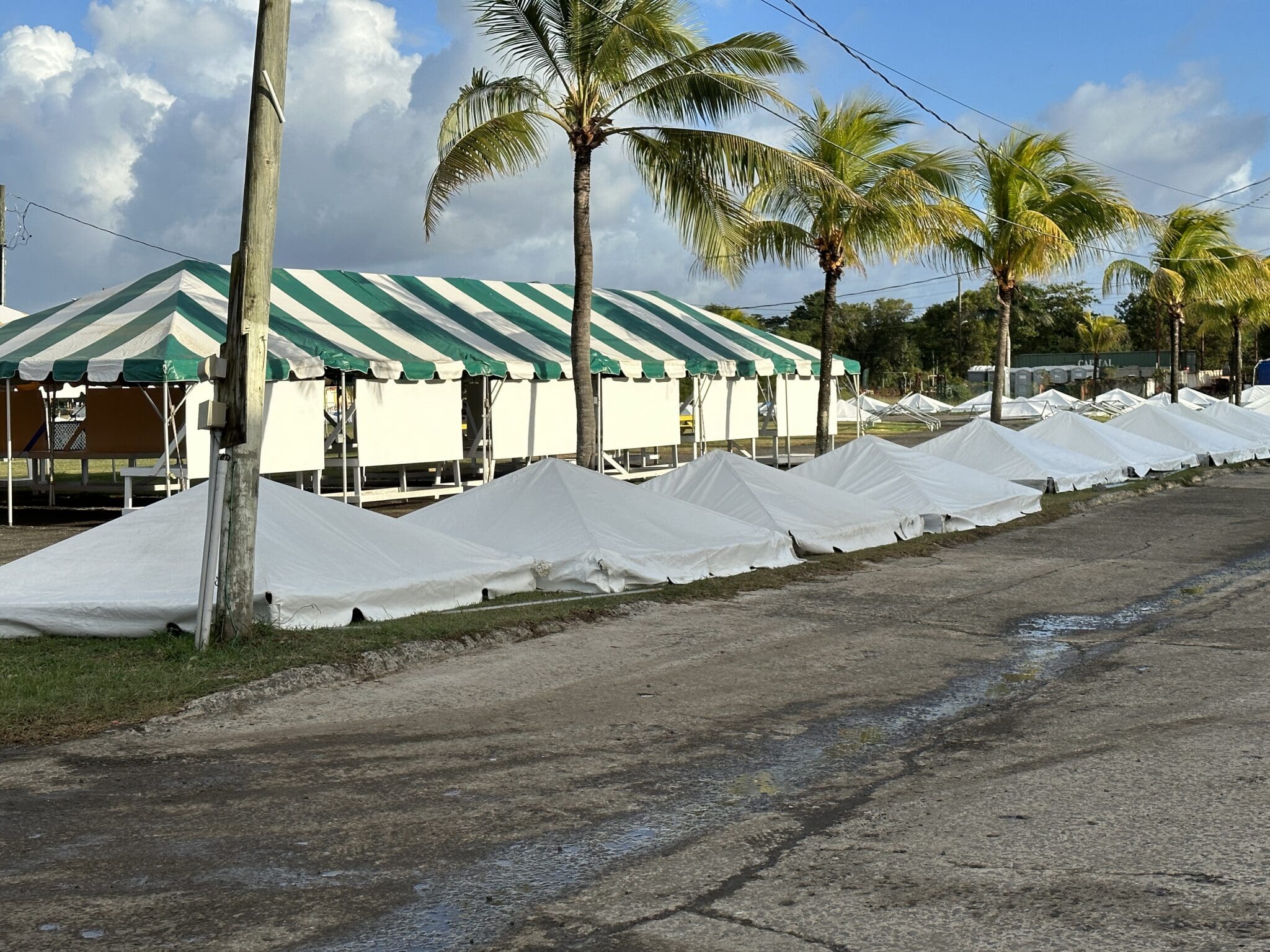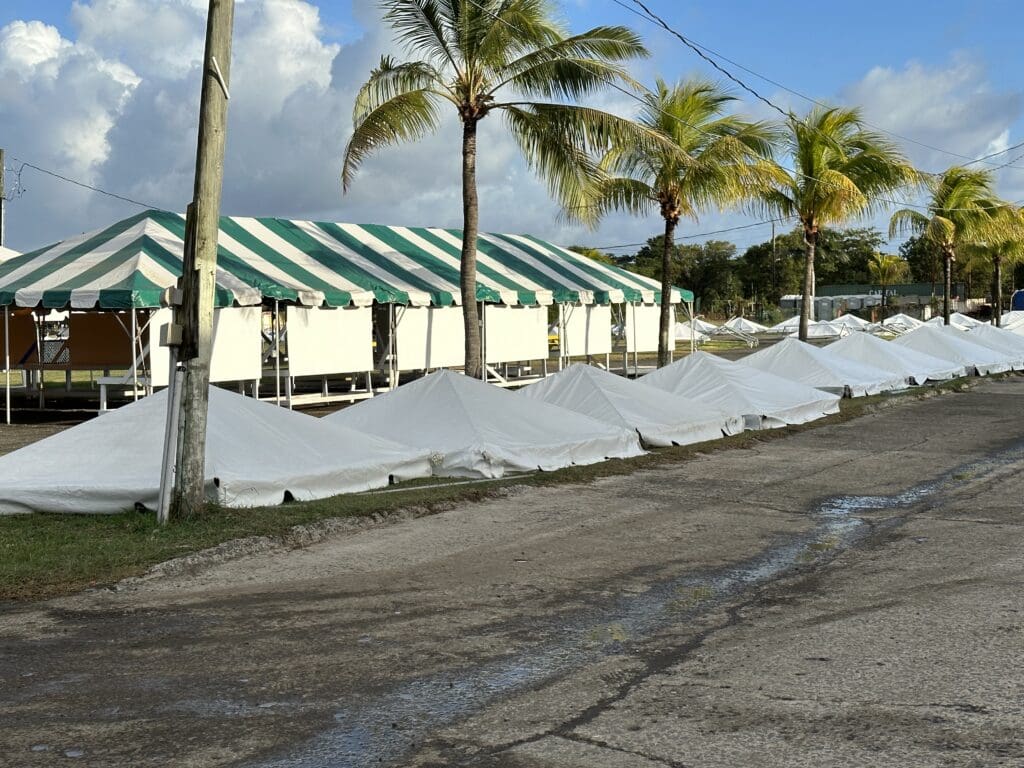 Opening ceremonies are scheduled for 10 a.m. on Sat., Feb. 18. The awards for livestock farmer of the year, crop farmer of the year and apiary of the year will be announced at that time.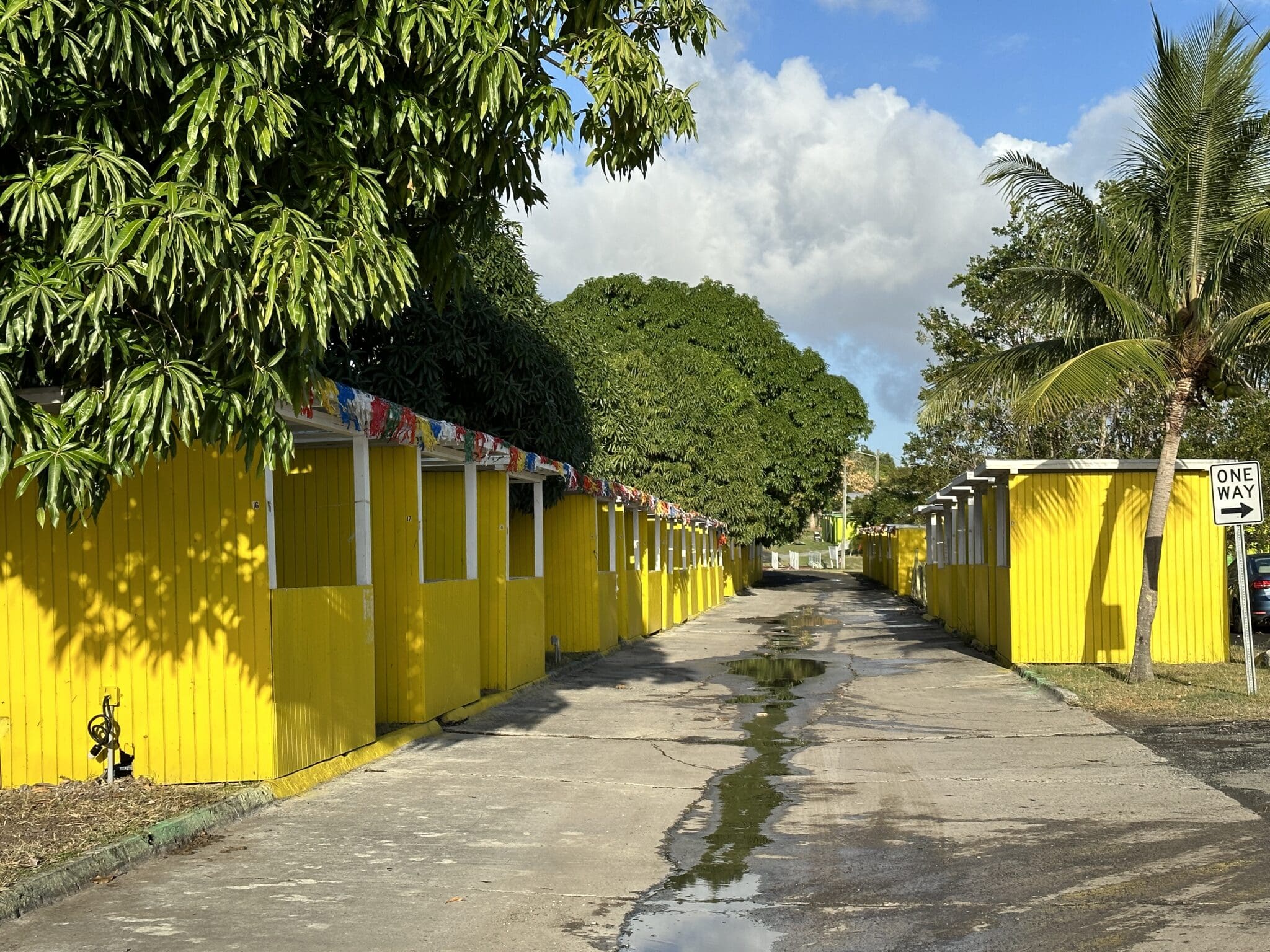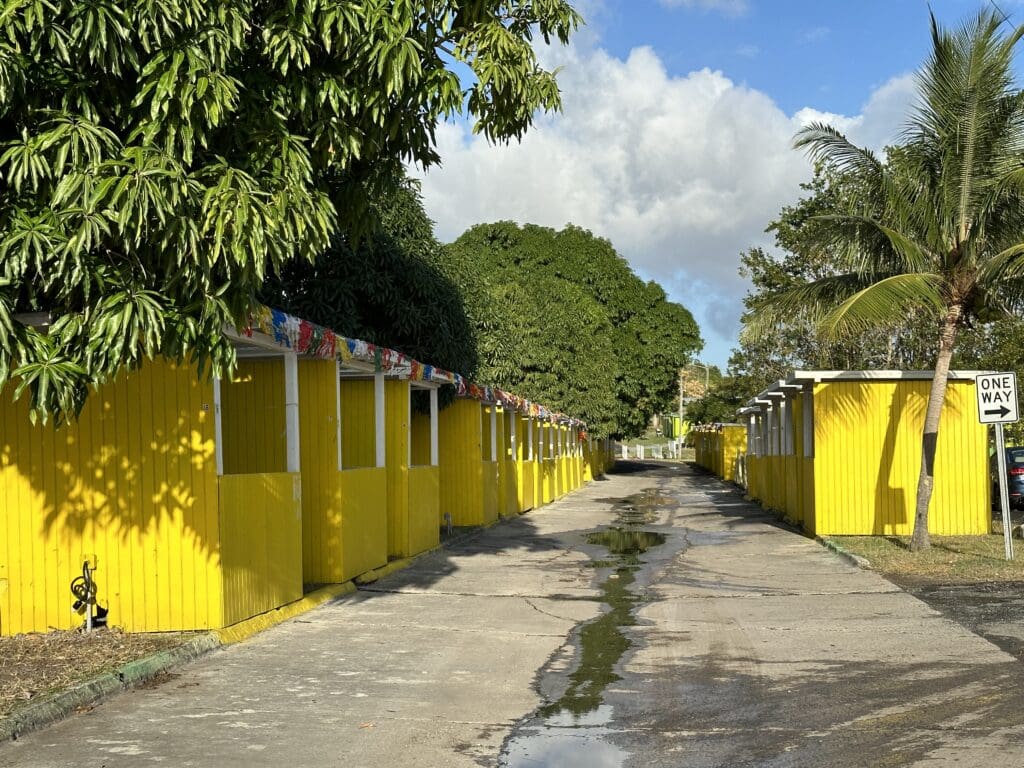 There will be entertainment throughout the three days of Agrifest, as shown in the entertainment schedule. These include Stanley and the 10 Sleepless Knights, quadrille dancing by multiple groups, Guardians of Culture Mocko Jumbies, and Ay Ay Masqueraders, along with many others.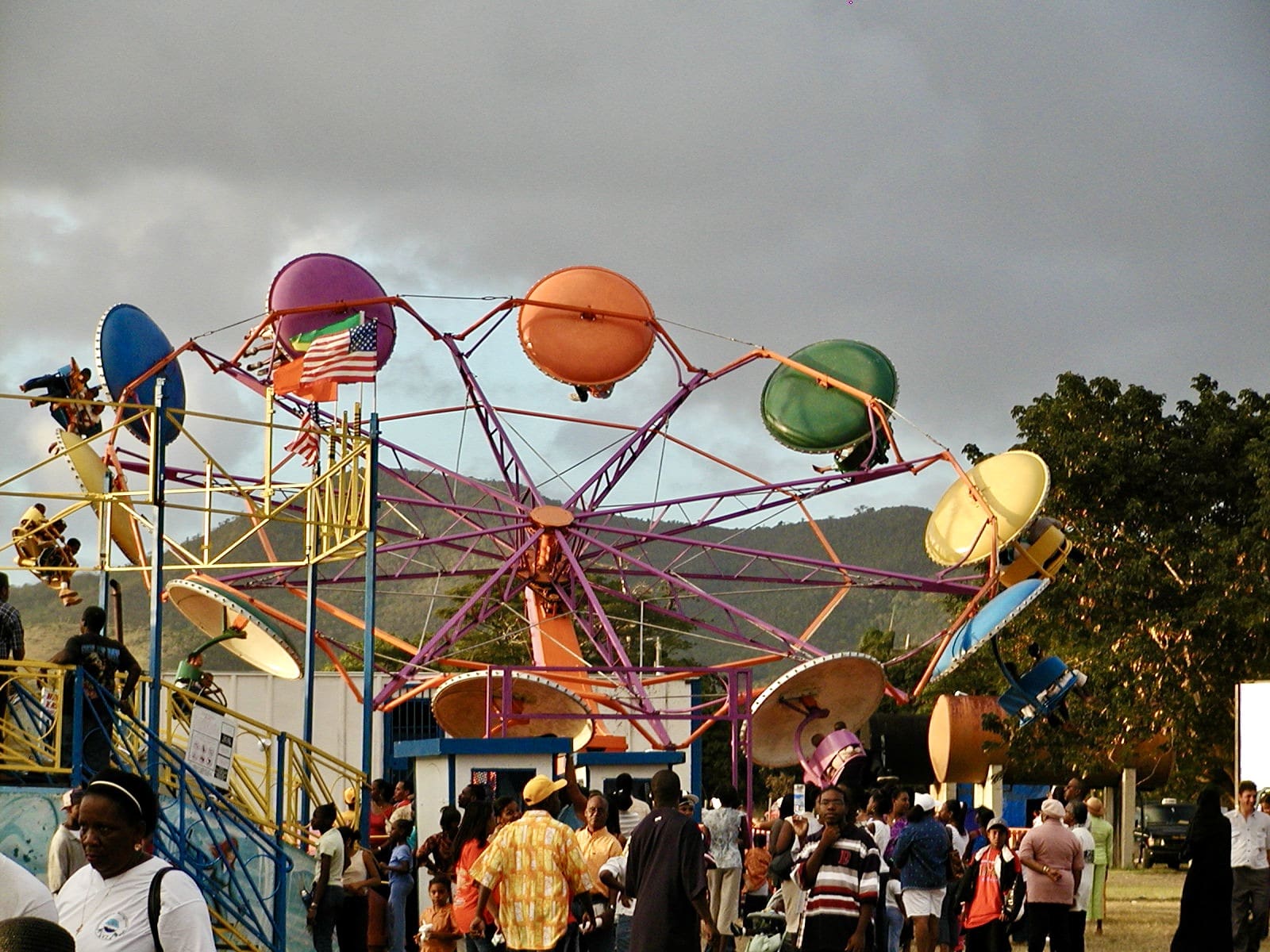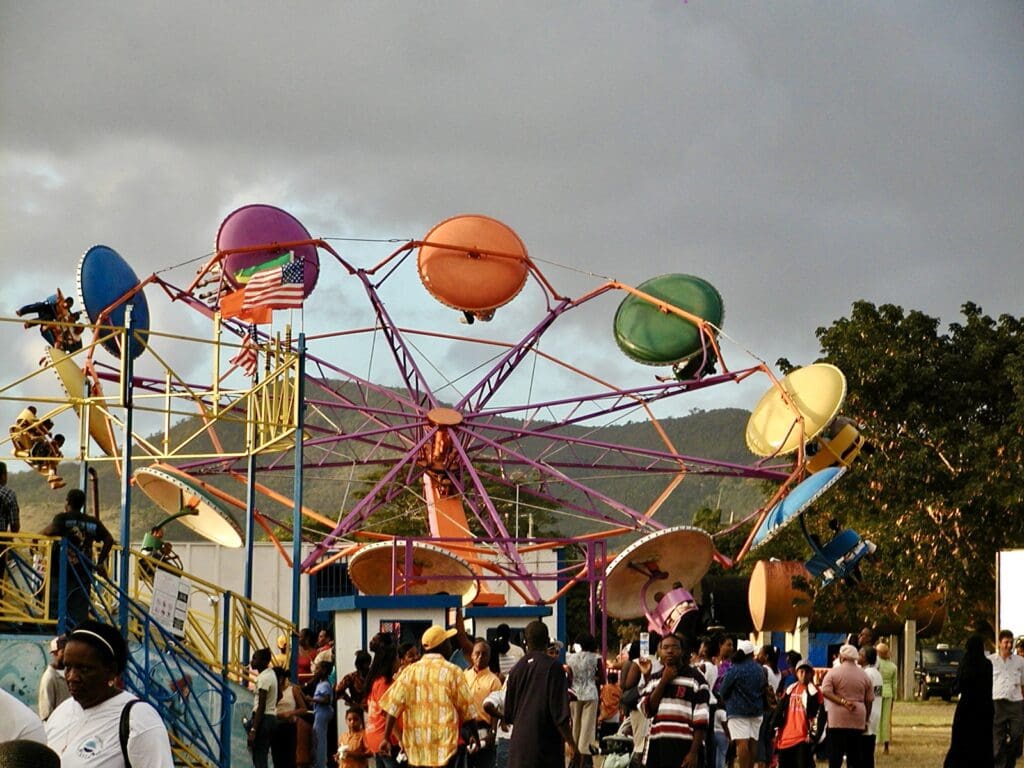 The family-oriented fair will provide interesting exhibits, local livestock, demonstrations, and a variety of local food and beverages. There will be carnival rides to delight the children. People from throughout the Virgin Islands will attend the event along with guests who are expected to arrive from Guyana, St. Kitts & Nevis, St. Lucia and Grenada.