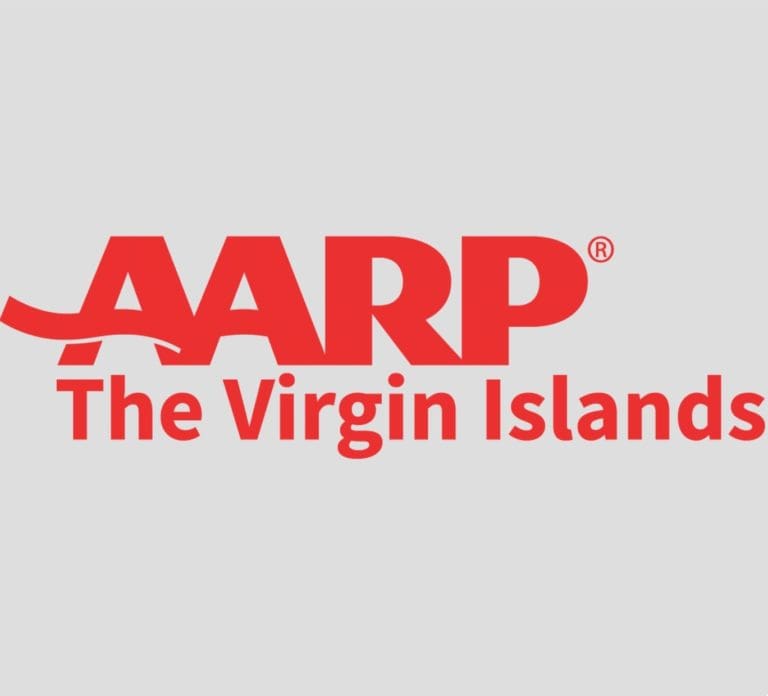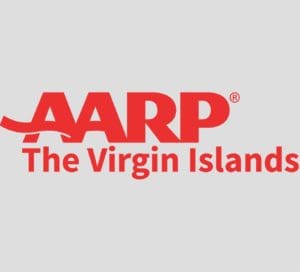 Senator Diane T. Capehart met with AARP representatives to discuss her agenda and share concerns on behalf of the Virgin Islands' aged residents. This first meeting was intended to establish a deeper understanding of the needs of seniors and retirees. Capehart served AARP for two years as the associate director of advocacy and community outreach for AARP and notes the bottom line is: "As a community, we do not do enough for our elderly citizens, among other groups."
"We consider our seniors to be a priority," said Capehart. "Until now, there has been no end-to-end support program in the Virgin Islands to help those who require long-term care and their caregivers. As an innovative organization, AARP provides that support as they identify solutions that seek to help bridge the gaps in the services our aged residents receive.
Among other topics of discussion, the senator expressed her concerns about the delay of the implementation of the Complete Streets and Safe Streets legislation that, among other tasks, is slated to address "the challenges faced every day by the non-driver, elderly and disabled navigating the territory," said American Association of Retired Persons (AARP) V.I. Chapter State Director Troy Schuster as he continues to advocate for an expansion of services for the territory's elderly,
Sen. Capehart is pleased with the dialog because it "resulted in a planning session aimed at addressing the expansion of services in our territory's home health care industry and possible tax benefits because of changes to local laws. It was a productive discussion, and I look forward to many more of its kind as I continue to meet with stakeholders."
The senator further encourages residents to contact her staff to see how her office can be of assistance. The contact information is:
Email: senatorcapehart@legvi.org
Phone: 712-2335
Editor's note: Senator Diane T. Capehart is a member of the 35th Legislature of the U.S. Virgin Islands.